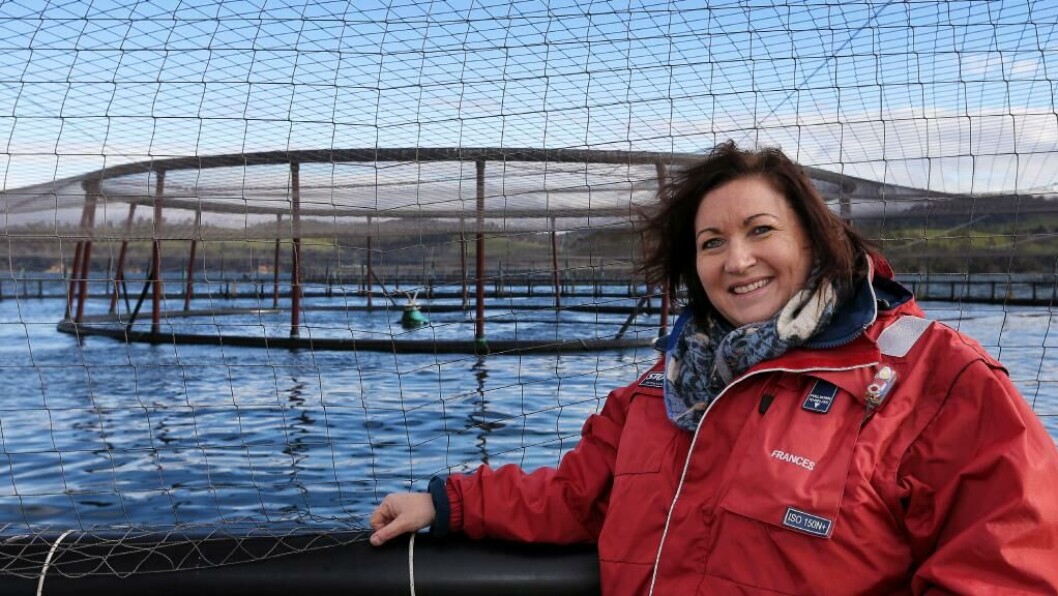 Salmon farmers at war over dredging plan
Salmon giant Tassal's plan to dredge its polluted Franklin lease in Macquarie Harbour has been halted by Tasmania's Environment Protection Authority (EPA) after rival producer Huon Aquaculture applied for an injunction to stop the work.
The EPA had received a draft proposal from Tassal, Australia's largest salmon producer, but hours after Huon's injunction the regulator announced the dredging "should not proceed at this point".
EPA chief Wes Ford said: "I have advised Tassal that the trial should not proceed given the uncertainty about the technique and unknown potential impacts on the environment in Macquarie Harbour."
Huon said the proposed operation, which aimed to suck up solid fish waste from the sea bed, was risky for all parties farming fish in the harbour.
Risky technology
Frances Bender, Huon's executive director, said: "We are concerned about the potential environmental and fish harm that could arise from an unproven and risky technology, used in a compromised waterway, in extremely close proximity to our farms and the World Heritage Area.
"There is serious risk of re-suspending heavy metals, toxic substances and disease pathogens in Macquarie Harbour that could severely compromise our fish welfare and the environmental conditions on our leases which are in close proximity. The potential impact to us, a neighbouring operator, risks tens of millions of dollars of production fish.
"We are not aware of anywhere else in the world that dredging under salmon pens is used in a production setting.
"Tassal has sites remote from other operators in the south east of Tasmania and any trial should be undertaken there before it is even considered in such a risky environment as Macquarie Harbour."
Dead zone
Tassal director of sustainability Linda Sams said described Huon's approach as "unfortunate". She added: "We're very much at a proposal stage, so we don't have any activity planned for the next few days."
That delay will be longer as Ford said Tassal "would need to prepare a comprehensive Environmental Effects Report and any future application would require a full statutory assessment by the EPA Board" before proceeding.
Tassal has been under pressure over its Macquarie Harbour operations with the EPA ordering the company to destock its Franklin lease after it was revealed waste pollution had created a dead zone of marine life for the surrounding 500 metres.
Tassal also confirmed this week it was dealing with a disease outbreak that had killed some of its fish in Macquarie Harbour. Sams described the outbreak as "very small numbers" and said it represented about 1 per cent of stock.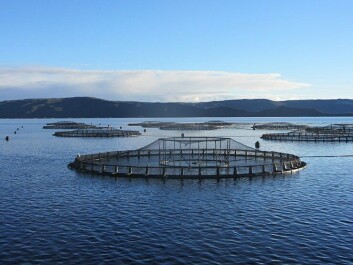 Biomass cap
The EPA is preparing its latest review of Macquarie Harbour's salmon biomass cap, with a decision expected on Friday.
Bender added: "The announcement of Tassal's dredging proposal on 28 April coincided with the advice that the company would also breach the previous biomass cap of 14,000 tonnes for a period of eight months by a further 4,000 tonnes and which would be carried on their remaining two leases.
"Huon maintains that a biomass limit of 10,000 tonnes or below is needed to allow the Harbour to recover sufficiently and ensure its ongoing viability as a sustainable salmon farming region.
"From Tassal's public statements they acknowledge that their biomass will be carried on their remaining two leases which would equate to a massive stocking density of something like 50 tonnes per hectare.
"The maximum modelled biomass in the Environmental Impact Statement that allowed the expansion of the industry and which was used to achieve Federal Government approval was 35 tonnes per hectare.
"At a biomass cap of 14,000 tonnes it would be 17 tonnes per hectare. By comparison, Huon's current maximum approved stocking rate is only 12.5 tonnes per hectare and Huon is very concerned that stocking levels are well in excess of anything that the waterway can sustain.
"Macquarie Harbour is effectively one lease, so no matter how low our stocking density is, the flow on effect from another operator overstocking may have a direct environmental and financial impact on us."