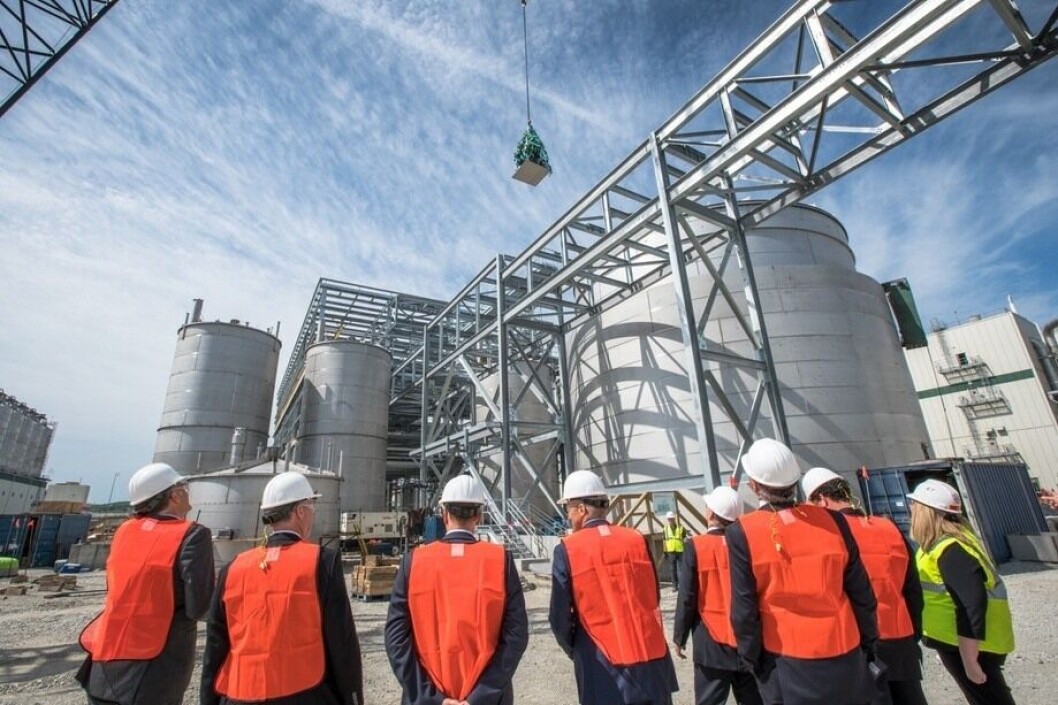 F3 Challenge doubles prize after fund donation
The F3 Fish Oil Challenge, a competition to accelerate the commercial-scale use of "fish-free" oil in aquafeed, has doubled its prize pay-out to US$200,000.
The move follows a $100,000 donation from Cuna del Mar, the sustainable aquaculture investment fund that owns ocean fish farmer Open Blue Cobia and submersible net pen maker InnovaSea.
"Finding alternatives to wild-caught fish is essential for the future of aquaculture," said Christy Walton, founder of Cuna del Mar. "We are excited to be part of this global effort by industry leaders to make fish-free animal feed a reality."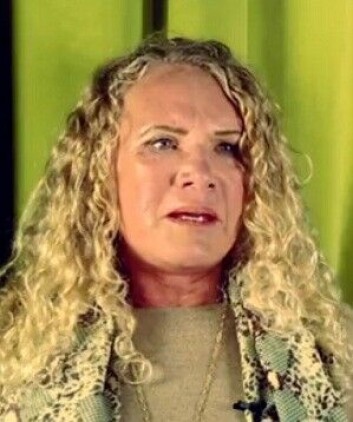 210 tonnes of F3 oil sold
Four global producers are in the running for the prize, with the firm that sells the most fish-free oil becoming the winner. The competitors are Guangdong Evergreen Feed Industry Co Ltd and Shen Zhen Alpha Feed Co Ltd, both from China, Netherlands-based Veramaris and the UK/US-based team Aquaculture Innovation/Qualitas Health.
As of the second sales reporting period, the four competitors have collectively sold 210,265 kilograms of F3 oil during the contest.
Veramaris, a joint venture between Dutch health, nutrition and materials multinational DSM and German speciality chemicals corporation Evonik, remains in the lead with the most oil sold.
Marine algae
Veramaris produces the omega-3 fatty acids EPA and DHA from natural marine algae for animal nutrition, using industrial-scale fermentation. Its new $200 million plant in Blair, Nebraska, in the United States, is due to come on stream in the middle of this year and is expected to meet 15% of the current total annual demand for EPA and DHA by the salmon aquaculture industry.
Each year an estimated 16 million tonnes of wild fish are caught exclusively for use if fish oil and fishmeal.
The F3 Challenge's organisers say that without alternative marine animal-free oil sources, the world's oceans will not be able to keep up with the demand for seafood to feed the growing world population, which could result in major supply chain disruptions in the aquaculture industry as well as ecological collapse.