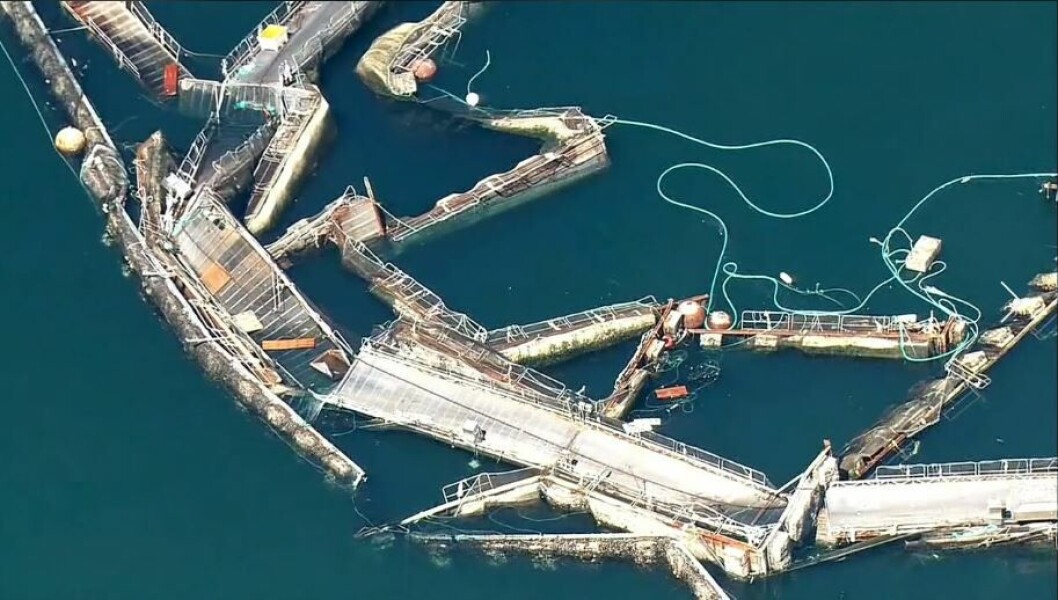 Bid to block trout farming 'puts ideology over science'
A legal bid by Friends of the Earth and three other non-governmental organisations to block Cooke Aquaculture and the Jamestown S'Klallam Native American tribe from farming native trout in Washington state in the western United States has been condemned as out of touch with science.
The NGOs want a judicial review of a decision by the Washington Department of Fish and Wildlife (WDFW) to grant Canadian-owned Cooke a five-year permit to farm trout at farms currently used for Atlantic salmon. Washington is phasing out the net pen farming of non-native fish, including Atlantic salmon, by 2022 following an escape of around 250,000 fish from a Cooke farm in Puget Sound in August 2017.
The Northwest Aquaculture Alliance (NWAA), which comprises aquaculture producers and support-related businesses in Washington, Oregon, Idaho, Montana, British Columbia, said it was "dismayed but not surprised" by the legal action from "a coalition of self-styled 'protectors' of the environment" who were misusing the legal system.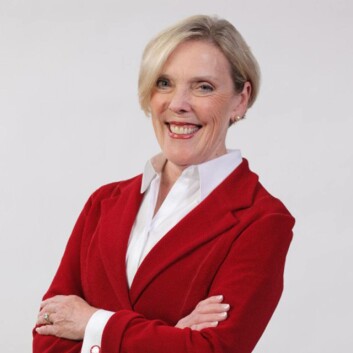 'Frivolous lawsuit'
"We regard this lawsuit as a desperate, last-ditch effort to delay a project that the WDFW approved after a year of intensive scientific review and public input," said NWAA executive director Jeanne McKnight.
"While the intent of this frivolous lawsuit is to delay the project and harm the two companies involved in the joint venture, we believe this legal action will also do major harm to the people of this region who desperately need jobs and seafood they can afford.
"The activist organisations who joined forces to halt this project -Friends of the Earth, Wild Fish Conservancy, the Center for Biological Diversity, and the Center for Food Safety - are out of touch with both the science and the evidence that aquaculture is, in fact, one of the most environmentally responsible methods for producing food."
Selective science
McKnight accused the NGOs of placing ideology over sound science, adding that that by granting Cooke Aquaculture Pacific and the Jamestown S'Klallam Tribe permission to raise sterile rainbow trout, the state determined that all conditions needed for responsible marine farming have been met, including the concerns raised by the environmental groups.
"The NWAA finds it incredibly ironic that these same groups are concerned about sustainability and climate change, and urge us to listen to scientists when it comes to climate change and sustainability but not when it concerns responsible aquaculture and being part of the solution to both of these issues," the executive director concluded.
Cooke on board
Neither Cooke nor the Jamestown S'Klallam Tribe have commented individually on the legal action by the NGOs but the NWAA's directors include Kurt Grinnell, Tribal Council member and aquaculture policy manager for the Jamestown S'Klallam Tribe, and Jim Parsons, general manager for Cooke's western US subsidiary, Cooke Aquaculture Pacific.
The NWAA's president is John Dentler, strategic counsel for US-based Troutlodge, the world's largest producer of eyed trout eggs, and its vice-president is John Bielka, general manager of Oregon-based seafood producer and distributor Pacific Aquaculture, which farms steelhead (rainbow trout) at Nespelem, Washington, on the Columbia River.