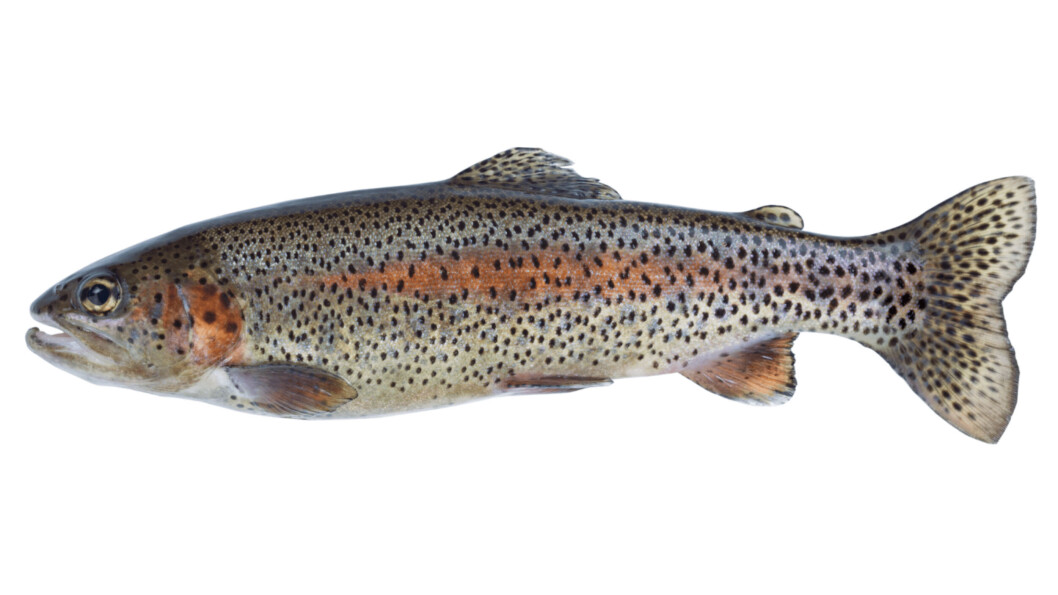 Cooke's trout should be in Pacific water by late spring
Canadian fish farmer Cooke Aquaculture hopes to stock sea cages with rainbow trout in Puget Sound in late spring or early summer after gaining an important approval in a long campaign to repurpose some of its sites in the US state of Washington.
The state banned open net pen farming of non-native fish – effectively, Atlantic salmon – in 2018 following an escape of more than 100,000 fish from a Cooke farm at Cypress Island, Puget Sound the previous year.
Cooke wants to switch to farming native rainbow trout, also known as steelhead, but progress in getting approval from the authorities has been slow and has been contested by environmental non-governmental organisations (ENGOs) including Friends of the Earth.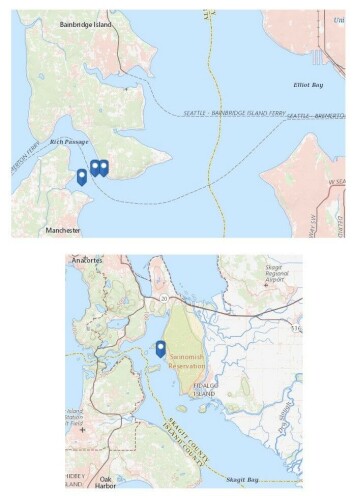 Two-year process
A major milestone was reached yesterday when the state's Department of Ecology modified water quality permits – known officially as National Pollutant Discharge Elimination System (NPDES) permits - for four farms in Rich Passage and Skagit Bay so that trout can be farmed.
"Receiving these water quality permit approvals was an important step in the multi-agency permitting process Cooke Aquaculture Pacific has been working through for two years to begin raising native steelhead in Puget Sound in 2021," said the company's press spokesman, Joel Richardson.
Science-based decision
"As is our practice with all of our family-run operations, these sites will be operated in a manner that allows us to take the best care of the marine environment and provide a fresh supply of locally grown seafood, so we are pleased to receive approval from the state.
"This favourable science-based decision follows on the November ruling by the King County Superior Court to uphold a permit granted to Cooke Aquaculture Pacific by the Washington Department of Fish and Wildlife for the farming of sterile all-female Pacific steelhead trout in Puget Sound.
"We will invest in new equipment and technology and continue to create jobs in these communities."
Stricter requirements for farms
The four farms approved by the Department of Ecology are at Clam Bay, Fort Ward, and Orchard Rocks in Rich Passage, Kitsap County and at Hope Island in Skagit Bay, Skagit County.
As well as modifying the NDPES permits to allow the farming of all-female sterile trout, the Department of Ecology included some other alterations:
Clarifying that any fish reared in Cooke's net pens are prohibited from release
Adding requirements and details on how to notify state agencies of events that could potentially lead to fish escape
Increasing monitoring and reporting of potential fish escape during stocking and harvesting
Adding reporting for fish feed consumption
Adding details on how nets must be maintained
Adding a requirement to study new technologies and propose alternatives that reduce or prevent discharge of uneaten feed or metabolic waste
One more permit
Having previously received the go-ahead to grow sterile all-female trout from the Washington Department of Fish and Wildlife (WDFW), the final hurdle remaining is a transfer permit to allow juvenile trout to be moved from Cooke's hatchery to its pens, also from the WDFW. Cooke will apply for the permit soon, said Richardson.
All Cooke Aquaculture Pacific's marine sites are currently empty, with the last Atlantic salmon harvested in October 2020 following the state's ban on non-native fish. Richardson said the company had no option other than to make staff redundant but would re-hire locally for trout farming.
Aquatic land leases
A third Washington state regulator, the Department of Natural Resources (DNR), holds the key to Cooke's long-term future in Washington. Cooke's aquatic land leases with the DNR expire in 2022, and the department must renew them if the company is to continue farming beyond then.
"With approvals from both the Department of Fish and Wildlife to grow native trout and the Department of Ecology water quality permits, we intend to re-apply for our aquatic land leases with DNR to farm beyond the present expiry date," said Richardson.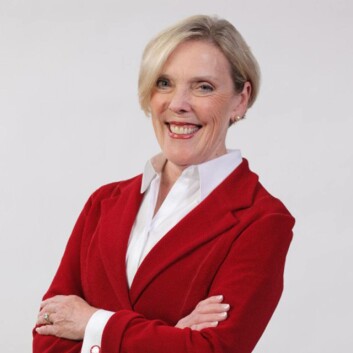 A victory for food and jobs
Yesterday's decision by the Department of Ecology was welcomed by the Northwest Aquaculture Alliance (NWAA), an industry lobby group.
NWAA executive director Jeanne McKnight pointed out that in addition to the Department of Ecology's review of water quality permits - which took one year to complete - the WDFW previously spent one year analysing potential impacts to Puget Sound, during which WDFW analysed more than 150 studies on marine aquaculture. In the end, WDFW concluded that farming steelhead posed no significant risk to the marine environment.
"This decision is a victory, not only for science, but also for food security and job creation in rural areas," said McKnight. "Despite the concerted misinformation campaign that some anti-aquaculture ENGO groups have waged against marine aquaculture, in the end, such groups failed to prove any negative impacts of fish farming on the marine environment. We appreciate the professionals who work for our state agencies for seeing past the misinformation campaign and letting science rule the day."