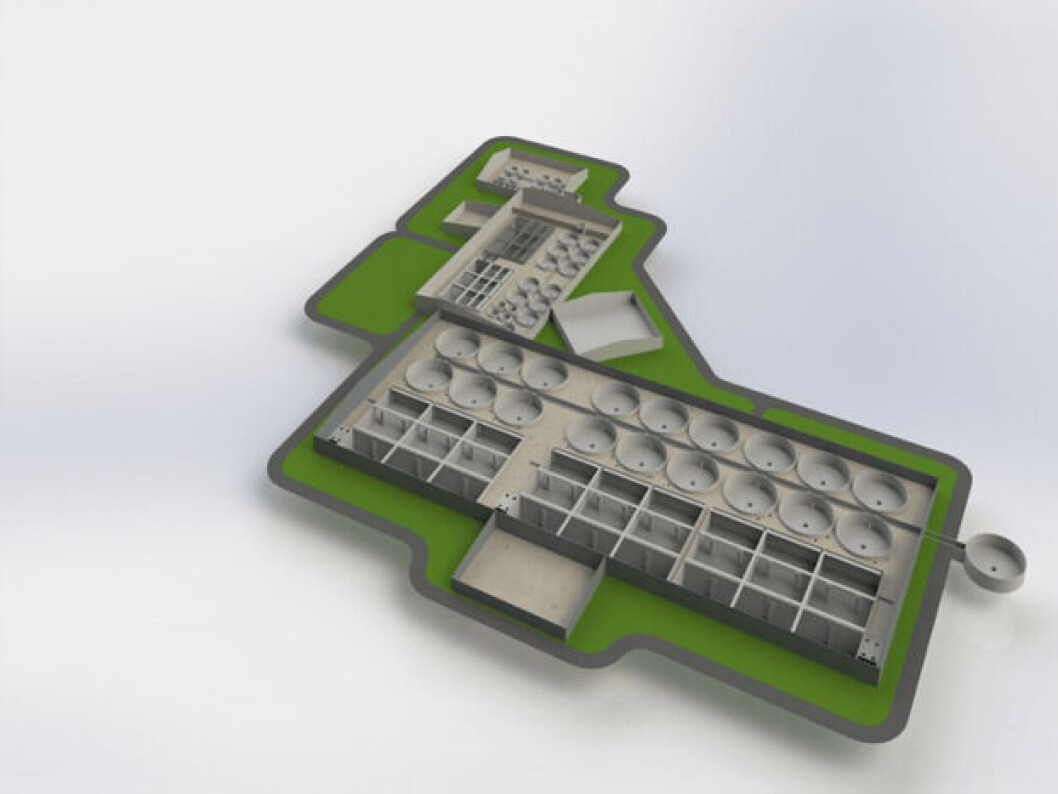 Grieg puts Newfoundland post-smolt plant on ice
Grieg Seafood has deferred the construction of a post-smolt unit at its freshwater facility in Marystown, Newfoundland, it said in a market update today.
The Norwegian salmon farmer is building the recirculating aquaculture system (RAS) facility to supply developing a large net pen farming operation in the province's Placentia Bay area.
It blamed increased market uncertainty because of the ongoing Covid-19 pandemic, low salmon prices and reduced market visibility for changing the basis for the development of GSF Newfoundland.
Lowering risk
The complexity of the project had also increased due to the need for more on-site construction, said Grieg.
"Therefore, to lower risk in the initial phase of this large project, the company has decided to slow down the pace of investments," it stated.
"The construction of the planned post-smolt A unit in the first phase is deferred out in time. The RAS facility currently under construction is dimensioned to serve all future post-smolt modules. Consequently, the facility has adequate capacity to ensure necessary on-growth, also in a situation with post-smolt A facility moved out in time.
"The company estimates that the total investment for the RAS smolt facility, excluding completion of the post-smolt A unit, will be around Can $60 million for the years 2020-2021. The project for post-smolt A will at a later stage be evaluated for construction. Current estimate for finalisation is estimated to Can $30 million."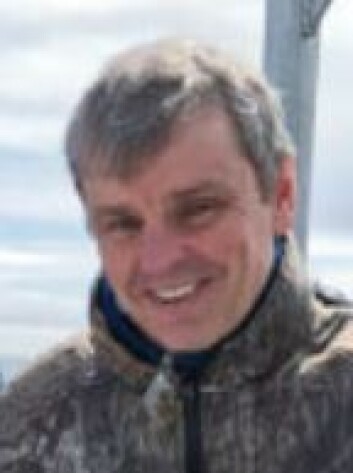 'No other choice'
In a separate statement, Knut Skeidsvoll, regional director of Grieg Seafood Newfoundland, said: "The Covid-19 pandemic has affected the entire global economy in a way that nobody could foresee. The salmon markets are heavily impacted, causing lower prices across the board.
"As a responsible company, we see no other choice but to reduce the pace of investment, and as a result we have taken the difficult decision of postponing the construction of the post-smolt building. The current land-based facilities have the capacities to ensure necessary production as planned.
"We deeply regret that this decision will cause the loss of local construction jobs, especially as we know many families are already struggling due to the pandemic. We hope for a quick recovery of the economy both in Newfoundland and abroad.
Stocking next year
"Healthy fish are growing in our tanks in the land-based facility and we will stock the first marine sites in 2021. The first harvest will occur in 2022/2023, where salmon will go to market according to our plans.
"The postponement causes the ramp-up of the project to take some more time than originally planned, but it will not impact the final result. Grieg Seafood Newfoundland is here to stay and will contribute to jobs and economic development locally as planned over the years to come.
"We want to thank the authorities, local suppliers, the local communities in the Marystown area and not least our fantastic employees, for the support and cooperation we have experienced during the pandemic."