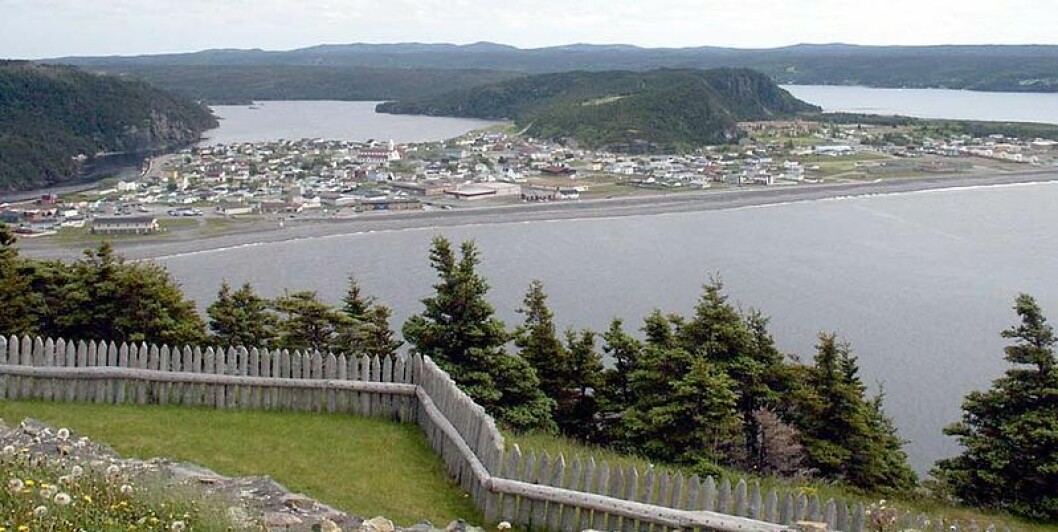 Grieg NL project makes waves in Placentia Bay
Grieg Newfoundland has received government approval to conduct an environmental assessment at the proposed Placentia Bay salmon farm sites.
The project is slated to be fully functional by 2025.
It will include 11 sea cages located in four locations in the northern part of Placentia Bay.
The Department of Municipal Affairs and Environment confirmed the plans for an environmental assessment to the Canadian Broadcasting Corporation. "The approval of these plans are conditions of release of the project from environmental assessment," said a press release.
The assessment will include monitoring the environmental impact of the proposed sea cages and the ecological environment located underneath them.
Public reviews
The project has encountered many roadblocks in the last year including court appeals, two court proceedings and public reviews.
When complete the Placentia Bay project will be one of Canada's biggest salmon farms which will create 800 new jobs. The plans include a salmon hatchery, smolt production facilities and sea cages in Placentia Bay. The project is expected to cost $250 million. The government of Newfoundland and Labrador lent Grieg NL $30 million as a repayable loan in support of the business. It is estimated that the Placentia Bay project will increase the provincial GDP of Newfoundland and Labrador by $82.5 million.
Placentia Bay is a body of water on the southeast coast of Newfoundland, Canada. It is formed by Burin Peninsula on the west and Avalon Peninsula on the east.