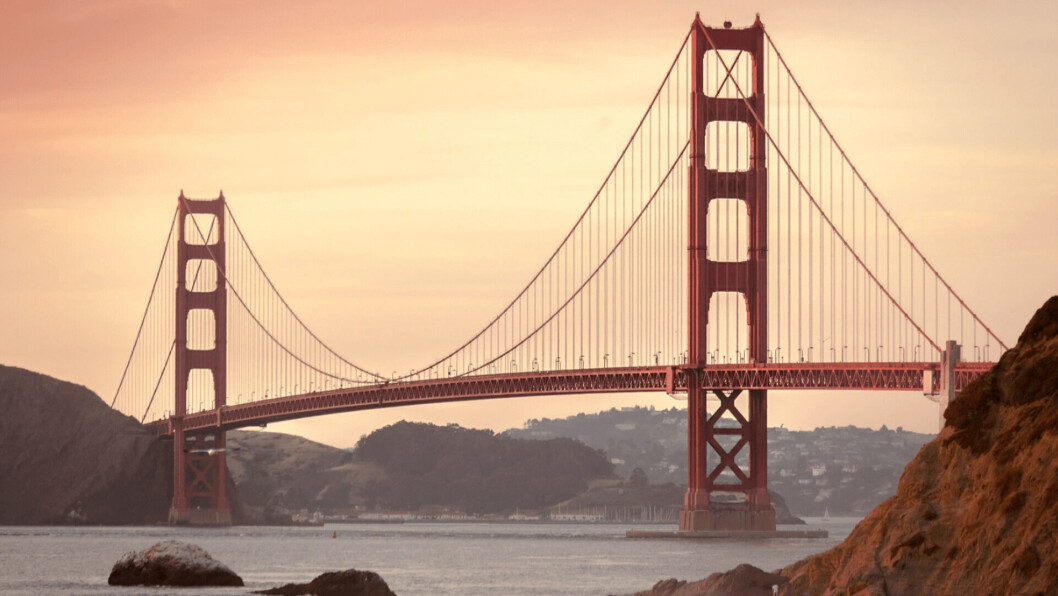 Creating a fish oil alternative for feed
The aquaculture industry is looking for new ways to replace costly wild fish oil in fish feeds. A conference held in San Francisco this week challenged participants to find wild fish oil alternatives.
Innovating a fish oil replacement that contains other essential fatty acids such as EPA and ARA with nutritional value that mimics the fatty acid profile found in forage fish is the next challenge for the aquaculture industry.
F3 Fish Oil Challenge participants needed to follow three main criteria:
The product must be in a dry powder or liquid form and it must be free of marine animal ingredients. It also has to include specified ratios of Omega 6, Omega 3 EPA and Omega 3 DHA.
F3 Fish Oil Challenge
"The goal of this challenge is to reduce demand pressures on wild-caught stocks, by accelerating the availability of cost-competitive, viable alternatives to fish oil. To accelerate innovation towards an alternative for fish oil and the widespread adoption of fish-free feeds, the F3 Fish Oil Challenge has compiled the target values from four known fatty acid profiles found in forage fish that the contestants must meet," said a press release on the F3 Fish Oil Challenge website.
Alternative sources of protein substitutes are on the market, however there is no substitute for fish oil that is cost-effective and available at a global scale. Aquaculture provides half of the world's seafood and the industry is projected to grow.
Declining world fish stocks
With declining world fish stocks aquaculture producers are finding it costly to include wild fish oils in feed. With wild fish oil fluctuating in availability and prices increasing fish farmers need a new reliable ingredient.
The three day conference included participation from US-based company Altech, Mowi from Norway, Evergreen and Tongwei from China and Alpha Feed and Dainichi from Japan. Attendees had the chance to meet with ingredient suppliers, buyers, industry analysts, sustainability rating organisations, NGOs and industry experts.