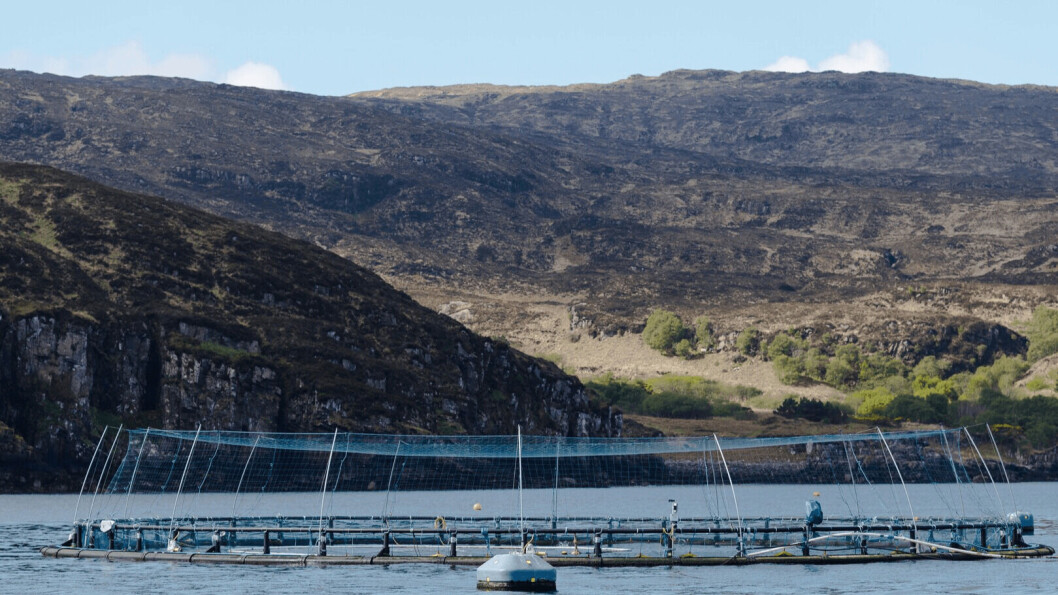 Mowi plans 10% reduction in staff by 2024
Mowi's operating profit was halved in the second quarter of this year compared to the same period in 2019. Now it wants to cut the workforce by 10%, a target that amounts to almost 1,500 people worldwide.
The salmon farmer achieved an operating profit of €99 million in Q2, compared to €211m in Q2 2019.
Revenue fell by 11% to €911m, while harvest volumes increased by 6% to 104,000 gutted weight tonnes. EBIT / kg for the group decreased from €2.14 to €0.95.
In a stock exchange release accompanying its Q2 report, Mowi said its results in the second quarter were significantly affected by lower salmon prices as a result of Covid-19 and comprehensive infection reduction measures worldwide.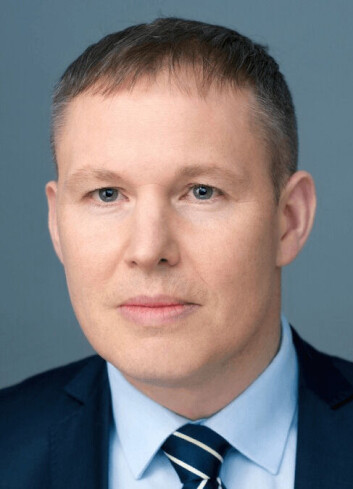 Covid-19
"Despite significant market and logistical challenges in the wake of Covid-19, we have managed to keep operations running almost normally," wrote chief executive Ivan Vindheim.
"We have implemented a number of infection control measures to prevent the spread of the virus. The wellbeing of our employees is always the first priority.
"We will do everything we can to maintain production and at the same time take care of our employees' health and safety."
Consumer Products
The change in demand from the food service sector to the retail sector has resulted in record high volumes and results for a second quarter for Consumer Products.
"This is an impressive result in a demanding market, and shows once again the importance of Mowi's downstream strategy," wrote Vindheim.
Total farming volumes in the quarter of 104,303 tonnes (98,483) were in line with the quarterly forecast.
The forecast for total farming volumes for 2020 has been reduced by 8,000 tonnes to 442,000 tonnes due to biological challenges in Scotland.
Cost cutting
Mowi initiated a cost-cutting programme in 2018 which has saved the company €118 million so far.
Mowi says it still sees a high cost pressure through a more challenging biology and stricter regulations, in addition to a general increase in other costs.
After feed, labour is the most important cost item in Mowi. The Board has therefore decided to include a productivity programme in the cost saving programme, targeting a 10% reduction in the near-15,000 global headcount for Mowi as-is by 2024.
However, the company intends to hire more people than it loses due to expansion.
No dividends
"Addressing cost will continue to be of utmost importance in the future. This will be realised through automation, digitalisation, improvement of production processes and rightsizing of the organisation. Mowi's strategy is still to grow the company and the aim is to continue to be a net job creator," said Vindheim.
As is the case with some other salmon farmers, Mowi won't be distributing dividends for Q1 and Q2 because of the effects of the Covid-19 pandemic.
Results in countries and regions
EBIT per kilo in the different regions was as follows:
Norway Total: €1.06 (Q2, 2019: €2.45).
Norway North: €1.43 (€2.97)
Norway Central: €1.16 (€1.88)
Norway South: €0.27 (€2.57)
Positive contributions from contracts were offset by effects from winter and winter sores in the northern region and the central region. In the southern region, high costs are reported in the quarter due to low volumes and harvesting from localities that performed poorly. Mowi expects improvements in Q3 2020.
Production costs here have been significantly reduced from the first quarter of 2020 due to harvest from localities with better results. The volume guidance for 2020 has been reduced by 8,000 GWT due to biological problems. Higher costs are expected in the third quarter of 2020 compared to the second quarter of 2020.
The results are significantly affected by reduced prices due to Covid-19 and lockdown measures that affect the food service segment in North America. Production costs improved in the second quarter of 2020 compared to Q1 2020 on higher volumes and better locations.
Despite challenging market conditions, the results were relatively good, driven by solid contributions from the Consumer Products segment. Satisfactory costs and biology are reported, as well as positive contributions from sales contracts.
A record result for Mowi Ireland. It had low costs in production and experienced favourable market conditions for organic salmon.
Faroe Islands: €1.89 (€2.63)
Good results from operations in the Faroe Islands on the basis of high volumes and reduced costs.