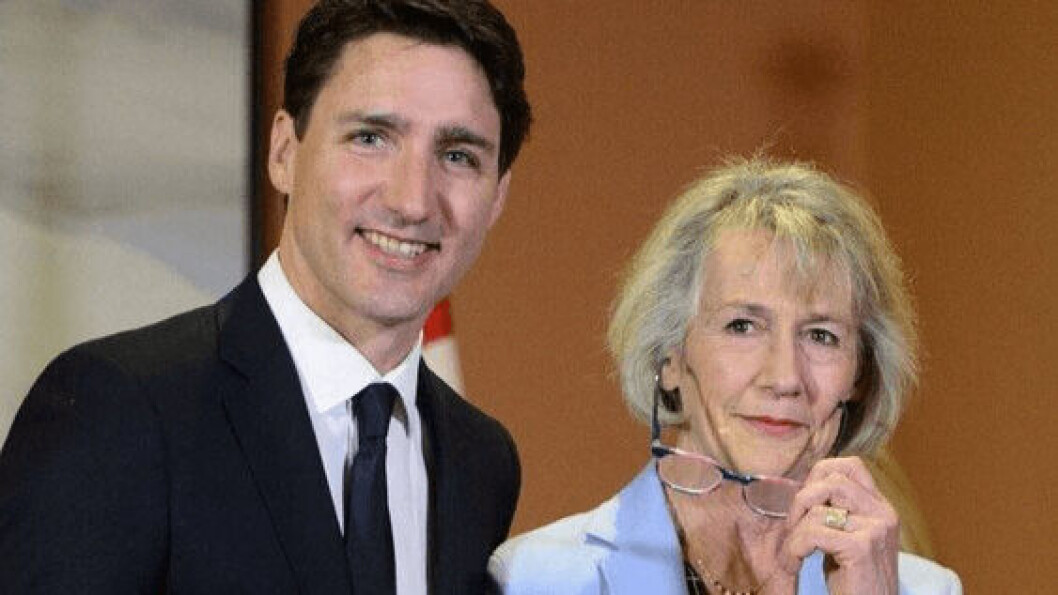 Net-pen opponent is Canada's new fisheries minister
Salmon farmers in British Columbia were dealt a blow today when Canadian Prime Minister Justin Trudeau announced the appointment of net-pen opponent Joyce Murray as fisheries minister.
Murray, who was minister of digital government in Trudeau's previous administration, appears just as keen on ending net-pen farming in BC as previous fisheries minister Bernadette Jordan, who lost her seat in September's general election.
On December 19, 2020, just after Jordan announced the phasing out of 19 salmon farms in the Discovery Islands, Murray posted a Facebook message stating: "No more fish farms in the Discovery Islands! We have heard your concerns loud and clear, and we are acting on them to protect wild salmon in collaboration with local First Nations.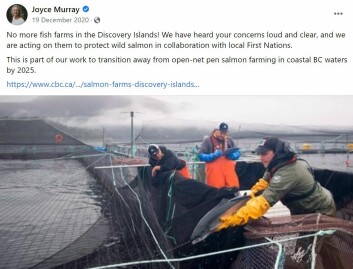 "This is part of our work to transition away from open-net pen salmon farming in coastal BC waters by 2025."
'I led the push'
Prior to that, Murray had posted an online update to voters in her Vancouver Quadra constituency to tell them Jordan was launching consultations with First Nations, industry and environmental non-governmental organisations about ending open-net pen aquaculture in BC waters.
She pointed out that "the health of our sockeye salmon and concerns about the current salmon aquaculture methods have been a high priority since I was provincial environment minister and created BC's first-ever regulations protecting the ocean floor from excessive waste generated by salmon farming operations".
Murray added: "As Vancouver Quadra's MP I led the push for our Government's commitment to setting a fixed-end date for open-net pens, and transitioning to an environmentally safer way of raising salmon, while protecting remote Indigenous workers' jobs."
The update contained no mention of that fact that nine separate studies by scientists from the Department of Fisheries and Oceans - now headed by Murray – concluded that salmon farming posed no more than a minimal risk to wild salmon in BC.
Who is Joyce Murray?
Murray was first elected as the Liberal MP for Vancouver Quadra in 2008, following what the Liberal Party's biography said was a highly successful 25-year career building an international reforestation company that has planted almost 1.5 billion trees. Prior to becoming an MP she spent four years in the provincial cabinet of the BC government.
Murray served as Parliamentary Secretary to the President of the Treasury Board following the 2015 general election, and later as President of the Treasury Board. She was appointed Minister of Digital Government on November 20, 2019. She also championed and helped lead the development of the Centre for Greening Government.
The South Africa-born MP has advocated for strong environmental measures and for the legalisation and regulation of cannabis. According to her party biography, Murray is passionate about investing in a fairer, greener economy that empowers future generations, and is confident that digital innovation will offer important opportunities for improving services to Canadians.
'Transitioning' salmon
Murray's appointment signals Trudeau's intent to fulfil a 2019 election manifesto commitment to "transition" salmon farming in BC from open-net pens to some other, unspecified method of growing the fish.
Nonetheless, the Canadian Aquaculture Industry Alliance (CAIA) today welcomed Murray to her new role, stressing enthusiasm to work together to realise the opportunities for Canada through sector development.
Food security
"According to the United Nations' Food and Agriculture Organization (FAO), the global and domestic demand for seafood continues to increase 7-10% per year. The new government has committed to ensuring that 'Canada is positioned to succeed in the fast-growing global sector of the blue economy'," stated the CAIA.
"Building Canada's blue economy is a path to combatting climate change, achieving food security, Indigenous reconciliation and sustainable jobs – especially in rural, coastal and Indigenous communities. Seafood farming – fish, shellfish and seaweeds – is a central driver for blue economy development, with amongst the lowest carbon footprint for food proteins. All coasts and producing provinces of Canada – Atlantic, Pacific, Quebec and Ontario – must be part of Canada's blue economy development."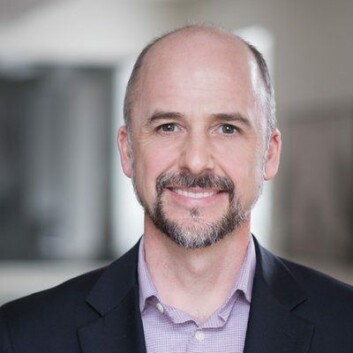 Working in partnership
CAIA president and chief executive Tim Kennedy said: "With the world's largest coastline, Canada has perhaps the greatest capacity in the world to develop its seafood farming sector.
"We have the people, innovation and drive and we look forward to working in partnership with Minister Murray towards achieving the next level of sustainable food production, food security, job creation in rural, coastal and Indigenous communities, and Indigenous reconciliation."
The CAIA said it will continue to advocate for improving the federal framework for seafood farming to better achieve Canada's great potential, including confirming a federal economic champion department; developing a departmental structure to better support economic development; modernising programs for the sector; and securing stability and confidence in the BC salmon farming sector.
"We look forward to working with all new and returning MPs," added Kennedy. "Together we know Canada can be the world's best, most sustainable producer of farm-raised seafood. CAIA is committed to being a key partner in the development of Canada's Blue Economy Strategy."