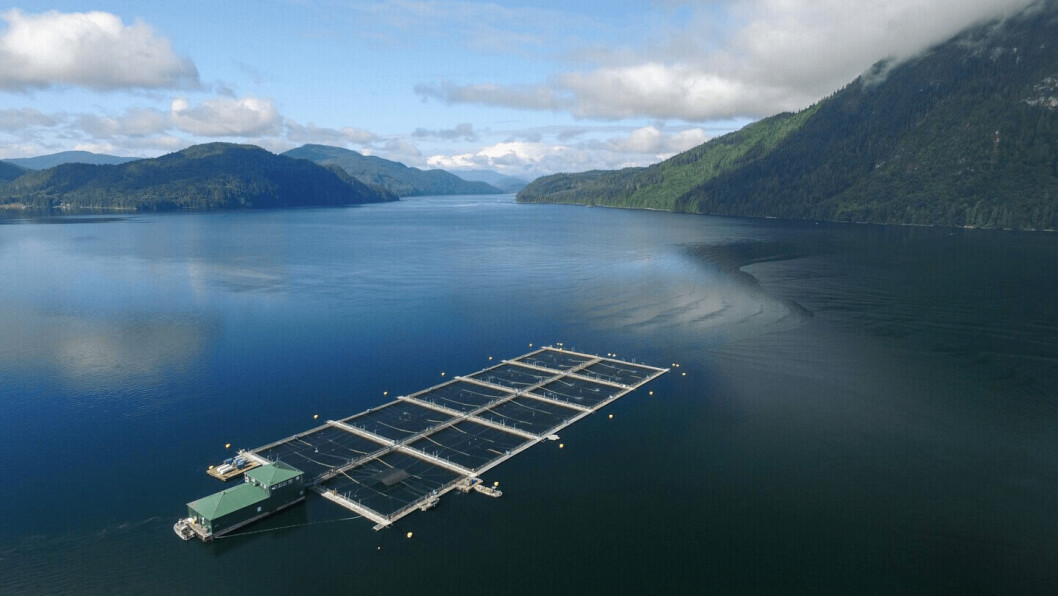 First Nations leaders slam too-short farms closure consultation
Senior figures of two First Nations that chose to kick salmon farming out of their traditional territories in British Columbia have criticised the Canadian government's handling of the process.
The Wei Wai Kum and We Wai Kai are among seven First Nations that fisheries minister Bernadette Jordan consulted before her December 17 announcement that licences for 19 salmon farms in the Discovery Islands wouldn't be renewed.
Jordan's department of fisheries and oceans (DFO) said at the time that the minister's decision was "heavily informed" by her consultation with the First Nations. Jordan gave salmon farmers just 18 months to harvest the sites and clear them of equipment.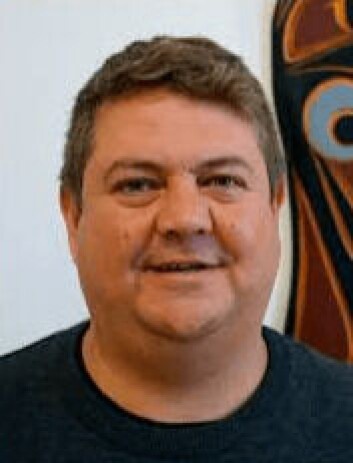 Government decision
The Wei Wai Kum and We Wai Kai support the removal of the salmon farms but claim that they were not given an opportunity to say how that should be done and over what period.
Speaking to the Campbell River Mirror, Wei Wai Kum chief Chris Roberts said the First Nations were given inadequate time to have a "pragmatic dialogue".
The First Nations were left with no alternatives, nor were they given the opportunity to arrive at an autonomous decision through the principles of the United Nations Declaration on the Rights of Indigenous Peoples (UNDRIP). Instead, they were left "wearing the decision" the federal government made for them.
Roberts, who has a background in economics, said the removal of the salmon farms could have been done in a way that wasn't so abrupt, and that there had been several missed opportunities for everyone involved, including fish farmers.
"I really wish there would be more appetite to explore things like land-based aquaculture, or even closed containment," he told the Mirror.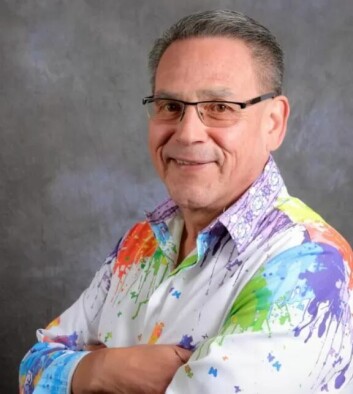 'We got railroaded'
Former We Wai Kai chief Brian Assu, speaking in an online Q & A meeting (at 56 mins 30 secs) with local BC legislative assembly member (MLA) Michele Babchuk, said both First Nations were "railroaded" by the federal government's decision.
"We literally had 30 minutes between We Wai Kai and Wei Wai Kum to consult with the minister and out of that 30 minutes, 15 minutes of it basically was telling us she was going to announce her decision," said Assu.
"When I say we got railroaded I really truly mean that. That's our traditional territory and the government decided to base their decision on all external parties to us, including the Musqueam First Nation. So, it was a mess and neither Chris Roberts nor myself are very happy about it."
Mary Ruth Snyder, executive director of Campbell River & District Chamber of Commerce which hosted the meeting, said: "That sheds a whole new light on where we are today. I would say that the federal government did not adhere to UNDRIP at all, based on that."
"No, not even close," replied Assu.
Decision 'came with nothing'
Babchuk, who is a member of the New Democratic Party (NDP), criticised the Liberal government's lack of consultation over the Discovery Islands decision and contrasted it with her own party's handling of the closure of 17 salmon farms in the Broughton Archipelago where "everybody was at the table".
"Those were hard conversations [but] they were able to come up with a strategy that allowed transition, allowed for the First Nations to have their comments heard and their rights and title respected. But this one came with nothing; it came with a unilateral decision that really nobody expected to show up, and certainly not a week before Christmas during a pandemic.
"You'll hear a lot of people, especially those who have maybe advocated for stricter environmental controls or maybe even the industry not to be on our coast, say that this was a good thing, but the truth is that it's not based in science - I believe that this was a political decision [and] the ramifications of that decision are going to be felt very, very quickly.
"This isn't something that is just going to felt in 2022, there are people that are losing their jobs now and the industry is modifying itself as we go."
She said she had some concerns about how to get the federal government to talk about the issues the closure decision has created.
Uncertainty and instability
"We truly believe that they need to clean up their mess and they need to understand we've had industry take a step back and pull out just because of the uncertainty and the instability within the area right now," said Babchuk.
"That doesn't necessarily have to do strictly with aquaculture. When the whole of North Island has that instability happening, whether it's Covid or forestry or whatever, then you're not going to attract the investment that you need to be able to build up even other, ancillary, industries.
"We're trying to engage the federal government to get them to understand how those unquantifiable pieces that we don't even know are missing yet, because people have stepped back, are really going to affect our area."