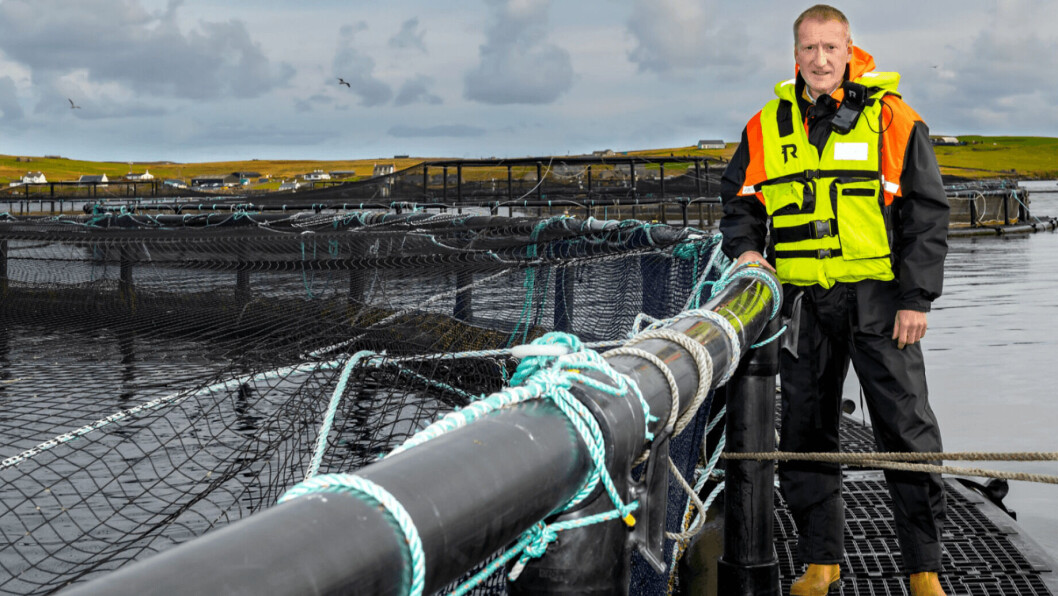 UK-Scotland forum 'still needed to solve Brexit mess'
Salmon farmers have backed Scottish government calls for a continuing UK-Scotland government forum to sort out the "shambles of Brexit".
The demand was made by Scotland's rural affairs secretary Mairi Gougeon last week, ahead of last Monday's final meeting of a UK government-led Scottish Seafood Exports Taskforce set up to deal with export issues.
The taskforce included UK and Scottish government ministers and key figures from the Scottish seafood industry and was chaired by Scotland Office minister David Duguid.
He said the taskforce had delivered results on more rapid digitisation of the processes around exporting and reduced frequency of supplier declarations, where the UK supplier provides an exporter with information needed to prove the origin of goods for preferential rates of duty between the UK and other countries.
However, Tavish Scott, chief executive of the Scottish Salmon Producers' Organisation (SSPO), said that while progress had been made by the, a lot remained to be done.
"The Taskforce has brought both governments together to deal with the shambles of Brexit. Progress has been made and we thank ministers and officials who have worked to help the export of salmon.
"However, salmon exports still use a paper-based system, with higher costs, greater bureaucracy and less absolute certainty over delivery times. We need a fully digital, online export system to replace paper and exporters still lack a set timetable. That is why Mairi Gougeon MSP, Cabinet Secretary for Rural Economy, is right to call for these regular meetings to continue and we support that."
Regarding supplier declarations, Scott said: "There has been progress, but we have asked that as this is a risk based assessment, companies who comply with the requirements can return to the pre 1st January system. We await the government's help with that."
HMRC 'a law unto themselves'
Scott also had strong words to say about flawed export figures from Her Majesty's Revenue and Customs (HMRC). Figures released by HMRC for January stated that just 80 tonnes of Scottish salmon had been exported to Europe. Official EU Eurostat import figures put the figure at 4,500 tonnes while Scottish salmon producers say they exported close to 5,000 tonnes.
"The shambles over HMRC export figures continues. HMRC appear a law unto themselves. No matter how many times Ministers and civil servants tell them to correct their erroneous export figures, HMRC ignore everyone. All exporters would be very grateful if the UK Government sorted this out," said Scott.
In a statement following Monday's final taskforce meeting, Duguid said: "We will issue a final report from the taskforce and have agreed to reconvene in six weeks' time to map out with industry how best to continue our productive two-government engagement."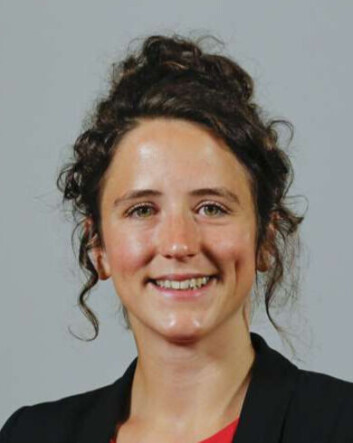 Significant issues
Speaking last Friday, Gougeon urged the UK Government to ensure a forum continues to exist at least until the end of 2021.
The extension would allow issues related to exports to be worked through and to prepare for further changes to trade arrangements.
Gougeon said: "Through the taskforce, the Scottish Government has highlighted significant issues facing the sector, including the digitisation of export paperwork and the transit of goods from EU vessels.
Red tape
"Six months on from Brexit and the seafood sector is still trying to work through the red tape and barriers to trade imposed by a damaging and last-minute deal.
"At this crucial point, where we are starting to see some hope of recovery there remains a strong need for a forum where Ministers from the UK and Scottish Governments, and industry, continue working together to minimise the impact of changes to import regulations.
"Given the significance of seafood to our national economy and our coastal communities, we are continuing to do all we can to protect the livelihoods of those working in the industry."