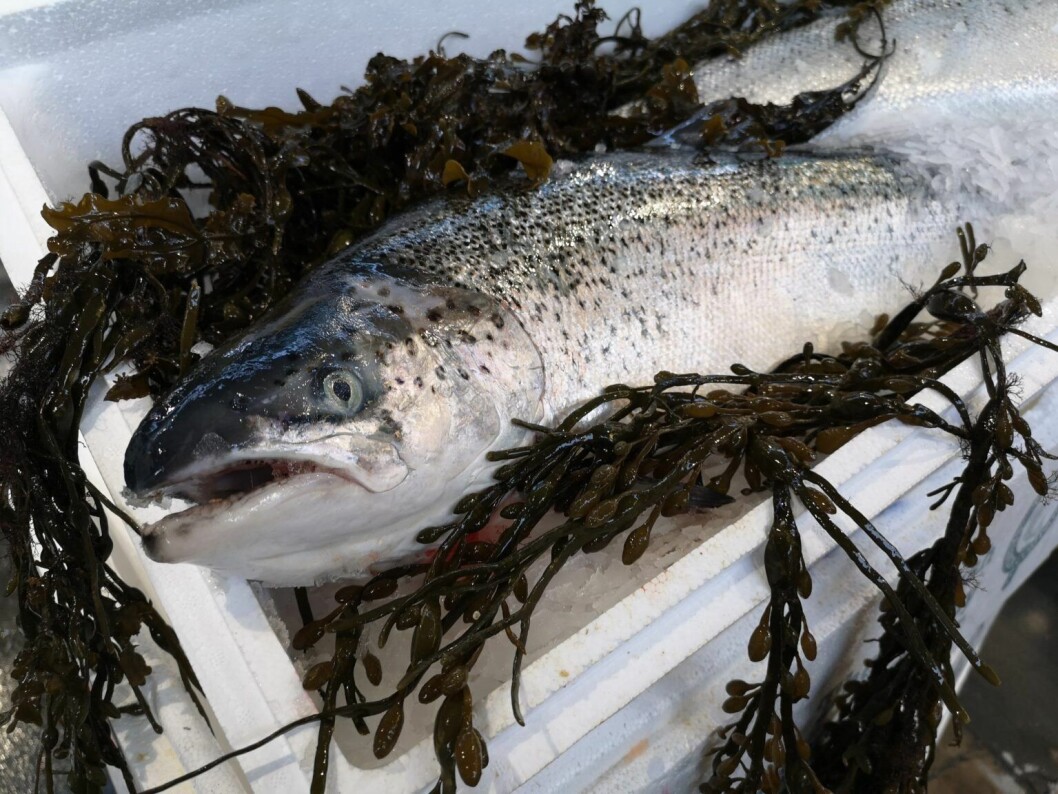 EU postpones new rules for seafood exporters
Changes to export health certificates (EHCs) for seafood exported to the EU have been shelved for six months to give the UK more time to comply with the new rules.
Since the post-Brexit transition period ended on January 1, seafood exporters to the European Union have had to deal with extra paperwork, including EHCs.
This had led to long delays, with prize exports such as Scottish salmon not arriving in France on time, leading to lost orders.
The changes to the EHCs add an extra layer of health checks and were due to be introduced on August 21. This deadline has now been put back to January 15 with full implementation in March 2022, a move welcomed by the Scottish Salmon Producers' Organisation (SSPO).
Onerous
'For us it meant that quite onerous new regulations were going to be imposed on some of our members because of extra veterinary checks needed,' said SSPO director of strategic engagement Hamish Macdonell.
'It is a complicated issue which we've been dealing with for at least a couple of months. It is all to do with the implementation of animal health regulations for third party countries.
'What it means for us is that an official vet (OV) has to sign the EHC, not just a certifying officer or an environmental health officer.
'That wasn't going to present too much of a problem for us as almost all of the signing officers at the main hubs we use – such as the DFDS facility in Larkhall – are OVs.
'The legislation also said every farm that exports fish to the continent needed to be checked by an OV before fish was exported. We have managed to get that changed to checks on the farms just once a year, not every time they export fish, and we can use the Fish Health Inspectorate, who come to the farms anyway, to carry out these checks.'
Medical checks
Other rules demanded medical checks 72 hours before loading which would have meant having an official vet on every farm all the time.
The SSPO has worked closely with the RCVS (Royal College of Veterinary Surgeons), the Fish Veterinary Society and Defra and the stipulation now involves OV checks before loading and only in certain circumstances – mainly egg supplies, smolts and uneviscerated fish, not therefore affecting the bulk of salmon exports.
'It has taken a lot of negotiation to work out what this means and keep the impact to a minimum,' said Macdonell.
'Now we have more time, we aim to be up to speed by January and start to use the new EHCs in parallel with the old ones so it is a smooth transition.'