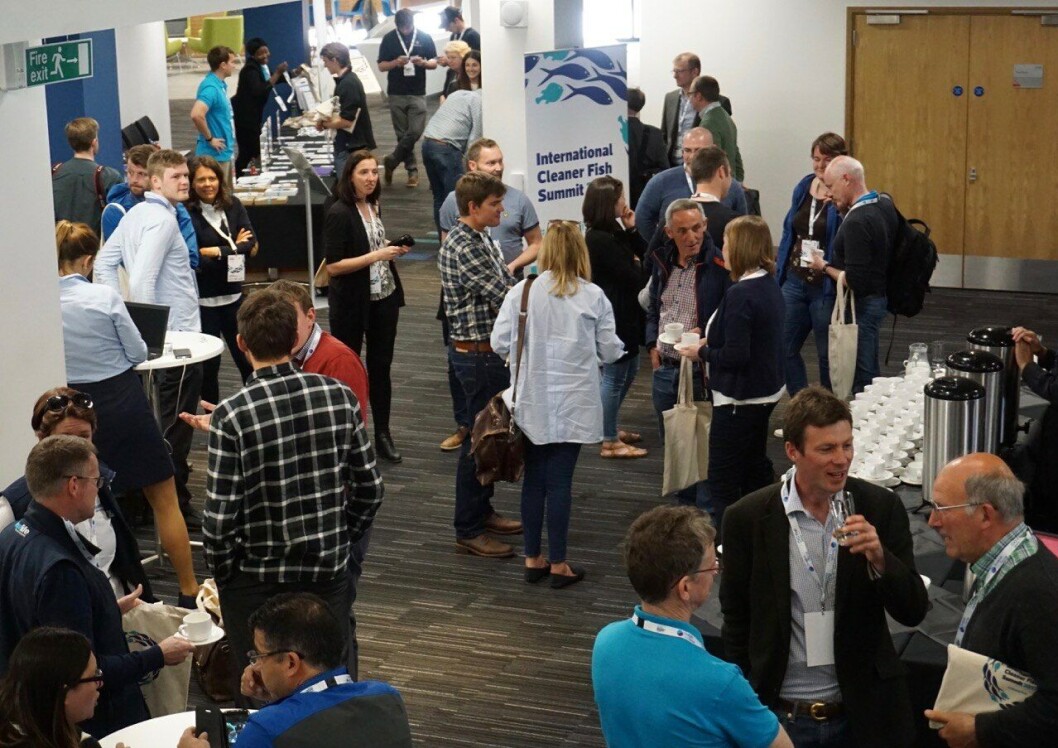 'Landmark' cleaner fish summit under way
The first ever International Cleaner Fish Summit is under way at the Technology & Innovation Centre in Glasgow, with 180 industry practitioners from the Faroes, Iceland, Ireland, Norway and Scotland attending.
Co-hosted by the Scottish Aquaculture Innovation Centre (SAIC) in partnership with the Norwegian Seafood Research Fund (FHF), the sold-out event features an international line-up of speakers on cleaner-fish themes including transportation, deployment, cohabitation, sustainability, health and nutrition, along with the range of tools and support now available to practitioners.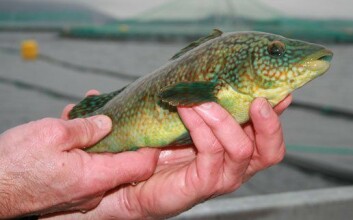 Heather Jones, chief executive of SAIC, said: "Greater sea lice control has been one of our priorities since day one, as has sharing the insights gleaned from SAIC-supported projects with the wider Scottish aquaculture sector. So to see our industry and academic partners exchange the knowledge being gained with their industry and international peers is a truly landmark moment."
The summit has benefited from the support of a range of partners from participating countries, including gold partners Scottish Sea Farms; silver partners BioMar and StofnFiskur; and bronze partners AquaGen, EWOS, HiddenFjord, Patogen and Skretting.
Exhibitors include Aquality, JETE Innovation, OK Marine, Pacific Trading and Skjerneset fisk AS.
The summit finishes on Wednesday.