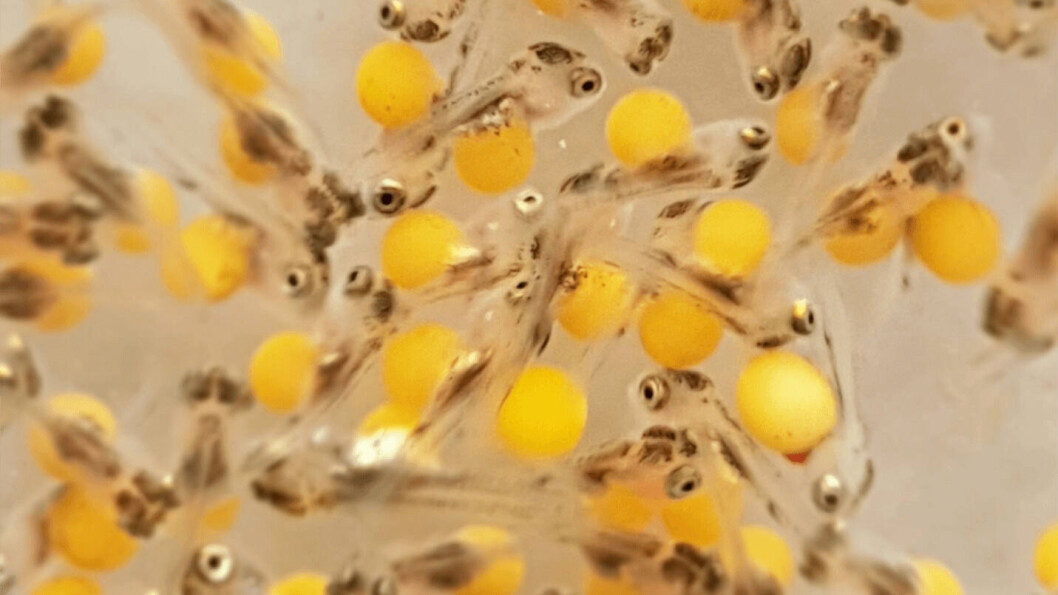 Colombia grants Benchmark firm first tilapia genetic material import licence
Benchmark-owned Spring Genetics has been granted an import licence for tilapia genetic material to Colombia, making it the first authorised tilapia genetics importer in the country.
In a multilateral collaboration with the United States Department of Agriculture – Animal and Plant Health Inspection Service (USDA-APHIS), the Federacion Colombiana de Acuicultura (FEDEACUA), Acuacultivos El Guajaro and Spring Genetics, the teams were successful at completing the regulatory process to obtain a licence to import new robust tilapia genetic material.
Spring Tilapia, brand name of the tilapia strain provided by Spring Genetics, has gone through eight generations of selection at the breeding nucleus in Miami for key traits such as fast growth, survivability and yield, and more recently advanced genomic selection for resistance to Streptococcus iniae and S. agalactiae.
Improved productivity
The genetics are developed in a highly biosecure environment and undergo continuous health surveillance at the breeding nucleus, UK-based aquaculture health, nutrition and technology firm Benchmark said in a press release today.
The first shipment of genetic material to Spring Genetics' distributor in the Caribbean region, Acuacultivos el Guajaro, is scheduled in September.
Spring Tilapia fingerlings will be commercially available in Colombia in 2020 and will provide a significant opportunity for producers to improve their productivity and sustainability, the company said.
With a nucleus in Florida in the United States, the Spring Genetics breeding program is designed and supervised by Norway-based Benchmark company, Akvaforsk Genetics (AFGC), a leading provider of genetic improvement services to aquaculture industries worldwide.