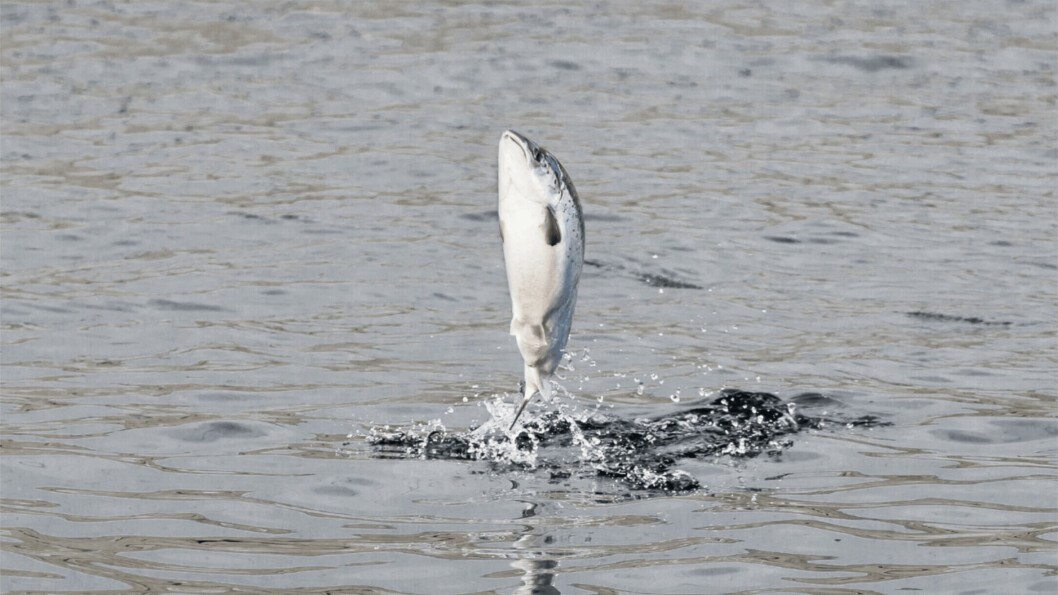 Half-kilo smolts will halve time at sea for Scottish Salmon Company fish
Scottish Salmon Company owner Bakkafrost intends to reduce the time SSC's fish spend in the sea by almost half by growing smolts to 500 grams before they are stocked in net pens.
Smolts currently set out by SSC weigh around 90g and spend between 18-24 months at sea to reach a harvest weight of around 5kg.
"By increasing the quality and smolt size to 500g the cycle time at sea is reduced to 10-12 months, hereby reducing the biological risk as well as enabling sustainable growth in harvest volume," Bakkafrost chairman Rúni Hansen in the Faroese company's 2020 annual report.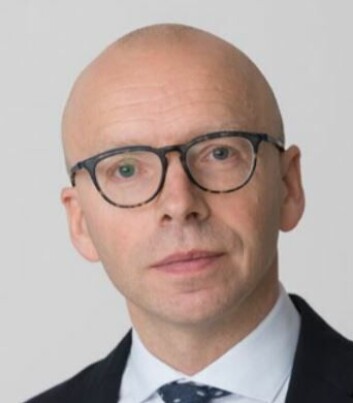 New hatcheries
Bakkafrost has previously outlined plans to build three new hatcheries in Scotland to produce larger smolts, but this is the first time it has specified the size the fish will be grown in its Scottish operation.
The company is using the same strategy in the Faroes, where heavy investment in recirculating aquaculture system (RAS) hatcheries has enabled it to increase the average size of the smolts put to sea from 195g in the fourth quarter of 2019 to 343g in Q4 2020. These fish will spend 16-18 months at sea to reach a target weight of about 6.0-6.5 kg.
The average size of the transferred smolts in the Faroe Islands will increase to 400g this year and 500g in 2022, reducing time at sea to under year and making more efficient use of seawater sites.
Warmer seas
The large smolt strategy may have even greater benefits in Scotland than in the Faroes, because Scottish waters get warmer in the summer, resulting in greater potential for biological problems such as lice, amoebic gill disease and algal blooms. Bigger fish are better able to withstand lice, and less time at sea means less risk from other problems.
Bakkafrost sees considerable potential in SSC, which has 44 marine sites along the west coast of Scotland and the Hebrides which have a total of 74,765 tonnes of permitted biomass volume. Last year SSC harvested 35,000 tonnes of salmon.
It is investing DKK 400 million (£46m) a year over a five-year period in Scotland, primarily on hatcheries.
Game-changer
"We plan to replace the 11 small and inefficient hatcheries we acquired with the company, with three modern RAS-based hatcheries similar to the Faroese hatcheries," said Bakkafrost in its report. "Hereby we will become self-sufficient with 500g smolt in Scotland as well, which will be a game-changer for the farming operation and reduce the biological risk significantly."
Work has already started on the first new hatchery, which involves the conversion of an existing hatchery at Applecross, which is being expanded and converted into RAS-technology.
"This expansion will gradually increase smolt size and quality and is expected to be completed by 2023, whereafter we will be self-sufficient with 250g smolt in Scotland," said Bakkafrost.
Current annual capacity of SSC is around 8 million smolts with an average size of just over 90g.