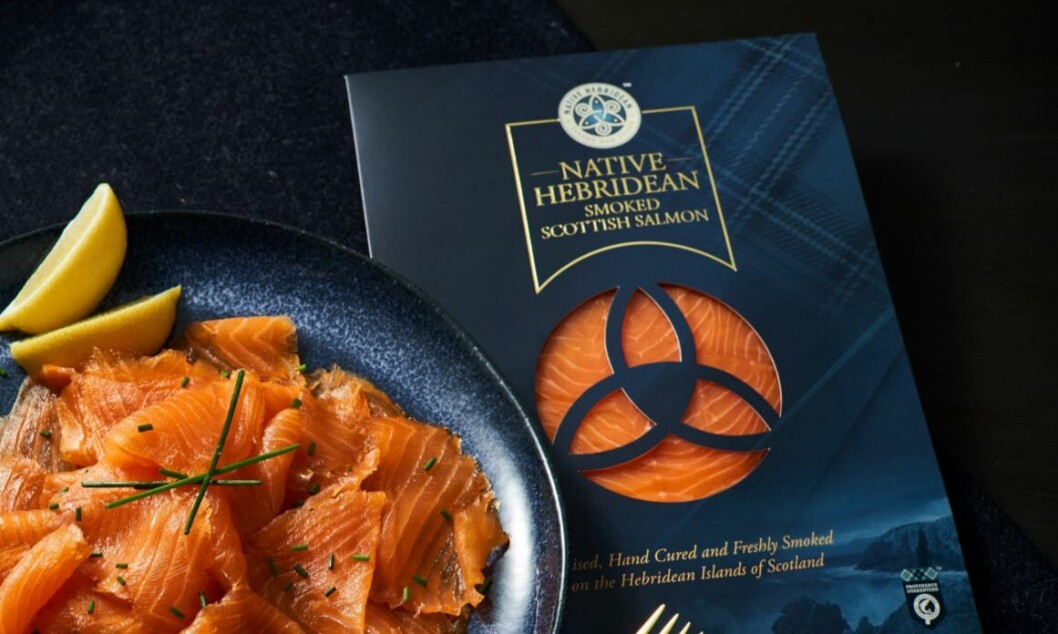 Scottish Salmon Company harvests 10,500 tonnes in Q3
Scotland's second biggest salmon producer, the Scottish Salmon Company (SSC), harvested 10,500 tonnes of fish in the third quarter of this year, its Faroese owner Bakkafrost said in a market update.
A further 11,100 tonnes of salmon were harvested in the Faroes – 5,300 tonnes in Bakkafrost's Faroes North region, 4,700 tonnes in Farming West and 1,100 tonnes in Farming South.
All harvest volumes are provided in head on gutted (HOG) equivalents.
Bakkafrost's feed subsidiary, Havsbrún, sourced 24,300 tonnes of raw materials in Q3 and sold 39,900 tonnes of feed.
Bakkafrost's full Q3 report will be released on November 10.
15% more fish
Earlier this year Bakkafrost said SSC expected to increase its harvest volume by nearly 15% to 39,000 tonnes this year. SSC's harvest volume is expected to increase to 44,000 tonnes next year.
SSC harvested 7,268 tonnes in Q1 2020, and 7,937 tonnes in Q2, taking its harvest volume at the end of September to just under 26,000 tonnes.
Bakkafrost, which bought SCC towards the end of last year, plans to invest DKK 350 million (£41m) a year in SSC for each of the next five years.