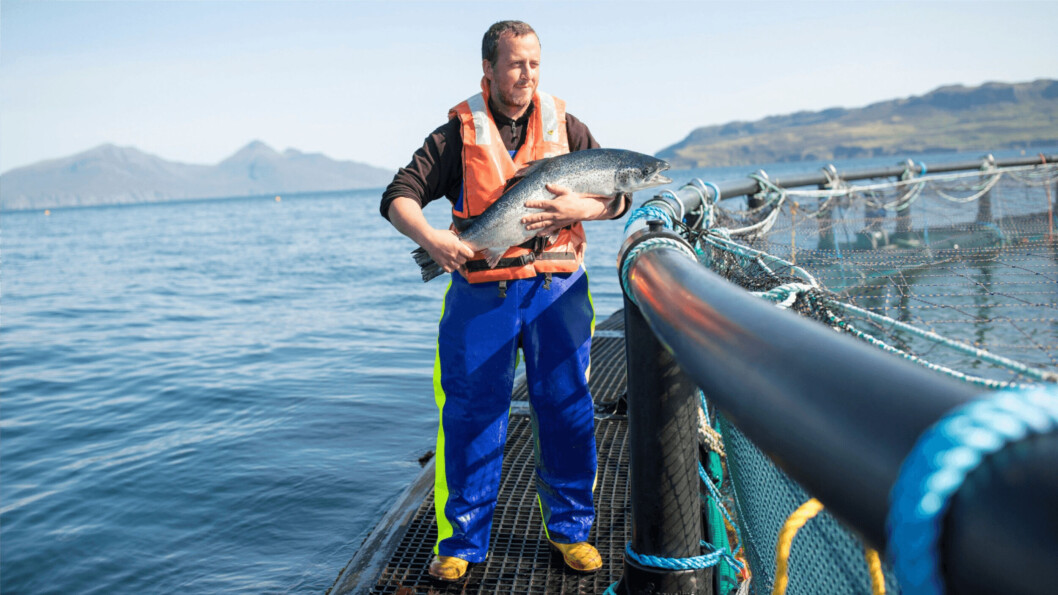 Mowi is most sustainable protein producer - again
Four companies that operate salmon farms in Scotland have been named among the top 10 most sustainable animal protein producers in the world, with Mowi ranked No.1 for the second year in a row.
Bakkafrost, which owns the Scottish Salmon Company, is No.3 on the list, Grieg Seafood Group is No.6 and Lerøy, which co-owns Scottish Sea Farms, is at No.8.
The salmon farmers are included in the Coller FAIRR Protein Producer Index which assesses the world's 60 largest publicly-listed animal protein producers.
Firms are ranked against ten environmental, social and governance (ESG)-related criteria including greenhouse gas emissions, deforestation, antibiotic usage and working conditions.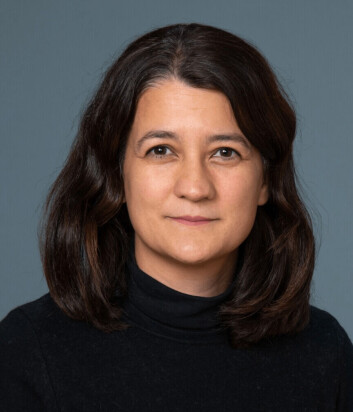 Testament to commitment
"The fact that Mowi is ranked as No.1 yet again is a testament to the vision of our leadership team and the commitment of everybody at Mowi to execute this vision," said Mowi chief executive Ivan Vindheim.
"2020 has been and continues to be a challenging year for all businesses, but this shows that Mowi has managed to remain true to its values and stated commitments to be a sustainable protein producer and lead the Blue Revolution."
Mowi's chief sustainability officer, Catarina Martins, said the company had adopted a global approach to climate change, through the development of a low-carbon business model.
"We have developed a low carbon transition plan which includes a comprehensive evaluation of our impact on climate change, relevant climate-related risks and opportunities, as well as proposals for climate change mitigation measures. We continue to work towards these targets and be transparent about our progress."
The primary purpose of the Coller FAIRR Protein Producer Index is to enable and support investor decision-making on the protein sector. The Index is also a benchmark to help animal protein companies assess themselves against their peers in the sector and improve their management and reporting of risks.
Companies that score under 31 are rated high risk, those that score between 31 and 60 medium, and those that score between 61 and 91 low risk. Companies that score above 91 are rated "best practice", meaning they have minimal exposure to material ESG risks and exemplify a pathway towards mitigating risk.
Only three rated low risk
No companies on the Index achieved a best practice score, and only three – Mowi, Canadian packaged meat company Maple Leaf and Faroese salmon farmer Bakkafrost – were rated low risk.
Grieg Seafood and Lerøy were both rated medium risk, as were Chilean salmon farmers Multiexport Foods (15th) and Salmones Camanchaca (18th) and Norwegian salmon farmer, SalMar (20th), which co-owns Scottish Sea Farms with Lerøy.
Tasmanian salmon farmer Tassal, and Japanese multinational Nissui, which owns Salmones Antartica in Chile, were rated as high risk.