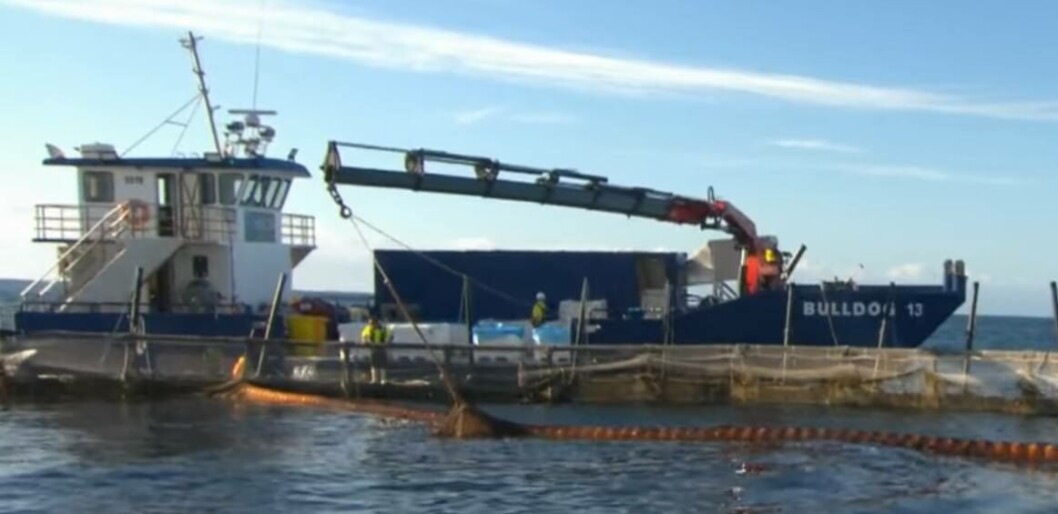 Huon carries out first harvest at yellowtail trial site
What was left of the first batch of yellowtail kingfish farmed in sea pens off the coast of New South Wales in eastern Australia has been harvested and will start being sold in Sydney and the nearby town of Newcastle in the coming days.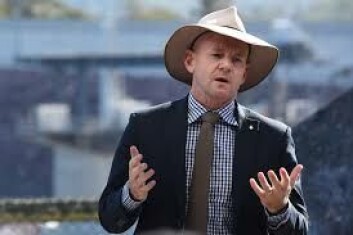 The number of kingfish, grown as part of a fish farm trial by Tasmanian salmon farmer, Huon Aquaculture, is lower than first planned after 20,000 of the fish escaped in January.
"This harvest is a big day for Huon Aquaculture because it is our first step towards farming commercial quantities of yellowtail kingfish," the company's chief executive and co-founder, Peter Bender, told the Port Stephens Examiner.
The New South Wales government and Huon Aquaculture is conducting a five-year pilot aquaculture trial to assess the viability and sustainability of yellowtail in net pens.
Two net pens, located around four miles offshore, were installed in October 2016 and shortly after kingfish fingerlings, reared in tanks at the Port Stephens Fisheries Institute, were transported to the pens.
In January 2018, about 20,000 of the fish – about one-third of the stock with a retail value of more than AUS$2 million – escaped during four days of rough seas and severe weather.
The remaining fish have now reached 5kg in weight and are suitable for harvest.
Minister for Primary Industries, Niall Blair, said aquaculture in NSW is thriving and experiencing unprecedented growth.
"The NSW Government is committed to making sure this kingfish trial is not only providing high-quality seafood, but is also seeing more jobs, traineeships and investment into the local economy," Blair told the Examiner.