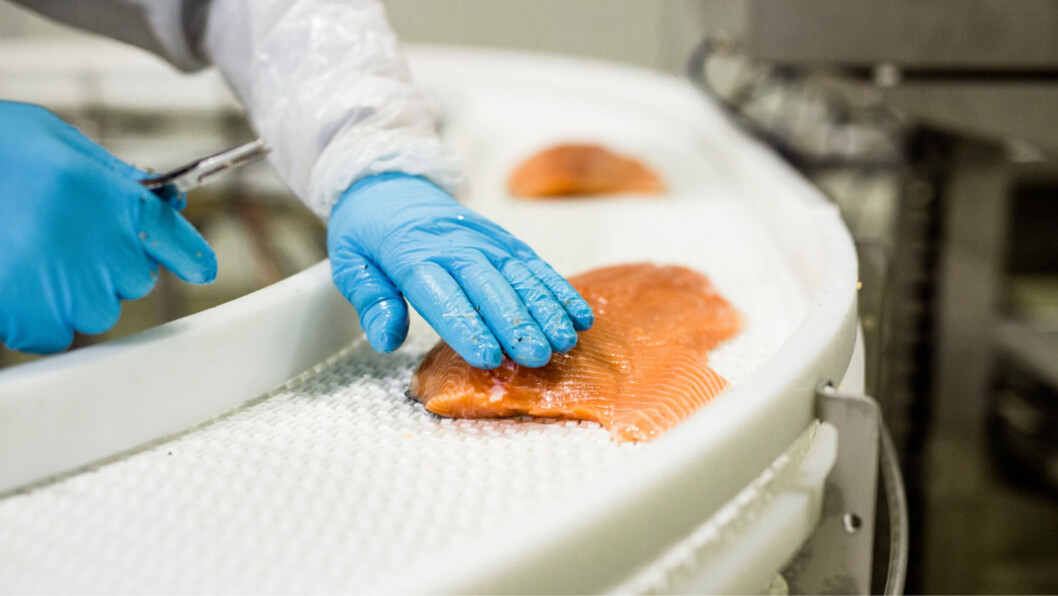 Huon buyer JBS approved by Aussie deals watchdog
The proposed takeover of Tasmanian salmon farmer Huon Aquaculture by Brazilian meat processing giant JBS has been given the green light by Australia's Foreign Investment Review Board (FIRB).
"FIRB has confirmed to JBS that the Commonwealth has no objection to JBS' proposed acquisition of Huon," the salmon farmer said in market announcement today.
The FIRB examines proposals by foreign persons to invest in Australia and makes recommendations to the country's finance secretary. It is independent but is assisted by the executive to the treasury.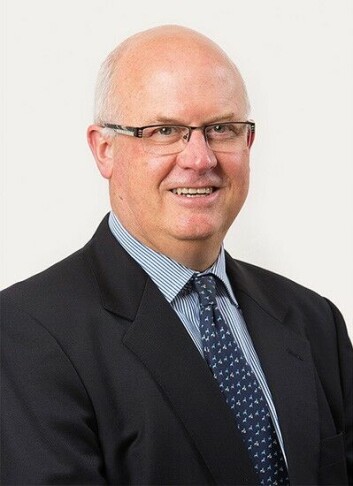 New international markets
Huon Chairman Neil Kearney said: "The FIRB decision is another important step in securing the future of Huon, our 800-plus employees and the hundreds of Tasmanian businesses that work with our company.
"In addition to its commitment to invest in the business and our people, JBS has committed to maintaining our world-leading farming practices to support long-term sustainable growth. Huon has established the highest standards of animal husbandry, biosecurity, environmental management, and sustainable farming practices and JBS will continue this uncompromising approach.
"Importantly, JBS also has the proven skills and expertise to access new international markets for Huon's premium products."
No other offers
JBS is pursuing ownership through schemes agreed with Huon's board, and by a parallel off-market takeover bid. It is offering A$3.85 per share.
Huon said no competing offers had been received since the JBS schemes were announced on August 6.
Huon announced in August that it had made a statutory loss of A$128 million (£67.6m) for the 12 months ended 30 June 2021.
It said that despite a 24% increase in revenue to $426.4m on the strength of a 39% increase in harvest tonnage, earnings were significantly impacted by Covid-19.
Hurt by price drop
The reduction in global demand for salmon caused by the pandemic resulted in the international salmon price remaining depressed for much of the year. This impacted pricing across all Huon's distribution channels and contributed to a 10% drop in the overall average price to $11.97/HOG kg.
Huon began FY2021 with significant biomass in the water, including fish for harvest carried over from FY2020 due to Covid-related constraints on sales and distribution. The company said growing conditions during the first half were exceptional with overall volumes boosted by strong fish performance which resulted in a record average weight of 5.77kg for the harvest. However, the extended warm conditions in summer impacted fish growth in the second half resulting in a much lower average weight (4.73kg) and higher feed costs.