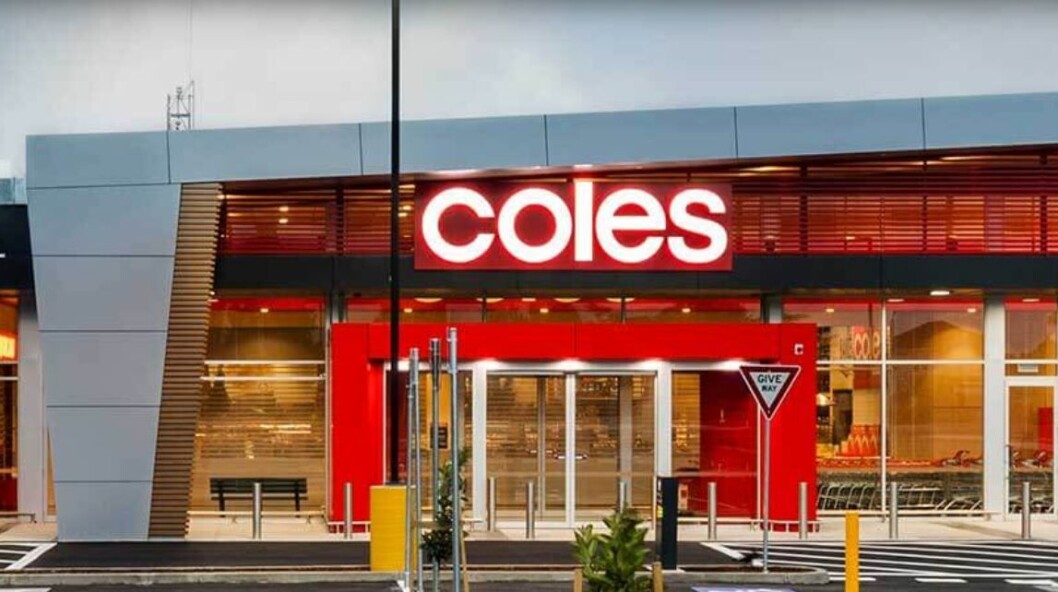 Aussie store chain stocks RSPCA-approved salmon
Australian supermarket chain Coles has begun selling RSPCA-approved salmon produced by Tasmanian fish farmer Huon Aquaculture.
Coles, which has around 800 stores across Australia, is offering four RSPCA-approved salmon products in its outlets across New South Wales.
Huon Aquaculture' general sales manager, Callan Paske, said in a press release that the products featuring the RSPCA-approved logo will give consumers peace of mind.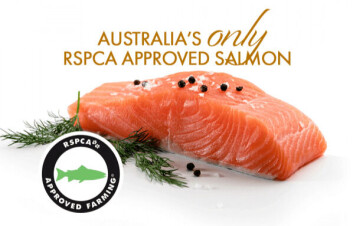 High standards
"Our fish have met health and welfare standards second to none in the industry," said Paske.
Since joining in 2018, Huon remains the first and only seafood producer in Australia to be included in RSPCA's Approved Farming Scheme.
"All farmers, land or sea-based, are responsible for raising animals with consideration of their needs as living, feeling beings and Huon is proud to meet the high standards of the RSPCA Approved Farming Scheme," said Paske.
Harvested at night
In addition to high welfare standards, Huon Salmon is harvested at night, reducing the time it takes to get fresh salmon products into Coles supermarkets.
"Harvesting at night ensures we are leaving our fish in the water for as long as possible, offering consumers the freshest premium salmon products available in the market," Paske said.
The RSPCA-approved range includes salmon portions coated in a zesty lemon and herb crumb, and a marinade option featuring chilli, garlic and lime.
"Our new range offers conveniently portioned, versatile meal options that are quick and easy to cook," Paske said.