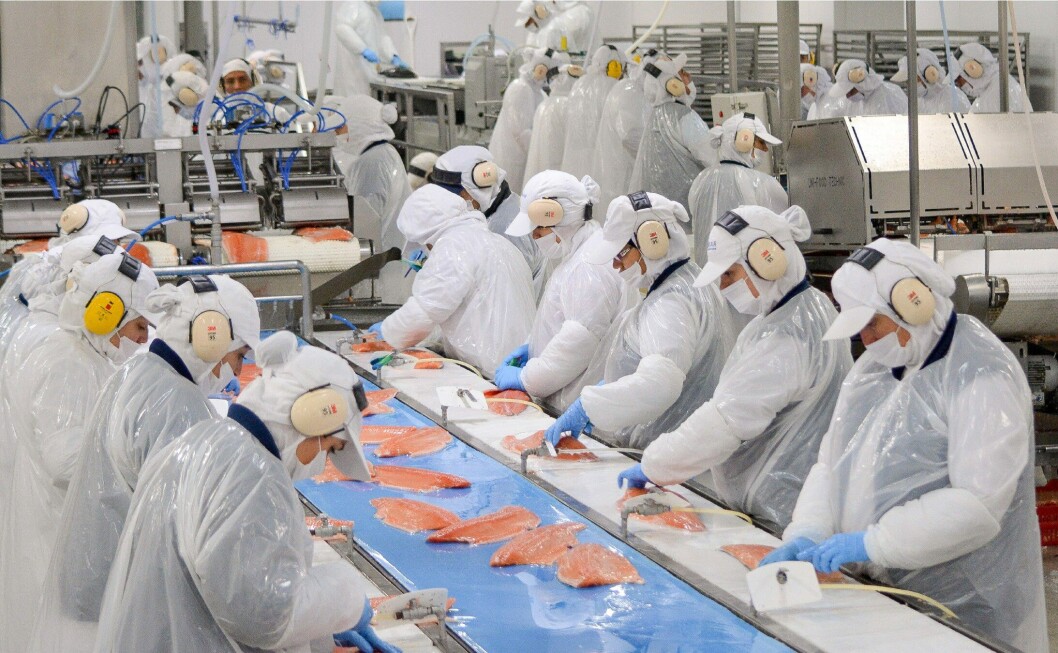 Blumar to build Atlantic salmon production
The Chilean producer aims to raise the number of smolts it puts to sea by nearly one million a year.
In its most recent quarterly presentation, the company revealed its Atlantic salmon growth plan, a strategy that expects to increase harvests of the same species in future years.
In 2016, the company aims to stock 7.8 million smolts, and raise this to 8.7 million smolts per year by 2017 and 2018.
Before the recent Harmful Algal Blooms (HABs), the company expected to harvest around 35,600 tonnes of Atlantic salmon this year, but has now revised this figure down to 30,000 tonnes.
This figure will increase to 33,400 and 38,600 tonnes, in 2017 and 2018 respectively.