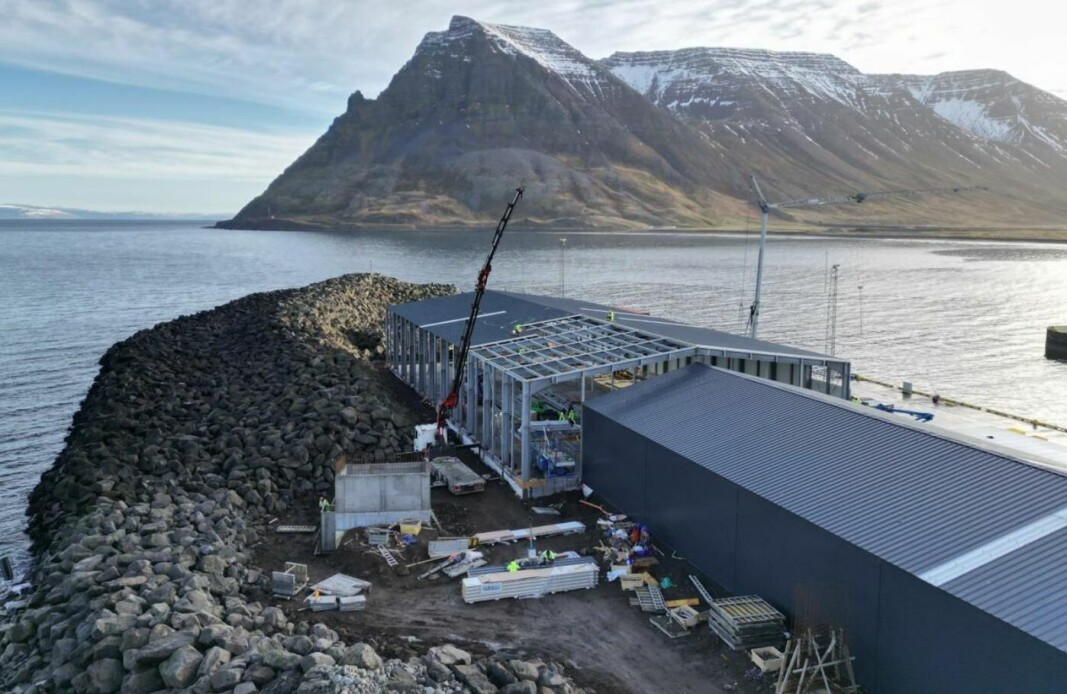 Arctic Fish had lower harvest and operating profit in Q3
The Icelandic company had a weaker quarter compared to last year, but the company hopes that an expansion of the smolt plant will produce better results
Arctic Fish had revenue in the third quarter of NOK 116 million, compared to NOK 161 m in the same quarter the previous year, which is a decrease of 28%.
The group an operating profit of NOK 17.2 m, a decrease of NOK 9.7 m from the NOK 26.9 m made in Q3 2021.
The company harvested 1,968 gutted weight tonnes of fish in the quarter, a decrease of 32% from the corresponding quarter last year.
EBIT per kg was NOK 9.8 (Q3 2021: NOK 10.6). The decrease was due to higher production costs.
"From an operational point of view, market prices fell from the previous quarter, which resulted in realised price achievement amounting to NOK 58.9 per kg into the quarter. Production costs increased to NOK 49.1 per kg, which is slightly higher than the costs in the previous quarter," the company said in its Q3 report.
"Harvest volumes in 2022 are expected to be 18% lower than in 2021 overall, and come in at a total of 9,400 tonnes."
Growth projects
The company has continued to invest in its growth projects, both with a smolt expansion in Talknafjordur and a harvest plant in Bolungarvik. Expenditure amounted to NOK 139 m in the quarter.
In the smolt facility at the end of the period, there were 4.9 million fry and smolt with an average weight of 18.7 grams, compared to 4.3 million fry and smolt with an average weight of 21.6 grams last year.
Arctic Fish said it will continue to invest more in its growth projects over the next couple of months and thus secure larger parts of the value chain, improve operational activity, reduce biological risk, and ultimately increase overall competitiveness.