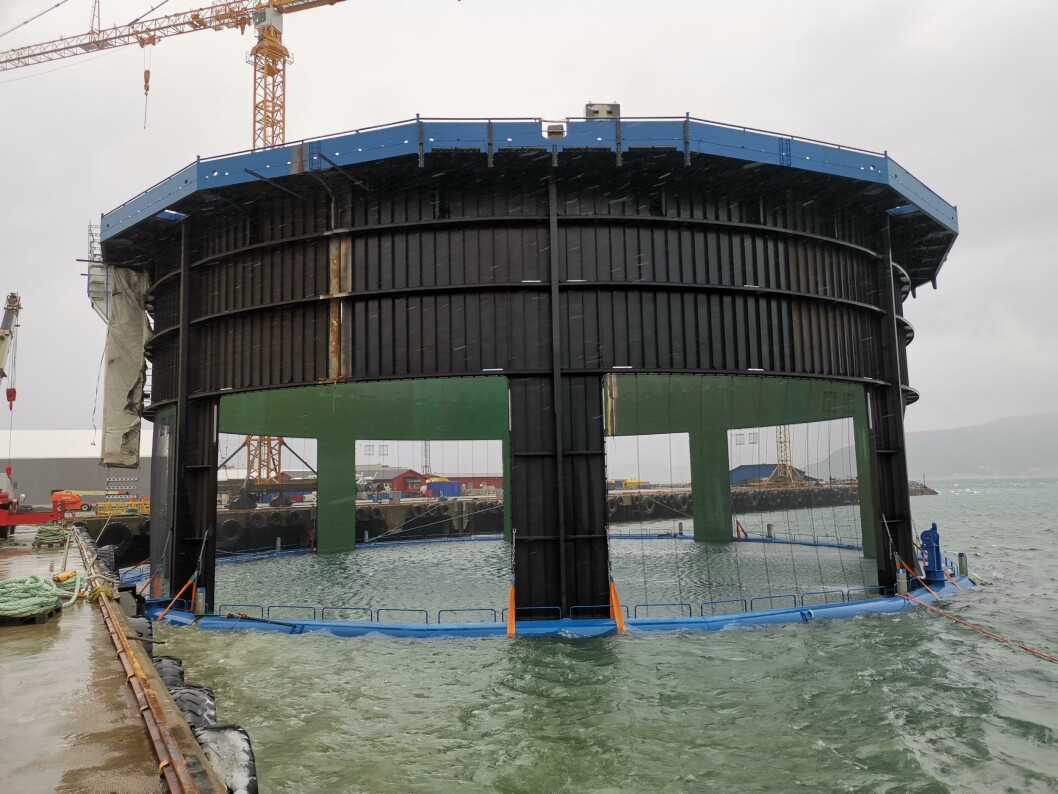 The jailhouse rocks! Aquatraz No.3 is launched after trial success
The third Aquatraz cage built for Norwegian salmon farmer Midt-Norsk Havbruk was launched yesterday and will be delivered to the company at the end of the month.
The new cage is the second generation Aquatraz, incorporating updates to the design of the first two pens.
Steingrim Holm, project manager at Midt-Norsk Havbruk, told Fish Farming Expert's Norwegian sister site, Kyst.no: "It will be delivered at the end of September 2019, while cage No.4 will be delivered at the end of December 2019."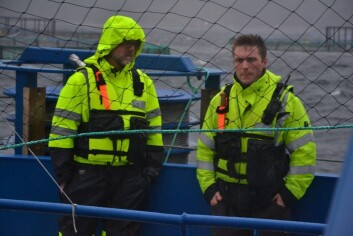 No delousing
The top half of the Aquatraz is made of a steel wall that extends below the layer of water where sea lice are most prevalent. The idea behind the cage is that it keeps lice out and is also more secure, preventing fish escapes.
Holm said the company was happy with the production of salmon in the Aquatraz cages to date.
"The cage concept works well, and we have not deloused the fish in the Aquatraz cage from stocking in mid-October 2018 until harvest in mid-August 2019," said the project manager with satisfaction.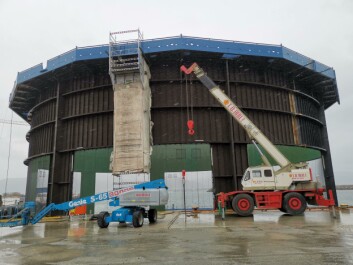 Lots of testing
Aquatraz cages 1 and 2 are now empty and are being prepared for relocation from the company's Eiterfjord site to Kyrøyan, a few miles to the south west.
There has been a lot of testing in the Aquatraz cage. At the Eiterfjord site, the company has had control cages with the same fish and the same weight, in order to be able to exactly compare the fish in Aquatraz with the control fish.
Aquatraz has an extensive biology programme. There are plenty of water samples as well as samples of the fish along the way. There have been people from the Norwegian University of Science and Technology (NTNU) and tagged fish, as well as four listening buoys in each cage, and control cages, which should enable researchers to keep up with the fish at any time: how they behave in relation to feeding, crowding, and the like.
Finally, Holm said that when it comes to results, the company will publish them in a final report for the first generation Aquatraz biology programme.