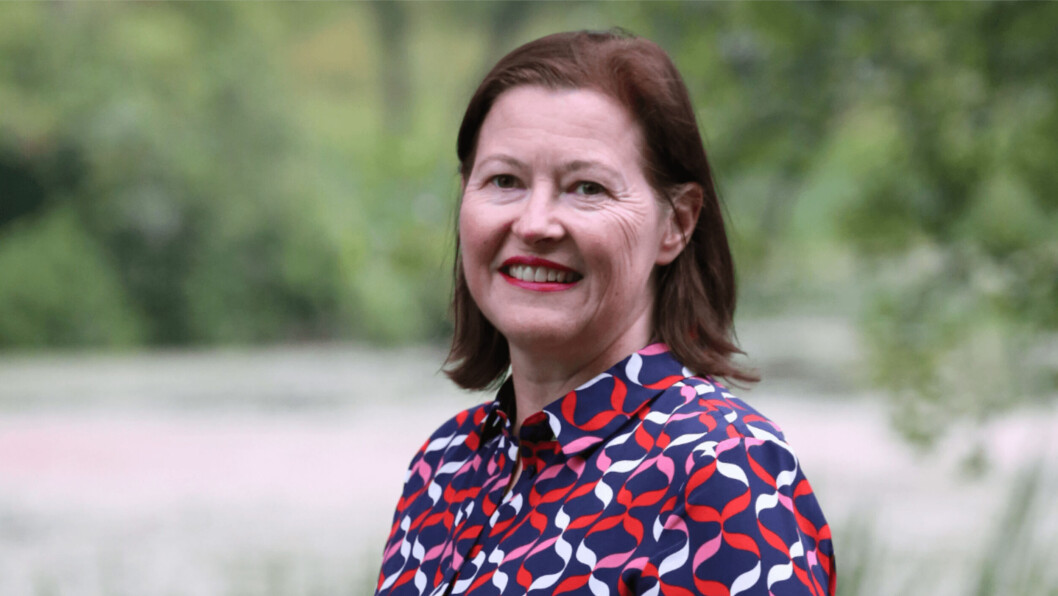 Looking back, thinking ahead: Heather Jones
Fish Farming Expert has asked individuals connected to the salmon farming industry about their year, and what they hope for in 2021.We continue the series today with Heather Jones, chief executive of the Scottish Aquaculture Innovation Centre (SAIC).
The Covid-19 pandemic has made 2020 a difficult year for many businesses. How has it affected your organisation?
There were undoubtedly a range of challenges caused by the Covid-19 pandemic – among them, access to sites and the hard lockdown of university research facilities meant some delays on projects dependent on fish sampling and other factors.
However, with every bad situation there are positives to be taken. SAIC pivoted swiftly, as did the sector more generally, to deliver our other services in different ways.
Online courses on resilience and an increase in SAIC webinars and digital presentations are just two examples of that in practice. SAIC also deepened our links with other sectors, for example the subsea industry, which could provide a range of new technologies that can support sustainable growth in aquaculture.
On the back of this, and increasing engagement with our existing connections, we also saw a notable uplift in our consortium membership, underlining the growing importance of innovation to the future of the sector. It also highlights the important role that connecting organisations, like SAIC, have to play in times when direct contact between companies is limited.
What other factors have had a bearing on your organisation?
Like every other organisation, the uncertainty of the general environment has had an impact. Nevertheless, we have responded by focusing on our core business, which is working with companies and academia to deliver innovation. We have had ongoing dialogue with our members and sought feedback from them on the value we deliver. We got some great feedback that we will be taking into 2021, which will help shape SAIC's future direction.
What was the most significant event of 2020 for your organisation?
Unsurprisingly, the most significant single event without doubt was the global pandemic and hard lockdown that meant everyone has to change the way they work and our ability to meet face to face.
On the positive side, SAIC has still managed to progress and, while not an event in itself, the strengthening of our commercial focus with a new business engagement director, Sarah Riddle, living and working in the Highlands, has been a real boost. Her appointment has sharpened our edge when it comes to talking to companies and 'getting' what they need from us.
What would you like to see happen in 2021 to help the Scottish fish farming industry thrive?
A genuine sense of collaboration in finding solutions to sector-wide and, therefore, nationwide issues. This needs to involve the Scottish Government and its agencies talking to, listening to, and learning from those with the technical knowledge of what works, what doesn't, and why. Scotland's fish farming industry will thrive when regulators and Government see the benefits of a sustainable, climate-friendly sector that is creating jobs, value, and benefits to rural and coastal Scotland. SAIC is one part of that puzzle.