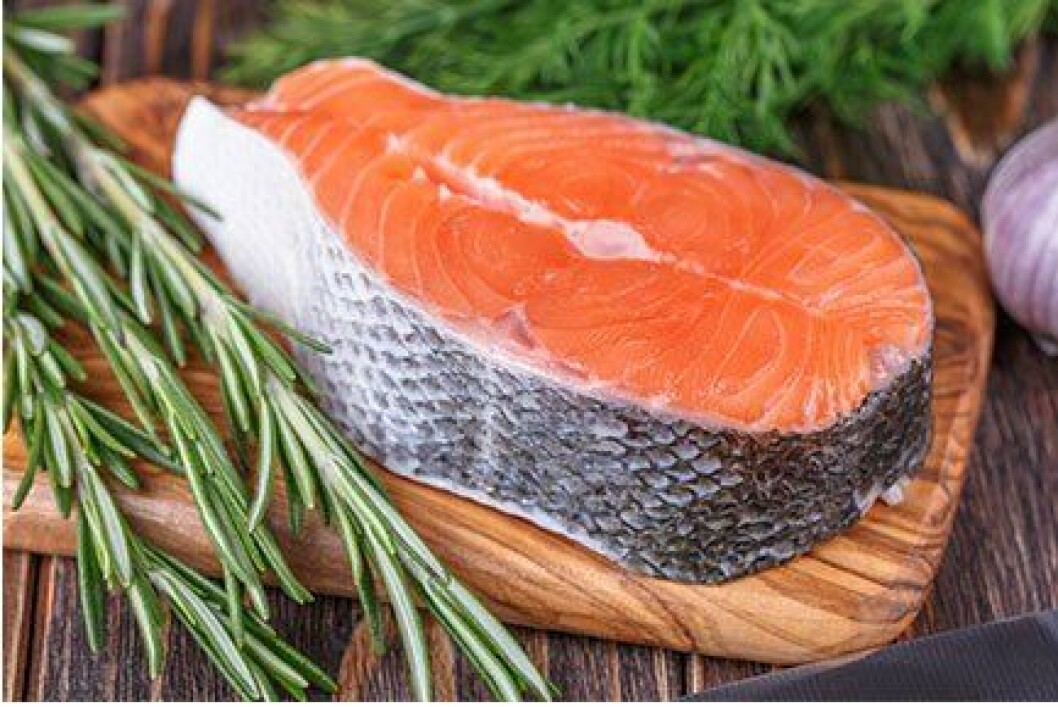 AquaBounty singled out by U.S. government funding bill
AquaBounty is speaking out about being singled out by the U.S. government's new funding bill that requires the company to label its bioengineerd salmon before it is sold to consumers.
AquaBounty stated that in 2015 the U.S. Food and Drug Administration (FDA) ruled that their land grown Atlantic salmon is safe to consume. The FDA also said that there is no nutritional difference between genetically engineered Atlantic salmon and salmon grown in sea farms.
AquaBounty's salmon grows twice as fast and require less feed compared to sea farmed salmon.
"AquaBounty has always supported clear, transparent labeling of our bioengineered salmon even before federal disclosure requirements were put in place and while this new language will finally allow us to commercialize our FDA approved bioengineered salmon, we believe it is completely unnecessary," said an AquaBounty news release.
Misguided attempt
"Moving forward we will work with the FDA and the United States Department of Agriculture on how to comply with this vague new language which was inserted by Senator Lisa Murkowski as an appropriations rider.
"Senator Murkowski continues to single out a small, innovative, American company in a misguided attempt to protect a parochial special interest when in reality the rider most benefits Chilean and Norwegian companies that currently export more Atlantic salmon to the U.S. than any American company produces."
Senator Murkowski has publically spoken out about genetically engineered salmon saying that it is a threat to wild stocks and is unhealthy for humans. AquaBounty says that she has ignored the FDA's scientific findings.
"AquaBounty's salmon is safe and identical to other farm-raised Atlantic Salmon, this provision sets a dangerous precedent for all bioengineered foods because it was passed as an appropriations rider, yet has nothing to do with funding and it imposes a mandate that targets a single company and product and calls into question the regulatory process and federal disclosure requirements."
Global demand
AquaBounty is a land-based aquaculture company that uses technology to grow genetically modified Atlantic salmon. The company's objective is to ensure the availability of high-quality seafood to meet global consumer demand, while addressing critical production constraints in the most popular farmed species. The company has 30 employees who grow 160,000 salmon at its Indiana facility. In March, AquaBounty was given approval to import eggs from Canada.