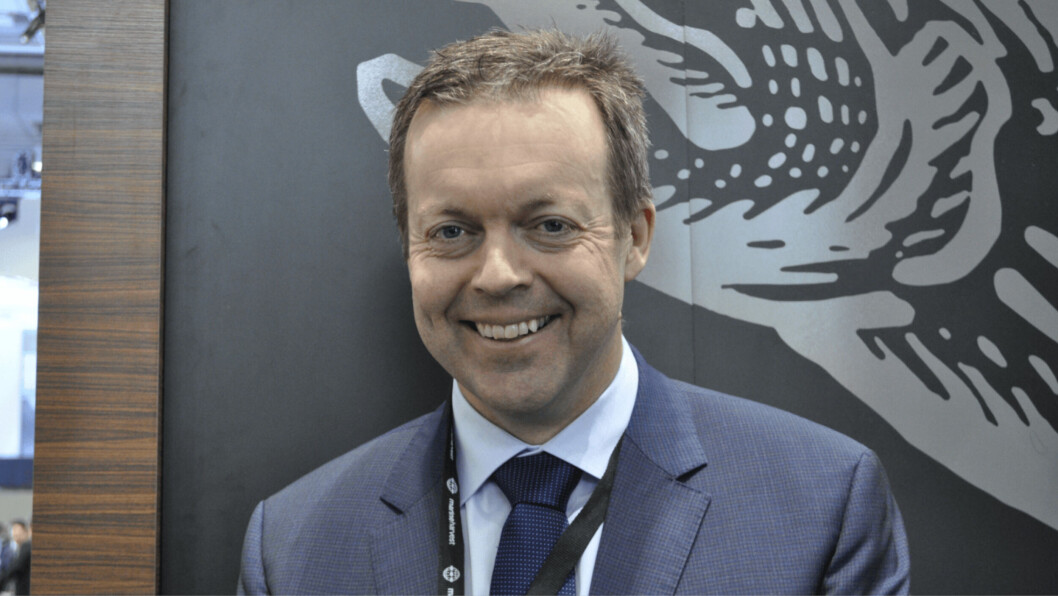 Ex-Mowi boss Aarskog joins insect farmer InnovaFeed
Alf-Helge Aarskog, former chief executive of the world's biggest salmon farmer, Mowi, has joined the board of French black soldier fly (BSF) farmer InnovaFeed.
Clément Ray, co-founder and chief executive of InnovaFeed, said: "We are very pleased to welcome Alf-Helge onboard as our development gathers momentum. He is a highly experienced figure in the aquaculture and wider food industries, and his insights will be extremely valuable for our future expansion.
"We look forward to benefiting from his in-depth expertise and knowledge in our quest to feed the world of tomorrow with better nutrients."
Dire need
Aarskog said: "I'm delighted and excited to be joining the board at InnovaFeed. I believe that sustainable aquaculture is in dire need of highly performant protein sources to support its growth.
"In my view, InnovaFeed has developed the most scalable, sustainable and competitive value proposition on the market, and I look forward to bringing my expertise to the table to support them as they develop globally."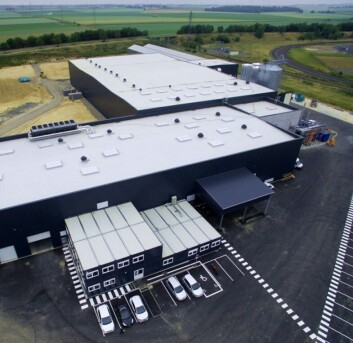 Valorising co-products
InnovaFeed has been ramping up production at its insect rearing facility in Nesle in northern France. The BSF farm, which opened in November 2020, has a planned annual capacity of 15,000 tonnes of protein which can be used, among other things, as an ingredient for aquafeed.
The facility is co-located with starch manufacturer Tereos and the Kogeban biomass plant. The collaboration enables InnovaFeed to acquire a supply of quality substrate for the insects to feed on and, for Tereos, to locally valorise its co-products while limiting the energy needs associated with their processing.
The co-location with Kogeban enables InnovaFeed to harness the plant's waste energy. The co-location project will save 57,000 tonnes of CO₂ per year.
Corn collaboration
InnovaFeed has also announced a site in the US with a planned capacity of 60,000 tonnes of protein. As in Nesle, InnovaFeed will use an industrial collaboration, in this case with ADM Decatur, the world's largest corn processing site, in Illinois.
ADM Decatur's corn-based co-products will be locally recycled to feed insects through connected infrastructure between the two sites. This production model will also allow InnovaFeed to use 27MW of residual energy recovered from the ADM process.