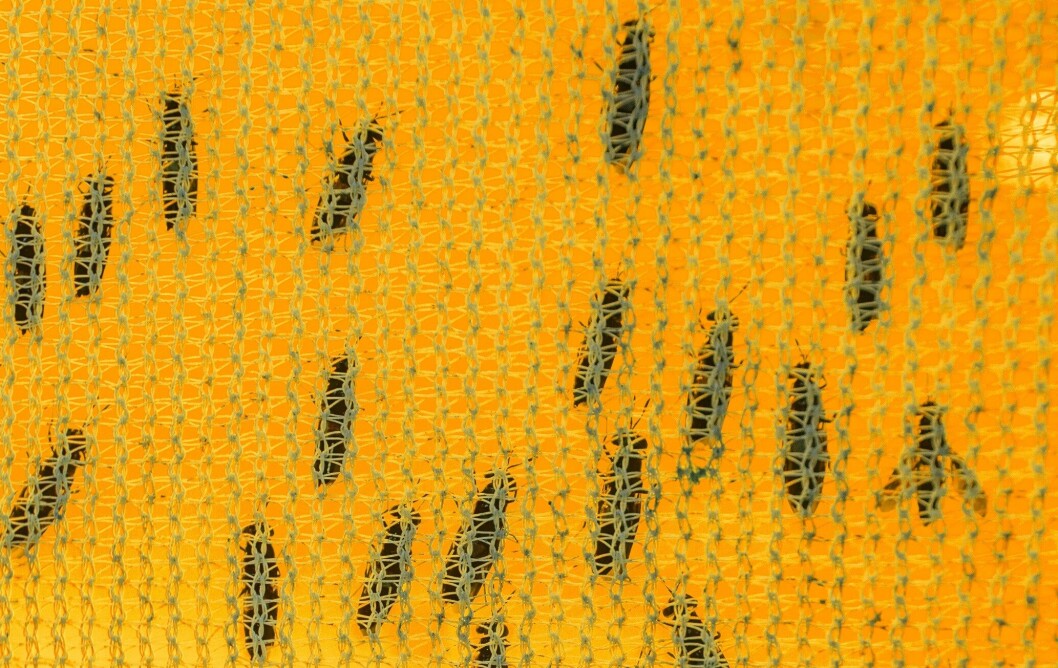 Fly farmer raises $105m for aquafeed protein production
UK-headquartered fly farmer and aquafeed nutrient supplier AgriProtein has raised a further US$105 million in funding, which is says marks a new high in investor appetite for the insect protein sector.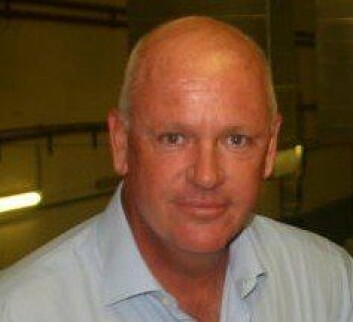 The company said the record raise by AgriProtein Holdings UK, together with additional local project finance for a series of factory builds in Africa, the Middle East and Asia, puts AgriProtein on track to deliver its ambitious factory roll-out plans.
Jason Drew, AgriProtein co-founder and chief executive, said: "This is a significant vote of confidence in a growth industry producing a sustainable protein for use in animal diets. It reaffirms our position as the leading up-cycler of waste-to-protein and brings us the financial resources for further global expansion."
The company, which was named the BBC Food Chain Global Champion 2017, uses black soldier flies and their larvae to convert organic food waste into a high-protein alternative to fishmeal suitable for fish, poultry, pigs and pet food.
Jason Drew said: "We need to see waste differently – as a resource – particularly food waste. A growing population, scarce water and land resources, and declining natural fish stocks make this more critical than ever."
AgriProtein has fly farm projects under development across the world to produce its flagship product MagMeal.
In a press release, the company said it had expanded its R&D capability, hiring new staff and building chemistry and genetics labs. It has also hired senior staff from engineering and waste management backgrounds to increase its project roll-out capacity.
AgriProtein is focusing initially on the aquafeed market, where global demand is increasing year on year to satisfy growing consumer appetites for farmed fish.
Worth over $114 billion in 2017, aquafeed is predicted to grow by a factor of 2.5 in just eight years to nearly $290 bn in 2026.
'Close the feed gap'
Drew said: "There is simply not enough marine material left in the oceans to meet fishmeal demand in aquafeed, let alone in feed for poultry, pigs and pets. Along with algae and bacteria, new, disruptive sources of protein like our own are needed to close the feed gap and, in the process, help repair the future of the planet."
The EU has permitted the use of insect-based nutrients in aquafeed since July 1, 2017, while other geographies already allowed its wider use in agriculture and petfood.
Using a factory roll-out model developed with global engineering firm Christof Industries, AgriProtein says it is able to deliver fly farms on a turnkey basis anywhere in the world at the rate of up to 25 factories per year.
UK and north America
It has a global target of building 100 fly farms by 2024 and 200 by 2027, including 20 in the US and Canada and some in the UK.
Speaking to fishfarmingexpert.com last year, Drew said AgriProtein aimed to have factories up and running in the UK within three years to supply the aquafeed market.
He said at the time: "Our teams are actively developing a number of UK sites at the moment. Whilst our build time is typically only 12 months, this is once we have EIA (environmental impact assessment) and other planning permissions which can take 12- 24 months to obtain."
In January AgriProtein was named a Global Cleantech 100 company for the second year.