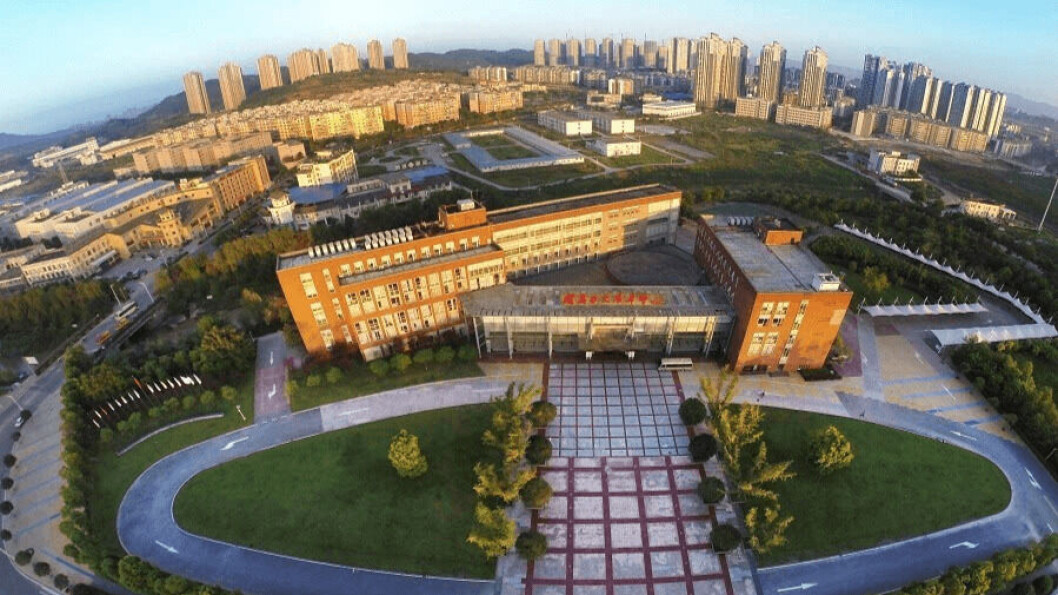 Work started on 20,000-tonne gas-to-aquafeed plant
Construction has begun in China on the Calysseo joint venture facility which is expected to become the world's first commercial-scale production facility of single-cell protein (SCP).
Delegates gathered at the site in the inland city of Chongqing for a ceremony to mark the beginning of the first phase, which will deliver 20,000 tonnes of FeedKind protein annually for the Asian aquafeed market. Further phases should increase capacity to 100,000 tonnes.
Calysseo is a joint venture between global animal feed additives supplier Adisseo and protein innovator Calysta, which uses natural gas (methane) to grow a naturally occurring bacteria, producing a safe SCP.
Landmark moment
Adisseo chief executive Jean-Marc Dublanc said in a press release: "Today's ground breaking is a landmark moment in the delivery of a disruptive technology that can provide benefits on several levels for Asian aquaculture.
"Adisseo is committed to making strategic investments that can improve the sustainability and security of the Asian feed ingredient market, in the context of continuous growth of world's population and demand for high quality protein."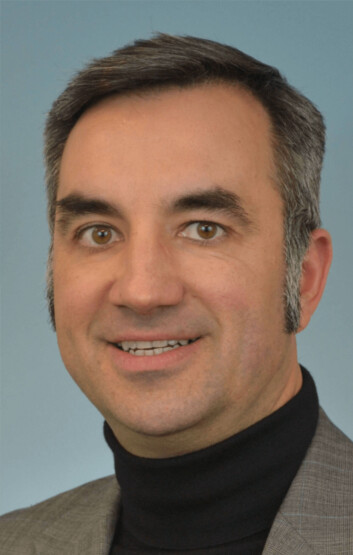 No arable land
Thomas Huot, chief operating officer of Calysta and executive director of Calysseo, said: "Calysseo's facility will be the first in the world to deliver a reliable, high-quality alternative protein ingredient using innovative gas fermentation technology, using no arable land and almost no water.
"After a year unlike any other in living memory, I passionately believe this announcement is a hugely positive development and marks the beginning of a new era of sustainable food production.
"FeedKind protein is nutritious, safe and, importantly, a truly sustainable product that can bring extra value to the Asian aquaculture market and a new level of security to the feed supply chain."
Reduced pressure on fisheries
The plant is being built by Calysseo in the Changshou National Economic and Technological Development Area, Chongqing City, which has an urban population of around 9 million and more than 30 million for the municipality's whole area.
Adisseo and Calysta say the alternative protein produced will help to reduce pressure on wild fisheries. If used instead of fishmeal, 100,000 tonnes of FeedKind could mean that between approximately 420,000-450,000 tonnes of wild-caught fish could be saved.
Used instead of soy, the same quantity of FeedKind could free up as much as 535 km² of land and would save 9 billion litres of water.
Health benefits
Dublanc added: "On top of the significant environmental benefits of FeedKind, it is important to recognise the full value of the nutritional characteristics and the extra health benefits verified through live academic trials, which will create additional value for the aquafeed producers via nutritional formulation at a more precise and advanced level."
FeedKind's production is based on technology originally developed by Norwegian state oil company Statoil and later bought by Calysta chief executive and co-founder Alan Shaw, a British industrial chemist.
Much of the development work to perfect the process was carried out on Teesside in the north east of England.