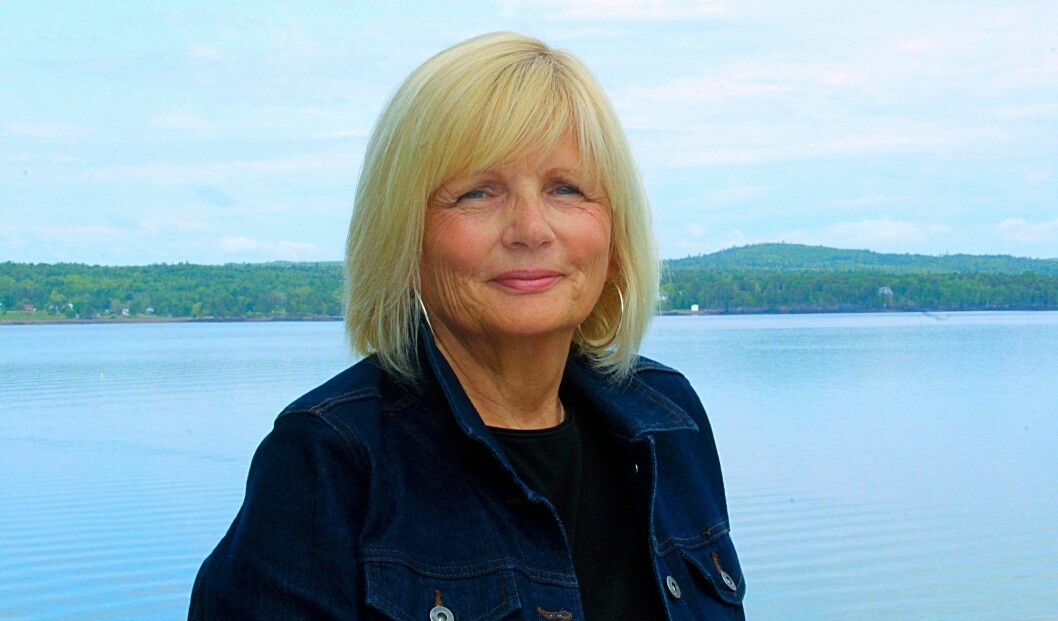 Controversy lurks in Canadian waters
The decision to phase out 17 salmon farms in the Broughton Archipelago in British Columbia is causing controversy across Canada.
Marine Harvest and Cermaq Canada are the two companies that operate within the Broughton Archipelago.
Last week both companies released statements in which they agreed to work with the government and First Nations to do whatever is required to protect and restore wild salmon stocks in British Columbia, including shutting down operations in the Broughton Archipelago located along the BC coastline in western Canada.
The Atlantic Canada Fish Farmers' Association (ACFFA), whose members include Marine Harvest-owned Northern Harvest, released a statement stating that the changes in BC reflect that region's requirements and that each region in Canada should be making its own individual choices.
Scientific evidence
"We reject the assumption that removing salmon farms from coastal BC waters will save wild Pacific salmon. It's a simplistic notion that is not based in scientific evidence and does a disservice to the identification of the complex issues facing wild salmon on the west coast.
"The fact is, no one really knows exactly why wild Pacific salmon populations are fluctuating. The Cohen Commission listed more than 20 activities affecting Pacific salmon, including climate change (marine and fresh water), loss of habitat, predators, non-point sources of contaminants, forestry, and cumulative effects," said Susan Farquharson, ACCFA's executive director.
Best locations in the world
"Aquaculture is a responsible, sustainable and innovative means to provide adequate food supply to meet the world's population growth while helping to reduce the pressure on wild fish stocks.
"The Atlantic coast's abundant natural ocean environment makes it one of the best locations in the world to farm fish, especially Atlantic salmon, in an environmentally sustainable way.
"Our aquaculture professionals know that pristine seawater is essential for the production of healthy, high quality salmon, and they follow the highest farm management best practices to protect the ocean and the health of their fish."
Bay management
"Atlantic Canadian salmon farmers continue to reiterate that any legislative or policy changes need to recognise coastal uniqueness and provincial/federal regulatory jurisdiction while enabling the innovative advancement of our Canadian aquaculture Industry," added Farquharson.
"We support Fisheries and Oceans Canada plans to adopt a Bay Management approach on the west coast. Atlantic Canadian salmon farmers pioneered the world-renowned Bay Management approach and have implemented this best practice since 2005."
Job security
Since their official announcements last week both Marine Harvest and Cermaq Canada have remained silent.
Both companies maintain that job security will remain intact for now. Six hundred people currently work in the fish farming industry within the Broughton Archipelago.
Under the new agreement 17 farms in total will be phased out by 2022, future tenures will be up for renewal pending First Nations and government approval.
In total, there are 120 tenures on the West Coast.