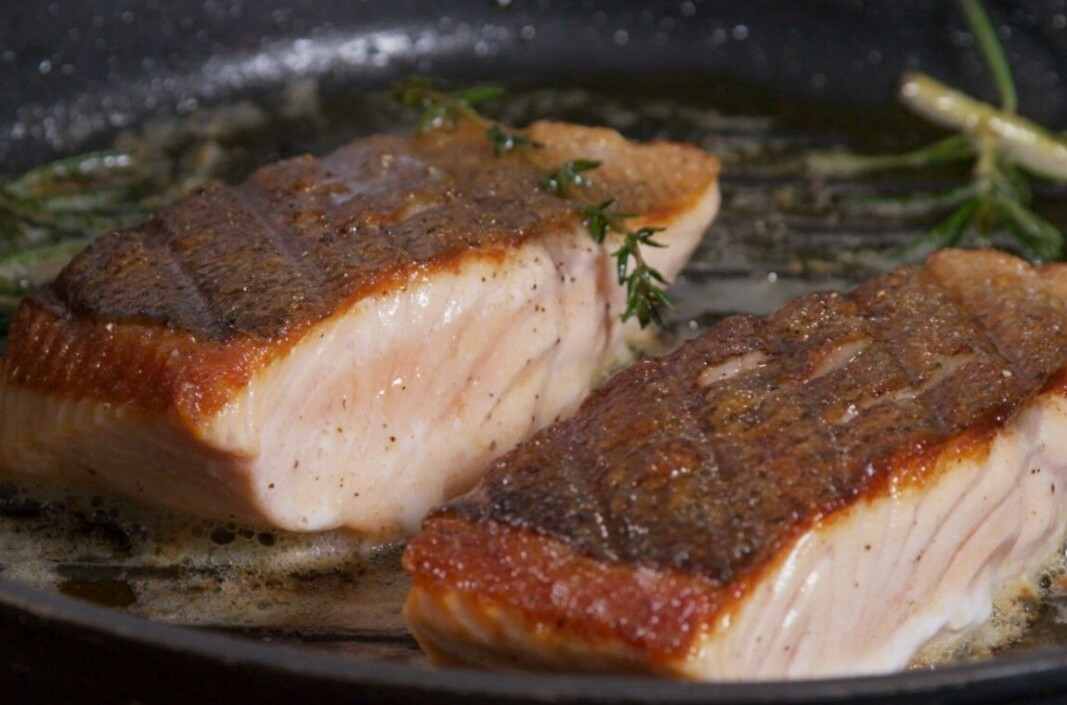 Salmon Scotland joins prestigious chefs' group
Move will help cement Scottish product's place in the world's top restaurants, says CEO
Trade body Salmon Scotland has been admitted to the Paris-based Worldchefs group (the World Association of Chefs' Societies), which is dedicated to maintaining and improving the culinary standards of global cuisines.
Salmon Scotland, which this year celebrated 30 years of Scottish salmon holding France's prestigious Label Rouge quality certification, said its acceptance by Worldchefs was recognition of the extraordinary quality of the fish produced by Scotland's salmon farmers.
The trade body – which represents all of Scotland's salmon farmers and many organisations and companies connected to the industry – said it hopes that partnering with Worldchefs will help to consolidate salmon's position at the top of menus round the world and enable more leading chefs to visit Scottish salmon farms.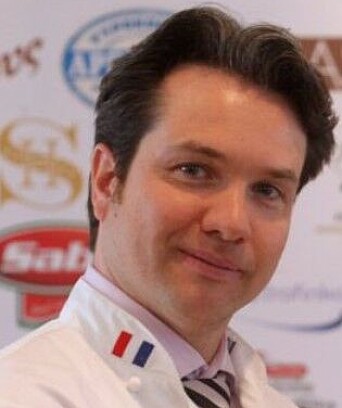 Worldchefs managing director Ragnar Fridriksson said: "Producers and chefs have a special, crucial connection. Worldchefs is proud to partner with Salmon Scotland and look forward to supporting their world-leading standards in aquaculture, community initiatives, and ambitious vision for a better future."
Bridging the gap
Salmon Scotland chief executive Tavish Scott said: "Top chefs across the globe want to cook with the very best ingredients and that's why they love cooking with Scottish salmon and serving it to their customers."
He added: "As a member of Worldchefs we want to bridge the gap between farmers and chefs, to increase awareness and understanding of where Scottish salmon comes from and cement its place in the world's top restaurants."
Worldchefs is a federation made up of 110 national chef associations. A leading voice in the hospitality industry, Worldchefs was founded in 1928 at the Sorbonne by Auguste Escoffier, a French chef, restaurateur and culinary writer who popularised and updated traditional French cooking methods.
Escoffier's recipes, techniques and approaches to kitchen management remain highly influential today and have been adopted by chefs and restaurants throughout the world.