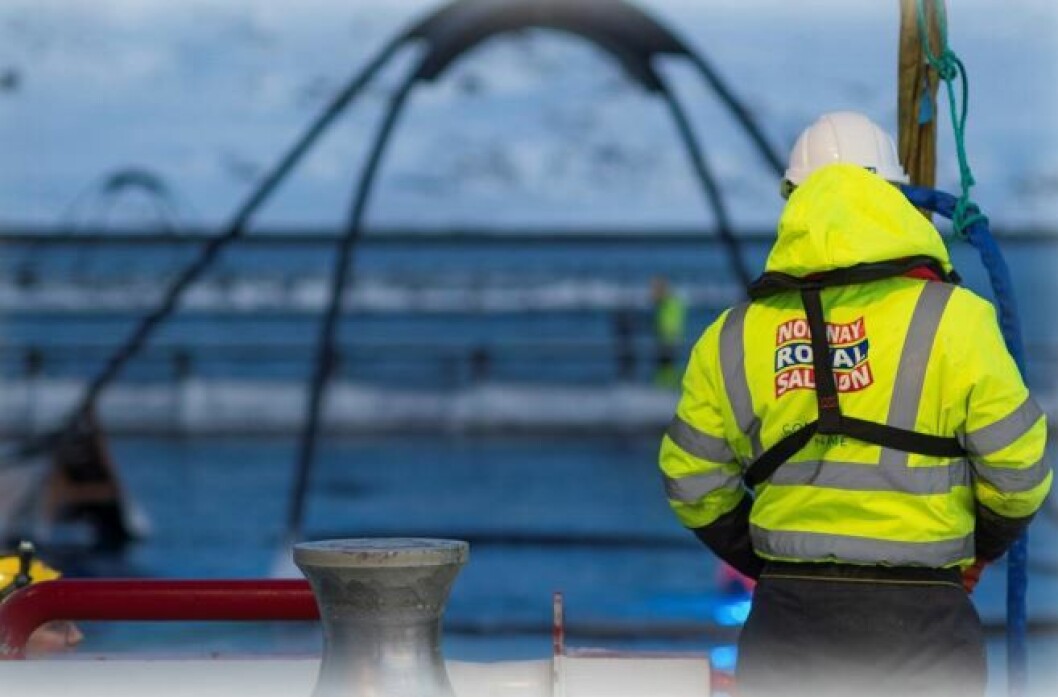 Disease dents Norway Royal Salmon profits
Norway Royal Salmon's profits took a hit in the fourth quarter of last year because infectious salmon anaemia (ISA) was detected at three of its sites it its northern region.
The extraction of fish from these sites started immediately after the detection, and this has had a significant impact on the result for the quarter, said chief executive Charles Høstlund.
The costs involved in dealing with the ISA outbreak totalled NOK 55 million.
In its Q4 2017 report released today, NRS reported an operating profit of NOK 95 million (£8.66m) for the final three months of last year and EBIT per kg of NOK 15.51 (£1.41). Corresponding figures for the same quarter last year were NOK 101m and NOK 26.83.
For the 2017 financial year, NRS's operating income was almost NOK 5 billion and NRS achieved an operational EBIT of NOK 628m. The board proposes a dividend of NOK 5.20 per share for 2017.
During Q4, the NRS group's net interest-bearing debt increased by NOK 94m to NOK 633m.
Biomass in the sea at the end of 2017 was 26% higher than in the final quarter of 2016.