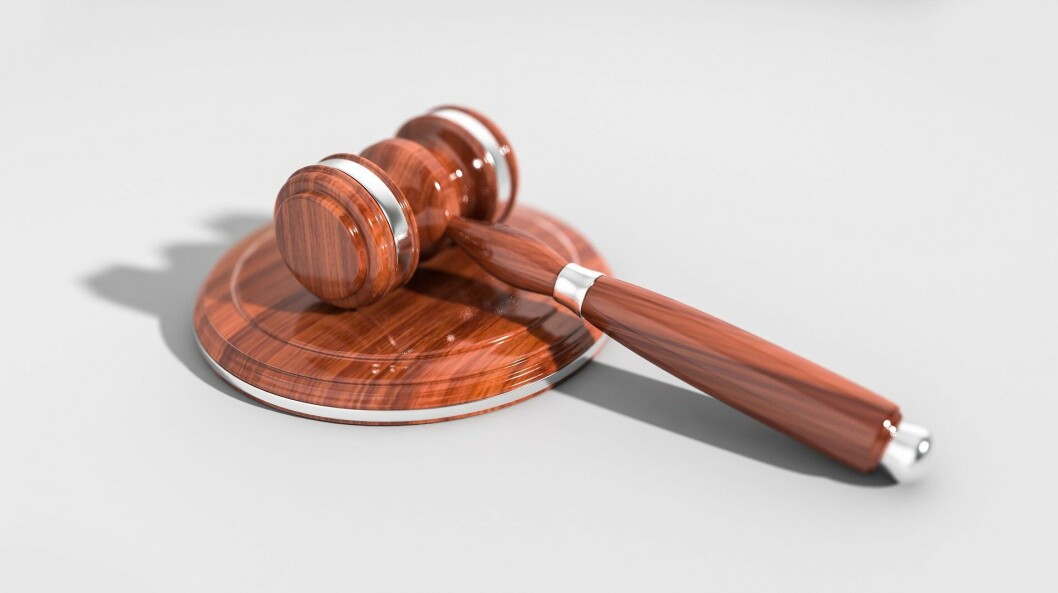 Judge approves salmon farmers' $85m settlement of US price fixing claims
Consumers who enjoy salmon are better off because of court case, say lawyers for buyers
A judge in the United States has granted final approval to a $85 million settlement in the class action lawsuit against Norwegian salmon distributors resolving claims brought by plaintiffs that six defendants were colluding or conspiring to fix the price of Norwegian salmon purchased in the US.
Yesterday's approval by District Court Judge Cecilia M Altonaga followed more than three years of litigation that included dozens of discovery hearings and the production of more than 62 million pages of documents.
Avoids delay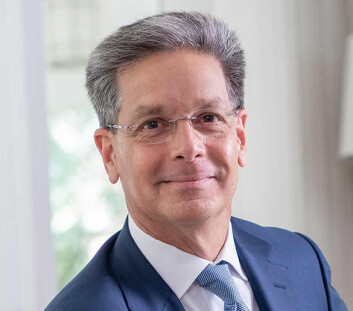 In a press release, lawyers for the plaintiffs said the global settlement not only provides the class of approximately 800 direct purchasers of farm-raised Norwegian salmon and salmon products with ample monetary relief, but also avoids the delay of additional litigation, which is particularly significant because antitrust cases often last for years.
Peter Prieto of Miami-based Podhurst Orseck and a team of attorneys including John Gravante, Matthew Weinshall, Alissa Del Riego, and Christina Martinez, served as co-lead counsel alongside Hausfeld LLP, in negotiating the settlement on behalf of the consumers.
In a joint statement, Prieto and Christopher Lebsock of Hausfeld LLP said: "We are very pleased that the court has found our settlement of $85,000,000 fair and reasonable for our class of direct purchasers, who for several years paid an inflated price for their purchase of farm-raised Atlantic salmon.
Markets can neither prosper nor properly function if those with the power to do so can conspire or collude to fix prices.
Lawyers for US fish buyers
"Markets can neither prosper nor properly function if those with the power to do so can conspire or collude to fix prices. Those US consumers who enjoy salmon, and consumers generally, are today better off because of the court's approval of this settlement."
'Unsubstantiated claims'
In May, a group of salmon producers and sellers including farming heavyweights Mowi, Lerøy, SalMar, Cermaq and Grieg agreed to pay $85 m to end the action brought by US-based fish buyers Euclid Fish Company, Euro USA Inc., Schneider's Fish and Sea Food Corporation, and The Fishing Line LLC, individually and "on behalf of all others similarly situated".
The salmon farmers and other defendants said that while they all rejected that there was any basis for the claims and considered the complaints to be entirely unsubstantiated, they had, following a mandatory mediation procedure, accepted a settlement offer from the direct purchaser plaintiffs subject to approval by the court of Southern District of Florida.
In its statement, Mowi said: "All defendants expressly reject the allegations regarding anti-competitive behaviour and strongly believe that the antitrust claims lack merit.
"Given that the costs of litigation in the US are substantial, coupled with the timeline for any litigation and required engagement of extensive internal resources, Mowi ASA has nonetheless agreed to a settlement for pure commercial purposes. The settlement does not involve any admission of liability or wrongdoing."
The other farmers issued almost identical statements.
Q2 results hit
In its report for the second quarter of this year, Mowi stressed that it has agreed to a settlement "for pure commercial purposes".
In its Q2 2022 report, Grieg Seafood said costs and provisions of NOK 155 million related to the litigation and legal claims in the US had negatively impacted EBIT, reducing EBIT to NOK 747 million.
SalMar said costs connected to lawsuits in North America had impacted Q2 2022 group results with NOK 164 million.
The class action was begun in April 2019, two months after Mowi, Grieg and SalMar / Lerøy-owned Scottish Sea Farms premises in Scotland were the target of unannounced inspections by European Commission (EC) inspectors exploring potential anti-competitive behaviour in the salmon industry, although it appeared the real focus of their probe was Norway.
The inspectors do not have direct access to the companies' Norwegian offices because Norway is not an EU member state and does not come under the same EC jurisdiction as the UK – then a member of the EU - did at that time.
At the beginning of the class action Scottish Sea Farms was among the companies being sued but was released from the action in 2020.