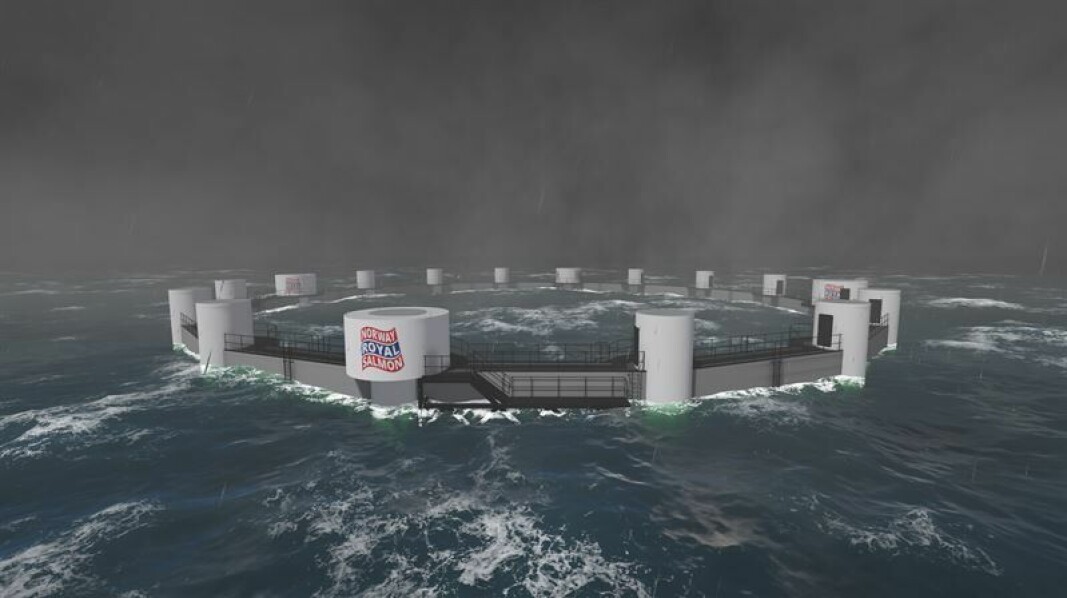 Norway Royal Salmon joins backlash against 40% tax proposal
Fish farmer scraps biomass allowance purchase and postpones £33m smolt facility expansion
Norway Royal Salmon has become the latest in a growing list of Norwegian salmon farmers to scrap plans to increase production following the government's proposal to slap a 40% "resource rent" tax on fish farmers.
NRS has also postponed a NOK 400 million (£33.2 m) expansion of a smolt facility in Dåfjord, north of Tromsø, due to the uncertainty created by the proposal, which has yet to be approved by Norway's parliament, the Storting.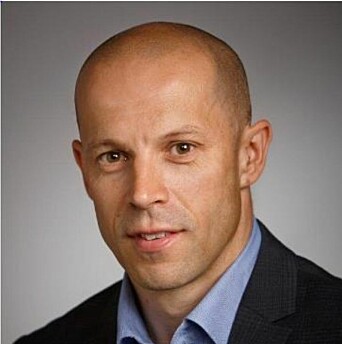 In a market announcement this morning, NRS said that earlier this year purchased 370 tonnes of maximum permitted biomass (MAB) for a total value of NOK 62 m. It said the board has decided to cancel the purchase due to the proposed resource rent tax of 40%, which would mean a total effective tax rate of 62%.
Weakened investment ability
The company said that in recent years it had invested significant amounts in a new smolt facility in Dåfjord, development of the sea locations and investing in aquaculture at sea through Arctic Offshore Farming.
It said the introduction of a resource rent tax will lead to a significantly weakened investment ability for the company, and that for the time being larger future investments – including the expansion at Dåfjord - were therefore being put on hold.
"We want to develop the company further and create jobs at the coastal areas in northern Norway. We are always looking for growth opportunities, but now we don't dare," said chief executive Charles Høstlund.
"A good tax system must be both fair and predictable. The government's proposal for resource rent tax is neither and puts new investments on hold all along the coast. Such unpredictable framework for the aquaculture industry means that the risk is considered as too high."
Projects frozen
NRS is majority owned by NTS ASA and is in the process of merging with NTS subsidiary SalmoNor. NTS is itself in the process of being bought by Norway's second-largest salmon farmer, SalMar, which is among companies that have cancelled purchases of extra biomass allowance following the tax proposal last week.
Norway's biggest salmon farmer, Mowi, has also rescinded its purchase of extra biomass allowance, as has Norway's third largest salmon farmer, Lerøy. Nova Sea, which harvested 43,500 gutted weight tonnes last year, and a smaller farmer, Emilsen Fisk, have also rescinded purchases of extra biomass.
Lerøy, Cermaq, Nordlaks, and Nova Sea have also frozen investments in Norway following the tax proposal.