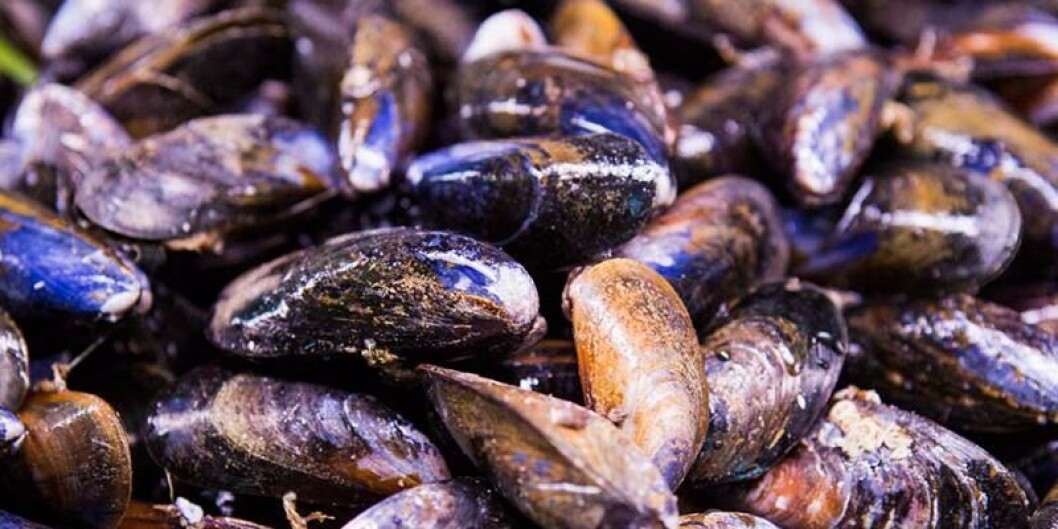 Loch Fyne Oysters wins ASC first - for mussels
Loch Fyne Oysters has become the first mussel farm in Scotland, and the first blue mussel producer worldwide, to receive certification against the Aquaculture Stewardship Council's bivalve standard.
The company has been producing mussels, grown on ropes in Loch Roag on the Isle of Lewis, for the last 20 years.
"We are very proud to be the first blue mussel farmer in the world to receive this certification from ASC, which is recognition of Loch Fyne Oysters' dedication and hard work to provide ethically grown and environmentally friendly mussels to our customers around the globe," said managing director Cameron Brown.
"Our teams have worked tirelessly to ensure our mussel product maintains a low carbon footprint and we strive to make a positive contribution to the local community and economy. With this certification, our customers around the world will have the confidence they are purchasing the best mussels, harvested under the best practices."
Growing trend
Loch Fyne Oysters, located in Cairndow in Argyll, has been active since the 1970s and have been producing mussels for two decades.
The farm received the certification for its responsibly farmed blue mussels after an independent assessment by certifier Acoura.
"I would like to congratulate Loch Fyne Oysters for their achievement to become ASC certified. It is great to now have blue mussels in the programme, and it shows the response to a growing market interest in responsibly farmed seafood. As part of a growing trend of farmers that benefit from the increased interest in seafood produced with care for the environment, workers and local community, I would like to extend a warm welcome to our programme to Loch Fyne Oysters," said Esther Luiten, ASC's commercial director.
Robust requirements
The ASC bivalve standard carries robust global requirements for clam, mussel, oyster and scallop farming. Farms that are certified against the standard must demonstrate that they use responsible aquaculture practices that minimise their environmental and social impact. Third party certification ensures that an external, independent conformity assessment body performs all farm audits and determines if they comply with the criteria in the standard.
James Withers, chief executive of Scotland Food & Drink, said: "I am delighted that Loch Fyne Oysters are the first company worldwide to have been awarded ASC certification for their blue mussels. This recognises the hardwork of the Loch Fyne Oysters team and showcases the world-class standards Scotland's producers operate under.
"In the recent Scottish food and drink strategy, Ambition 2030, we outlined our commitment to working in a responsible way. Scotland is proud to sustainably manage our seas and this fantastic news from Loch Fyne Oysters helps to build our global reputation as a world leader in responsible growth, helping to give Scotland's producers a head start in markets throughout the world."