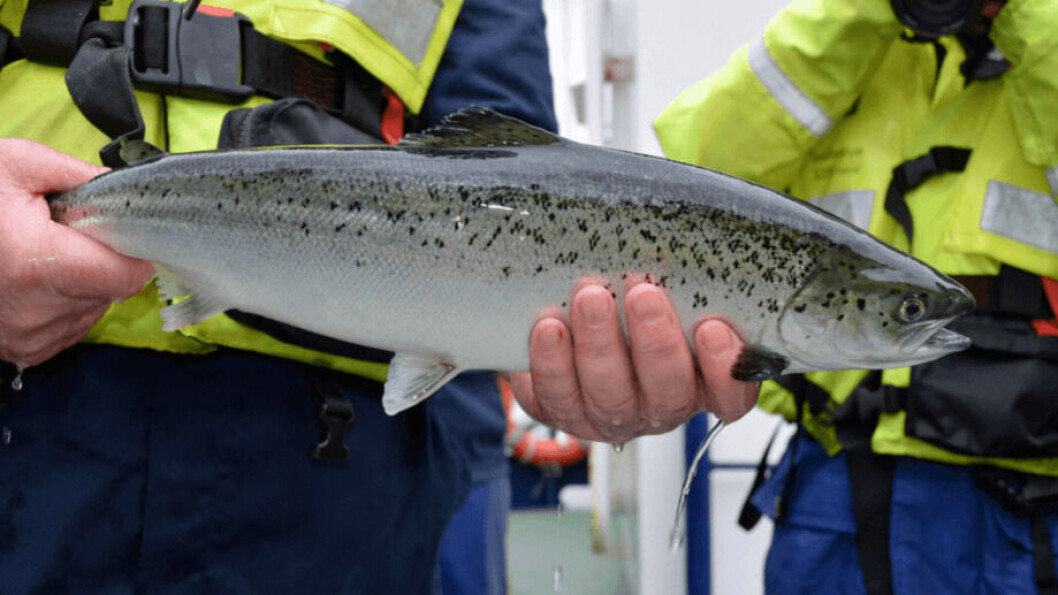 Marine Scotland to take over publication of lice numbers
Government agency Marine Scotland will formally take responsibility for the publication of sea lice figures from Scottish salmon farms from next month, the Scottish Salmon Producers' Organisation (SSPO) said today.
Sea lice levels have been voluntarily recorded and published by the SSPO since 2010, and weekly reporting of levels became a mandatory requirement for salmon farmers earlier this year.
The publication function will now be the responsibility of Marine Scotland, with publication intervals transitioning from monthly to weekly.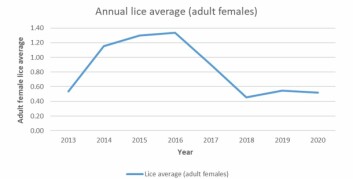 0.52 adult female lice
Annual figures published on February 3 by the SSPO show that sea lice averages for the sector were 0.52 adult female lice per salmon for 2020, a fall compared to 2019's average of 0.54 and second only to 2018's average of 0.46.
Lice numbers can increase rapidly during warm weather and salmon farmers use a variety of methods to keep populations of the ectoparasite low, including using lumpfish and wrasse that eat the lice off the salmon, and fabric "skirts" that reduce the number of lice entering a pen.
Producers have also increased the number of vessels equipped with machinery for washing lice off their fish with warm or cold sea water or fresh water, or by using a freshwater bath.
Smooth transition
SSPO chief executive Tavish Scott said: "Fish health and welfare will always be our members' top priority. Scotland's salmon farmers continue to demonstrate their ability to care for their fish with the upmost professionalism.
"The sector's commitment to transparency remains paramount and we look forward to working with Marine Scotland to ensure a smooth transition of the reporting initiative, introduced voluntarily by our members a decade ago."
The organisation said that to reinforce its commitment to sustainability and transparency - and to further understanding regarding the animal health and welfare challenges faced by all farmers - the sector will continue to publish information on mortality losses, and from now onwards will harmonise its reporting on the causes of mortality with that of the Scottish Government's Farmed Fish Health Framework initiative.