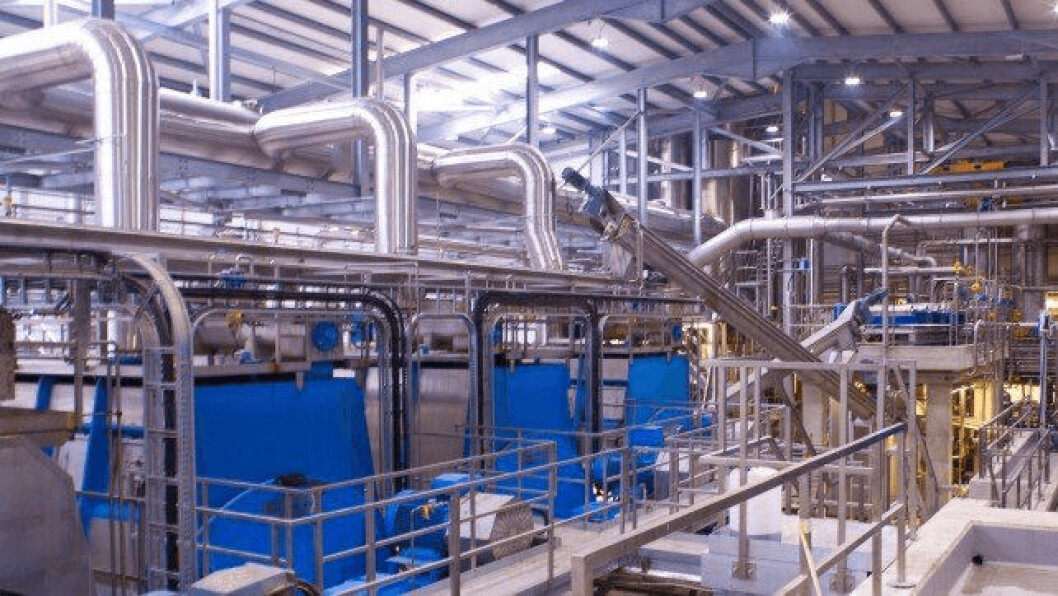 New-look IFFO website gives a flavour of marine ingredients industry
Marine ingredients organisation IFFO has launched a new website offering educational resources tailored to the needs of different audiences.
New features on the website include a 'Key facts' section providing concise information on the marine ingredients industry, from responsible sourcing to the diverse uses in the global food chain. The section also contains articles from scientists on nutrition and the use of marine ingredients.
The website also offers a 'Knowledge hub' with more in-depth articles on the sourcing, processing and usage of marine ingredients. It includes insights from experts on the latest research works on marine ingredients. This section contains a 'Studies of interest' resource centre with direct access to research papers focusing on environmental impacts, nutrition, responsible supply as well as regional focuses.
The website also offers IFFO's members exclusive access to the members area, containing a range of trade and statistical reports, plus technical and regulatory support.
IFFO director general Petter M Johannessen said: "This new website reflects IFFO's mission, which is to highlight the marine ingredients industry's role in feeding a growing population.
"While the industry, as a vital part of the global food production system, sits in a complex value chain, we need to engage with a diverse audience and provide materials that suit their needs."