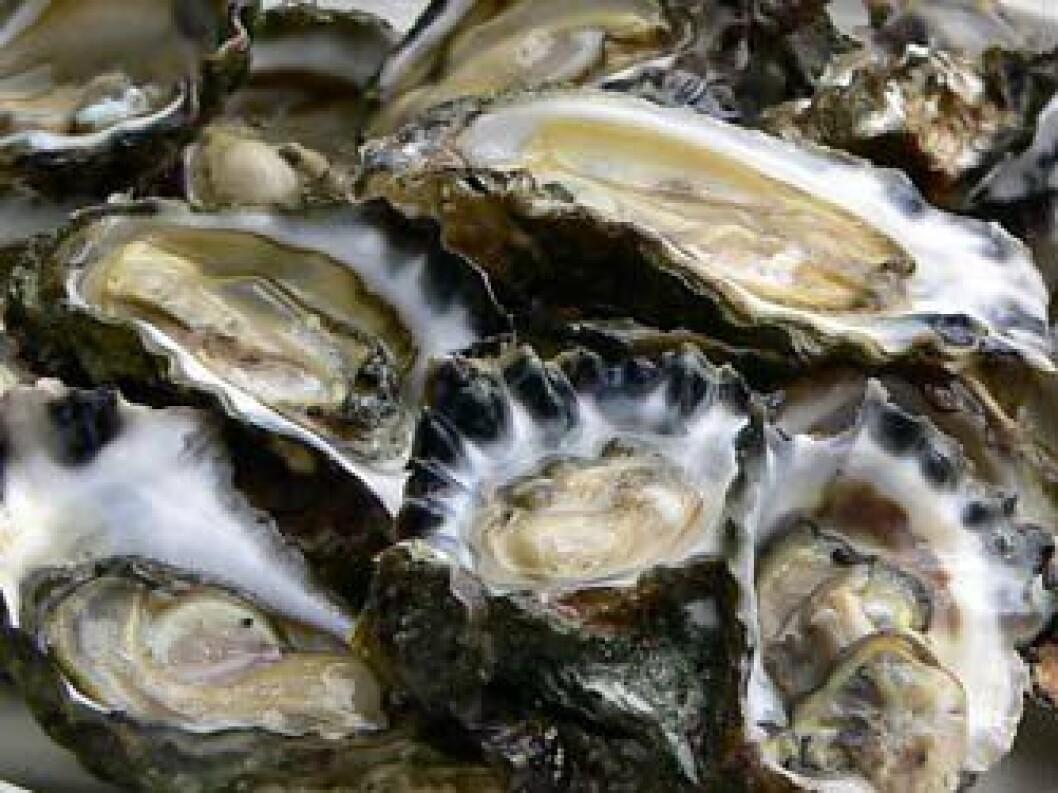 Shellfish experts gather in Galway
The International Conference on Molluscan Shellfish Safety has got under way at the National University of Ireland, Galway.
The ICMSS, which begins today and ends on Friday, is hosted in a different country every two years and attracts global scientists, students and food safety experts to hear about the latest strides made in shellfish safety for consumers.
Irish Shellfish Association chairman Michael Mulloy, a mussel farmer with more than 30 years' experience in Clew Bay, Co Mayo, welcomed delegates to the event.
"Local communities in Ireland, the tourism sector and the economy all benefit from our activity, which is simply about producing delicious, nutritious and safe seafood from the Irish coast," he said. "The Irish industry takes food safety very seriously and, as a trading nation dependent on food exports, Ireland must ensure we have a secure and trustworthy system based on world-class systems and science.
New markets in Asia
"Ireland exported live oysters to a value of €33 million, and mussels worth €16 million, in 2016. The industry along the west, south and east coasts employs 1,200 people full time in peripheral areas. The oyster industry relies on fresh live exports and is opening up new markets in Asia, which gives a premium for top quality Irish product. The mussel sector supplies an important home and export processing market.
"Safety controls in Ireland have developed to be among of the most reliable and sophisticated in the world. Irish shellfish farmers pride themselves on their wealth and quality of knowledge and data, as well as on the expertise employed in the private and public sector in Ireland to ensure our products are of the highest standard. Scientific progress in the last 15 years has been promoted and embraced by Ireland, which has gained a deserved reputation as one of the leading expert centres on shellfish safety in the EU and worldwide.
"The Irish Shellfish Association, as a partner with the Marine Institute, NUI Galway, BIM and the Food Safety Authority of Ireland, is delighted to showcase the scientific, environmental and regulatory strengths of the Irish shellfish safety regime."