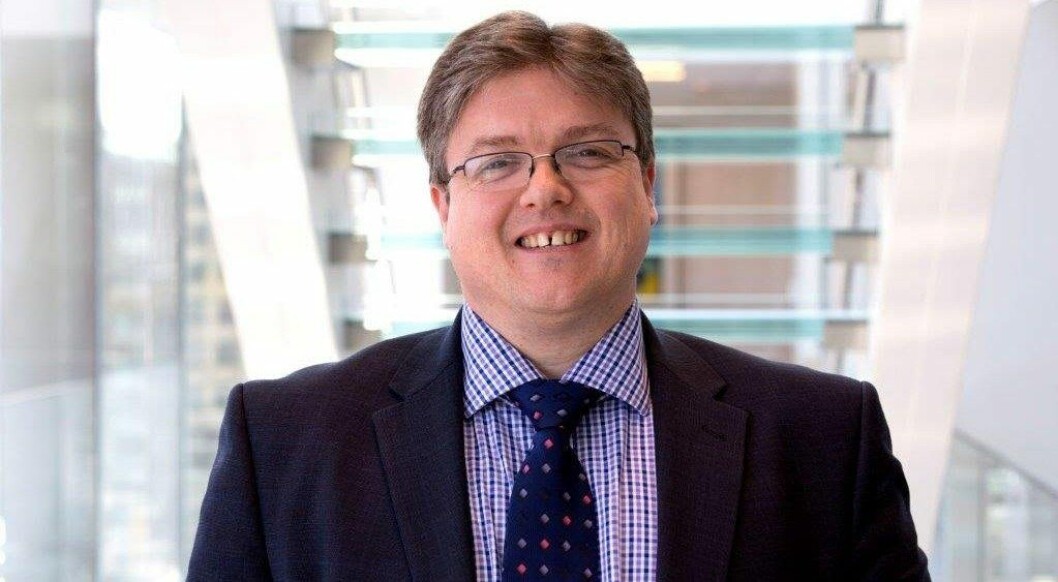 Ex-Morrisons seafood chief joins mussel farmer
Pioneering mussel farmer Offshore Shellfish has appointed former Morrisons seafood boss chief Huw Thomas as its new general manager.
Thomas was aquaculture and fisheries manager for the supermarket chain from 2012 to 2016 and has more recently been working with the Philadelphia-headquarted Pew Charitable Trusts on sustainability and the campaign to end illegal fishing.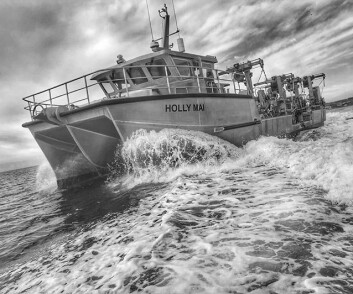 "We are delighted to welcome Huw to the company and look forward to working with him to steer the next stage of development," said managing director John Holmyard, who previously farmed mussels in Scotland.
"We have grown fast over the past couple of years, expanding our production capacity, increasing sales volumes, and building a skilled workforce.
"Huw's insight into the wider seafood industry will be of great help in making Offshore Shellfish a world-class company."
Six miles offshore
Brixham-based Offshore Shellfish grows blue mussels (Mytilus edulis) at sites between three and six miles offshore in Lyme Bay, South Devon.
It has successfully completed three years of sea trials, which have shown that production of high-quality rope-grown mussels in a fully offshore marine environment is achievable, despite the many challenges the location brings.
The arrival of a 24-metre purpose-built harvesting vessel, the Holly Mai, earlier this year allows the company to step up its harvesting capacity to meet customer demand.
Major interest
"Shellfish has been a major interest of mine since I started in the seafood industry in the mid-1990s," said Thomas.
"Being able to return to that sector of the industry and work in a company that farms some of the most sustainable seafood in the world is a natural progression of my career.
"I look forward to helping the founders, John and Nicki Holmyard, to achieve their ambitious plans to expand the production of farmed mussels in the UK."
Offshore Mussels intends to produce up to 10,000 tonnes of mussels per year once its three sites, which will cover a total area of 15.4 square km, are fully developed.