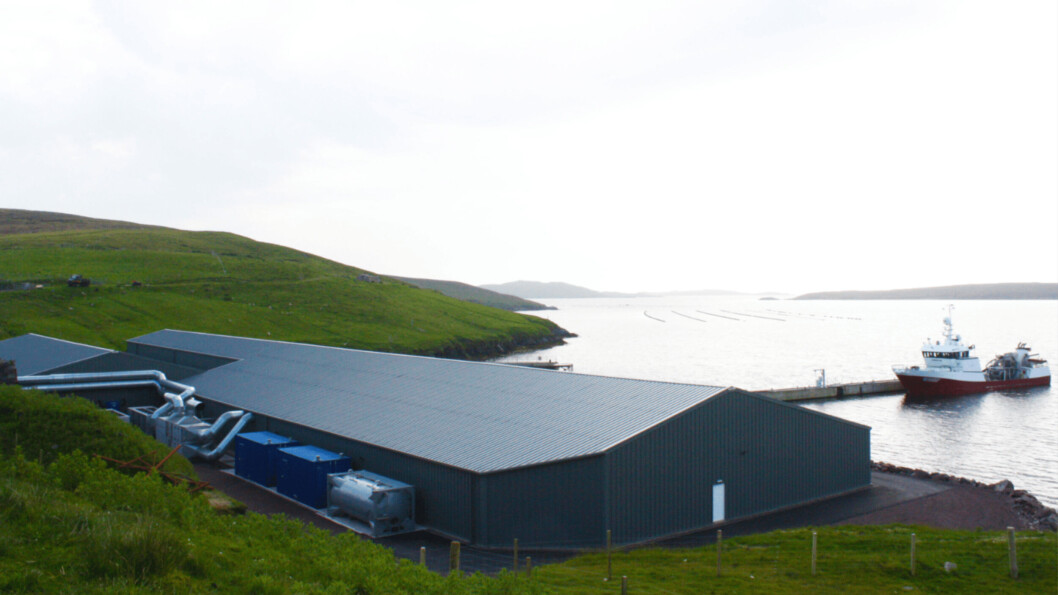 Scottish Sea Farms to invest in Shetland hatchery
Scottish Sea Farms is to invest significantly in the Girlsta hatchery it now owns as part its £164 million purchase of Shetland salmon farmer Grieg Seafood Hjaltland last December.
SSF already has a state-of-the-art hatchery and smolt facility at Barcaldine, Oban, but that doesn't mean it will close Girlsta, on Shetland.
"We have been able to reassure the Shetland freshwater team that we plan to invest significantly in this area – from smolt quality and water quality to overall output – with a 'deep dive' scoping exercise well under way," said SSF managing director Jim Gallagher in the company's newsletter, The Source. "It's just one of the benefits of having owners who are knowledgeable in the sector and long-term oriented."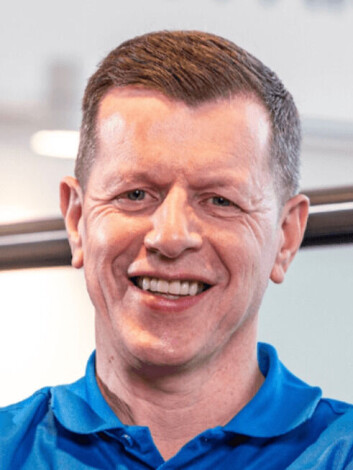 Answering questions
Gallagher has visited Shetland to talk to Grieg staff following the UK Competition and Markets Authority's approval of SSF's takeover in early December.
"It was hugely important to me that we meet as many people as possible, across the whole business, to introduce Scottish Sea Farms and give everyone an opportunity to ask any questions they might have," Gallagher told The Source.
"We visited the hatchery at Girlsta, went out on to farms, toured the feeding hub, talked with the processing team, and met with the wider support teams. It's the single best way to get a good understanding of things: what's working, what each team thinks could work better, and how we might bring together the best of both operations to shape an even stronger Shetland region."
He added: "A key theme across marine was whether we were planning to mix up farm teams, the answer being no – we value the local knowledge of each team and want to protect that."
Job security
The Grieg purchase means SSF now finds itself with two processing plants on Shetland Mainland – its own facility at Scalloway and Grieg's processing plant at the north end of Lerwick, around six miles away.
SSF has yet to decide the best way forward for the plants but Gallagher implied there are unlikely to be redundancies.
"Within processing the focus was on job security, and we were quick to explain that, based on current and forecast volumes, we could be facing a shortage of processing staff – not an excess," Gallagher told The Source.
Culture and ethos
Asked what the biggest challenges would be for the merged companies, he said: "The same for any livestock farmer - biology. As marine conditions continue to change, so too we're constantly having to adapt and strengthen our resources in order to deliver optimal biology.
"Also, key will be integrating Scottish Sea Farms' culture and ethos of accountability, respect and always striving to do the very best we can by our fish, our people and our communities.
"Having a blended organisational structure will be instrumental to this and we hope to announce that new structure over the coming weeks."