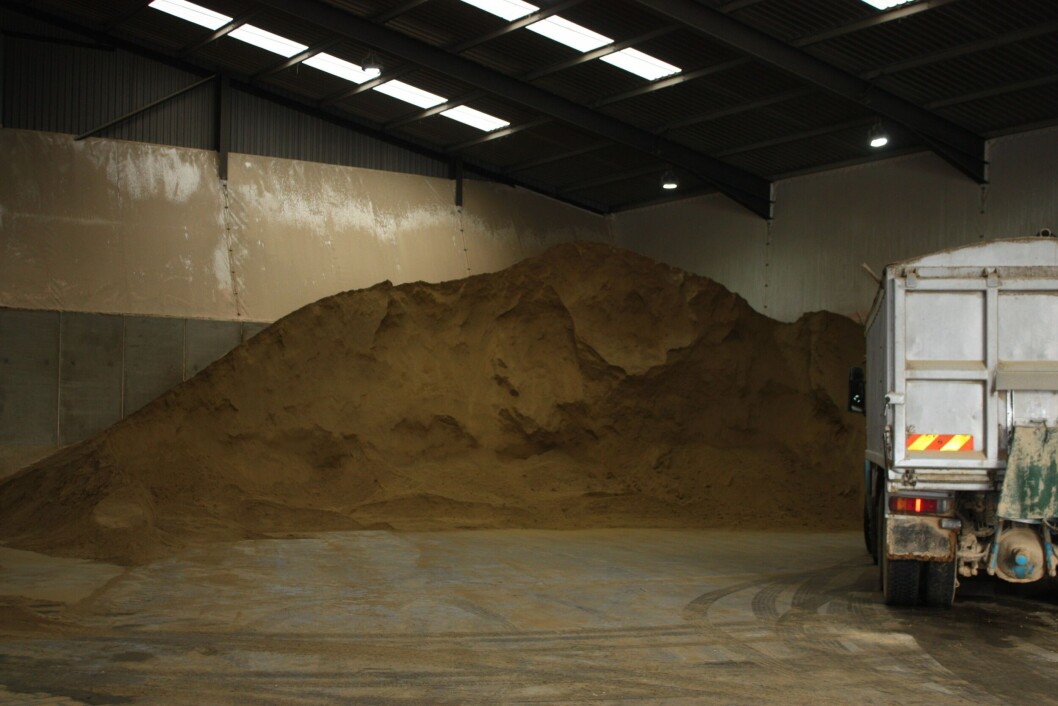 Fish meal operation seeks certification
One of the key European sources of fish meal and fish oil is bidding to become certified as sustainable by the Marine Stewardship Council.
The Finnish Fishermen's Association has entered the Baltic herring and sprat fishery into full MSC assessment. It represents more than 90% of Finland's marine catch and is the first in Finland to enter MSC assessment.
Market demand for MSC certified raw materials for use in fish meal and oils is increasing, along with consumer awareness of sustainable fishing, while the ASC's feed standard aims to ensure that all marine ingredients used in ASC-certified fish farms comes from fisheries that are certified to MSC levels or equivalent.
This fishery targets herring and sprat in ICES subdivisions 25-32 (excluding the Gulf of Riga, subdivision 28.1) using trawls and traps. In 2015 the fishery caught around 132,000 tonnes of herring and around 12,000 tonnes of sprat. Both species are important to the fish meal and oil industry, as well as for local consumption and in dietary supplements.
Janne Posti, MSC's Project Manager said: "Some 20% of annual global wild seafood production is for fish meal and oil production. The majority of these ingredients end up in animal feeds, with an increasing proportion of the fish oil used for supplements and nutraceuticals. It is critical that low trophic level species, such as herring and sprat, are managed sustainably. We welcome the Finnish Fishermen's Association's decision to put Baltic herring and sprat forward for MSC assessment."
"Baltic herring and sprat are extremely important species for the Finnish fisheries sector and we are very happy that the first Finnish fishery is entering MSC assessment. We recognise the importance of sustainable fishing and ensuring that this resource is available for future generations. We have also noticed that the fish oil and fishmeal industry in particular is increasingly demanding certified and sustainably sourced raw materials," says Kim Jordas, the CEO of Finnish Fishermen's Association.
The assessment will be conducted by independent certifier, Acoura Marine who will determine whether the fishery meets the MSC's internationally recognised standards of best practise in sustainable fishing. The process is expected to take between 12 and 18 months. Anyone with information about the sustainability of the fishery and its operations is invited to participate.