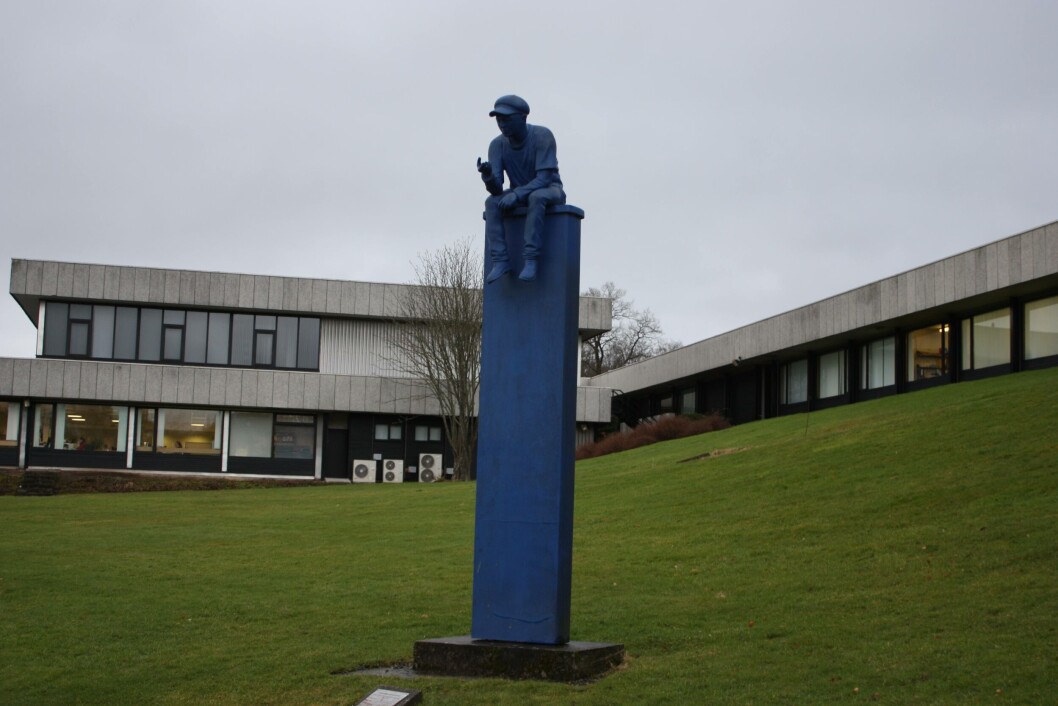 A taste for TAPAS
A 4-year, €7 million Tools for Assessment and Planning of Aquaculture Sustainability (TAPAS) project, which has recently been awarded to a consortium headed by Stirling's Institute of Aquaculture, seeks to provide practical solutions to support the growth of sustainable European aquaculture.
So emphasises Professor Trevor Telfer, who will be leading the project, which aims "help promote the aquaculture industry in Europe while ensuring future environmental sustainability".
The professor, who is part of the Sustainable Aquaculture Group at Stirling's Institute of Aquaculture, is looking forward to working with the 15 project partners across the Continent, enabling collaboration between so many talented research institutes.
He explains to Fish Farming Expert that: "There will be a core project management and scientific team at Stirling, in addition to up to 50 scientists from the project consortium. The team can also draw upon the extensive expertise available at the Institute of Aquaculture."
This work is in line with the EU's Marine Strategy Framework Directive to protect marine environments more effectively and will provide consistent real-time monitoring, observation, early forecasting and management technologies. The research team will collaborate with industry, regulators, certifiers and other stakeholders to ensure the toolbox they create is accessible, using training and outreach activities to improve the image of European aquaculture and promote an integrated sustainability strategy.
The ultimate goal of the project is to create cost-efficient management tools and practices for the European aquaculture sector to investigate the scope of fish farming activity, social interactions, potential environmental impacts and any future risks.
"Through our research we aim to identify the best components from tools already available and develop new forecasting and real-time monitoring systems to fill in the gaps to help form the most sustainable framework to support best practice within the Ecosystem Approach to Aquaculture".
He adds, "The aim is to assess how much can be sustainably cultured in a given environment – taking account of carrying capacity.
"The point of the project is that licencing and regulations are often different across Europe which can make pan-European regulation more difficult to negotiate. Provision of a TAPAS decision support system will enable consistency of sustainable aquaculture development throughout the EU across a range of freshwater and marine species."
Professor Telfer explained that the consortium is searching for truly practical solutions, a fact that has already been recognised by key European stakeholders from industry and regulatory bodies – who supported Stirling's bid.
"While the project will have a brilliant scientific basis, we will also have strong buy-in from stakeholders, who will be brought into a wide-ranging 'needs analysis' through which we can identify the key requirements to be provided through the research," he observes.
It will also be truly international in its outlook.
"Our all sector, all-species approach will cover marine and freshwater case studies including locations in Ireland, France, Spain, Malta, Hungary, Greece, Norway and the UK," he concludes.