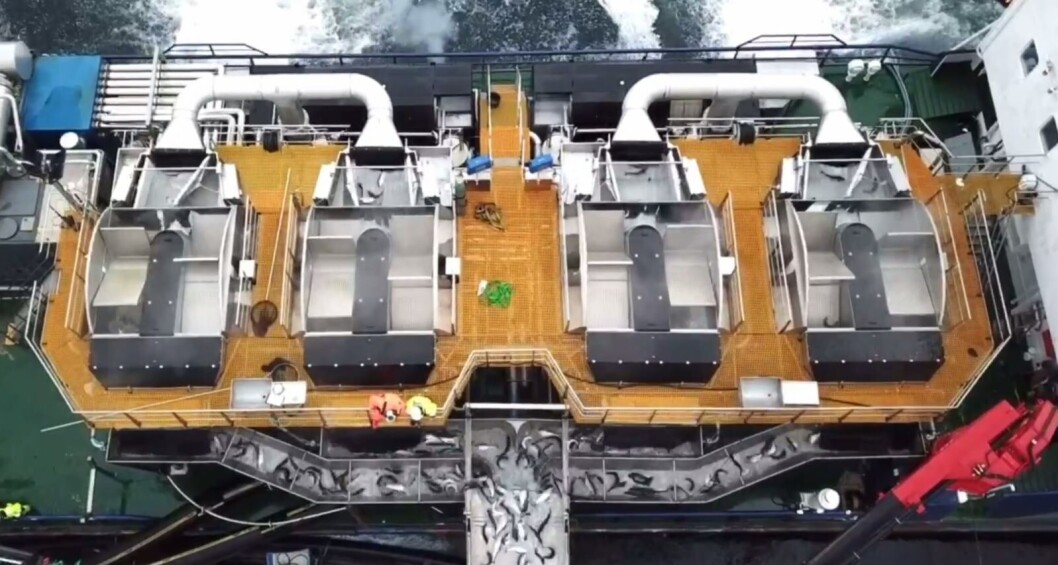 Improved Optilice set for Scotland testing
A new, improved version of the Optilice mechanical delicer is expected to be tested out at Scottish salmon farms within the next few months.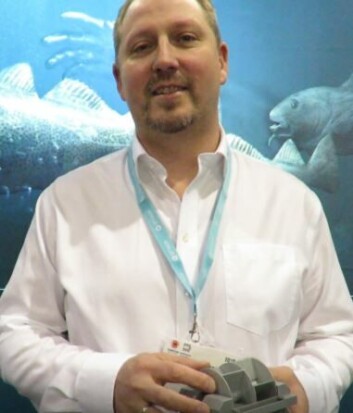 The Optilice, made by Norwegian fish handling machinery manufacturer Optimar, is currently only used in Norway but the company expects salmon farmers in other countries to be interested in the fourth iteration of the machine.
According to Optimar aquaculture sales manager, Dag Roar Arntsen, about 25 machines have been sold and are in operation in Norway, and the company hopes to sell many more during 2018.
Optilice uses either seawater or freshwater heated to between 28-34°C and a combination of flushing above and below water level to remove lice from salmonids. The company says tests show it removes 98% of all mobile pre- and adult lice.
Arntsen said a new service boat that would use the first Optilice 4 was currently on its way to Norway from the Netherlands.
He said: "We're going to have that system up and running in April. They (clients in Scotland) are in discussion with the owner of that service vessel to have it over in Scotland for testing.
"We don't know if it will be there for weeks or months – it depends on how happy they are and on the lice situation, I guess."
Targeting Chile
Arntsen said Optimar was also working on some specifications of their machines to make them suitable for the specific conditions of Chile. "We're not far," he said. "We should get to the Chilean winter there."
"In previous versions of the Optilice, we saw some damage to the tail and fins of the fish," said Arntsen. "Now, by correcting the design, this does not have to happen."
He said the Optilice 4 had many improvements compared to earlier iterations, particularly a fish pump specially designed for salmon and trout and created in conjunction with Irish firm SeaQuest, which he said was "the best one out there".
He added: "One of the biggest issues with mechanical systems is the fish pumping system. Finally now there are good options out there, and we expect that the mortality rate will be much lower."
The pump is supplied as standard, and is also available as a stand-alone unit, but customers can choose whatever pump they prefer, or use the Optilice with pumps they already own.
Other changes include:
Greater capacity of treatment, rising from the current 100 tonnes of fish per hour to between 120-160 tonnes per hour in a bigger machine that has much more space for fish, delivering a smoother treatment.
The Optilice 4 is also designed for better hygiene and a CIP (clean in place) system is also available.
The Optilice 4 has been tested with fish up to 9.5 kg with excellent results.
New and improved filters for the sea lice and better heat exchangers, which improve fuel efficiency.