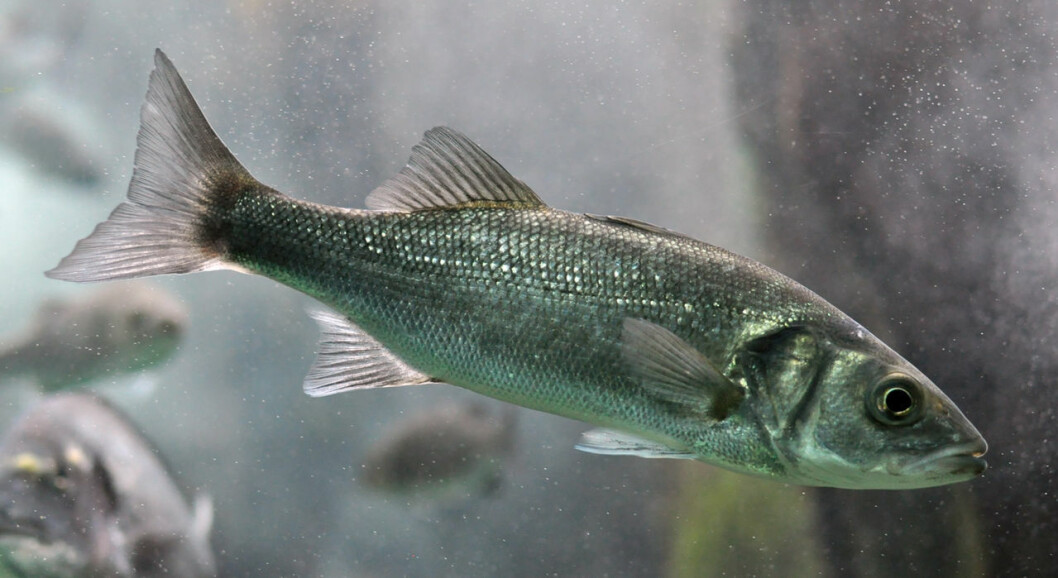 Injectable vaccine for sea bass diseases unveiled
Veterinary pharmaceutical company HIPRA has launched an injectable vaccine against vibriosis and pasteurellosis in sea bass.
A HIPRA spokesman said: "Prevention of these two classic pathologies by means of intraperitoneal injection has become essential because of the high prevalence of the two pathologies owing to factors such as natural reservoirs in wild species or intensification of cultivation.
"ICTHIOVAC VR/PD contains four different antigens [P. damselae subs. piscicida, L. anguillarum serotype O1, L. anguillarum serotype O2a, L. anguillarum serotype O2b], thereby conferring comprehensive protection against vibriosis and pasteurellosis.
"Together with AQUAMUN, HIPRA's adjuvant for aquaculture, ICTHIOVAC VR/PD maintains a perfect balance between inflammatory reaction and minimising internal damage."
The product was launched at an event in Malta last week attended by the main producers of sea bream and sea bass in Spain, Italy, Portugal, France and Tunisia, as well various veterinarians associated with Mediterranean aquaculture.
Importance of prevention
The guests were welcomed by HIPRA marketing manager Javier Sanz, before Dr Francesc Padrós of the fish pathology diagnostic service of the Autonomous University of Barcelona presented "Vibriosis and Pasteurellosis, the classic duo in Mediterranean aquaculture", addressing the characteristics of the two pathologies and the importance of prevention.
Agnès Callol, researcher and project manager in HIPRA's biological research and development department, then presented the trials carried out during the development of ICTHIOVAC VR/PD in terms of the safety and efficacy of the vaccine.
To conclude the session, Gustavo Espellet, brand manager at HIPRA, spoke of the importance of vaccination in aquaculture from a practical perspective and the important aspects that need to be taken into account during the planning, performance and monitoring of vaccination in fish.