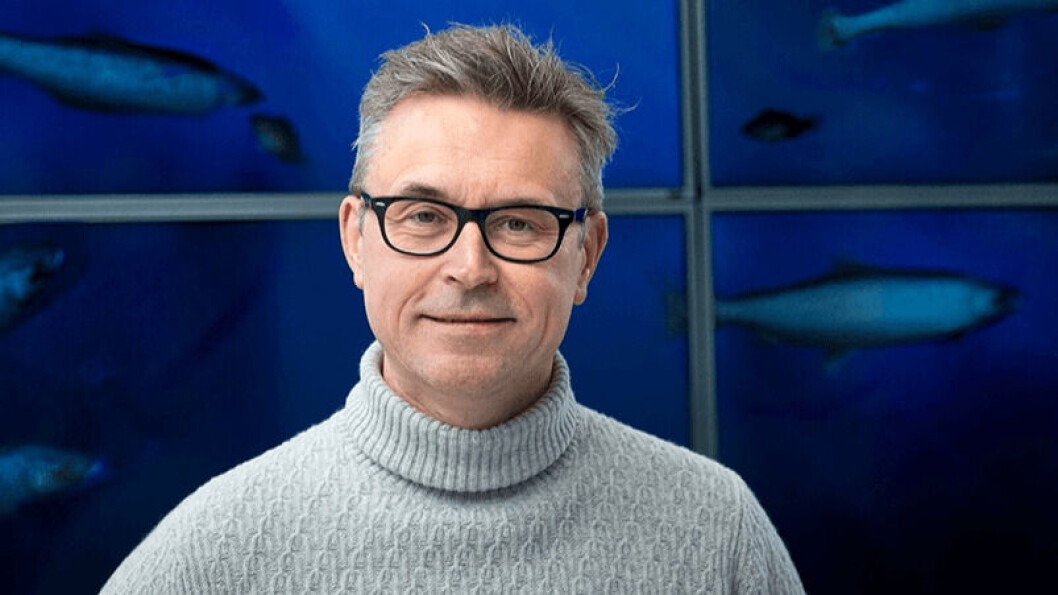 Norway earmarks £1.7m for fish feed research
The Norwegian government has proposed that NOK 20 million (£1.7m) is allocated to research on the development of fish feed based on Norwegian raw material.
The funding, which would be administered by the Research Council of Norway, would be aimed at facilitating the business sector to create green jobs and a more sustainable future.
More than half of greenhouse gas emissions from the aquaculture industry originate from fish feed through the raw materials used, transport and production. About 90% of the feed materials used in Norway are imported.
Alternative feed sources
"In order to reduce both emissions and dependence on imported raw materials, it is important to focus on alternative feed resources that can be produced in Norway and provide a basis for new jobs," said fisheries and seafood minister Odd Emil Ingebrigtsen.
"Much research has been done over the years, and feed producers have used new raw materials such as algal oil and insect flour. It is open to catches of copepods, and catches of krill have been going on for several years.
"The government is also funding research on so-called mesopelagic fish species, which may provide the basis for new fisheries and feed materials in the future."