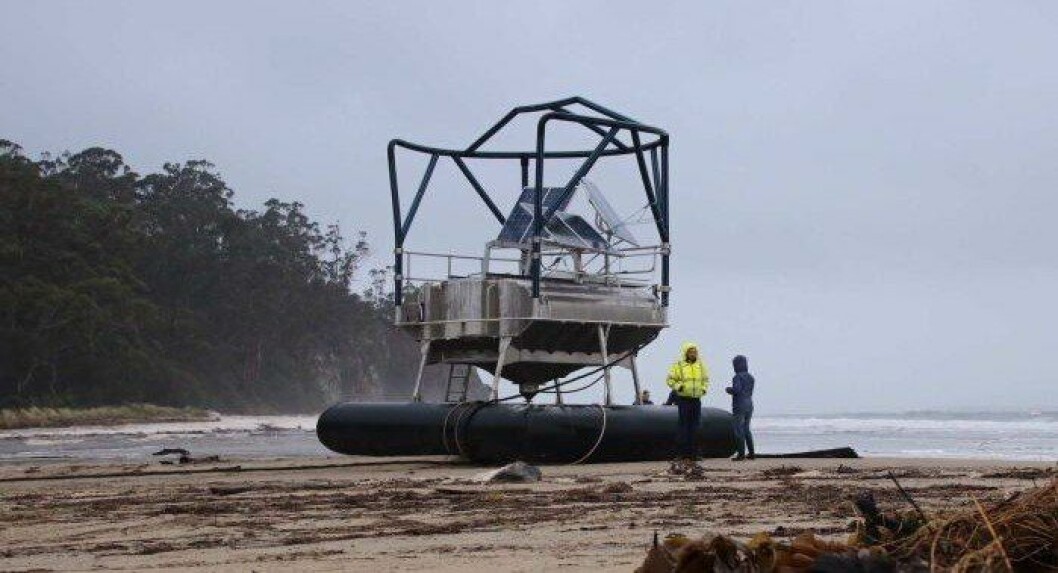 Tasmanian salmon farmers urged to be less secretive
The head of Tasmania's Environment Protection Authority (EPA), Wes Ford, has called for greater transparency from the state's salmon farmers after it was revealed that 120,000 fish escaped from a Huon Aquaculture farm in storms in May.
Huon had refused to reveal the number of fish lost until the Australian Broadcasting Corporation approached it with the figure this week.
In a statement, the farmer said: "The number being reported by the ABC is in line with what Huon reported to the Government."
No mention of escape
ABC reported that in Huon's annual report to the Australian Stock Exchange in August, the company documented a fall in biological assets of 10%.
The figure was attributed to "poor growth, harvesting forward to meet demand, and an increased incidence of gill disease due to the extended warm summer", but did not mention the escape of 120,000 fish.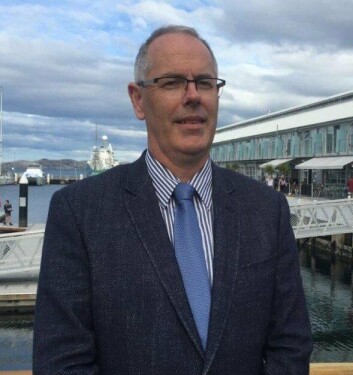 EPA chief Ford told ABC there was a widely held view the salmon farming industry needed to be more open about its operations.
"I believe there should be greater transparency, I think, as does the industry, and as does the Government," Ford said, adding the government had flagged greater transparency through its 2017 sustainable growth plan for the Tasmanian salmon farming industry.
Double production
Tasmania's three major salmon farming players, Huon, Tassal and Petuna, have plans to effectively double production in the coming decade, with much of it in Storm Bay where the escape occurred.
The incident happened in a pen designed to withstand the "toughest Australian conditions" when a feed buoy inside the pen smashed open the cage and eventually washed up on a beach.
Huon said it reported the fish escapes to the government as required.
"It is important to note that fish escapes are rare, but it was an exceptional weather event during which waves of over 11 metres passed through our Storm Bay lease," the company said in a statement.
It was not the first escape from one of Huon's supposedly stormproof cages. In January 20,000 yellowtail kingfish escaped from a trial farm off Port Stephens in eastern Australia. Part of the trial was to measure the response of equipment during severe weather at the site, considered to encounter the roughest conditions of any aquaculture operation in Australia.