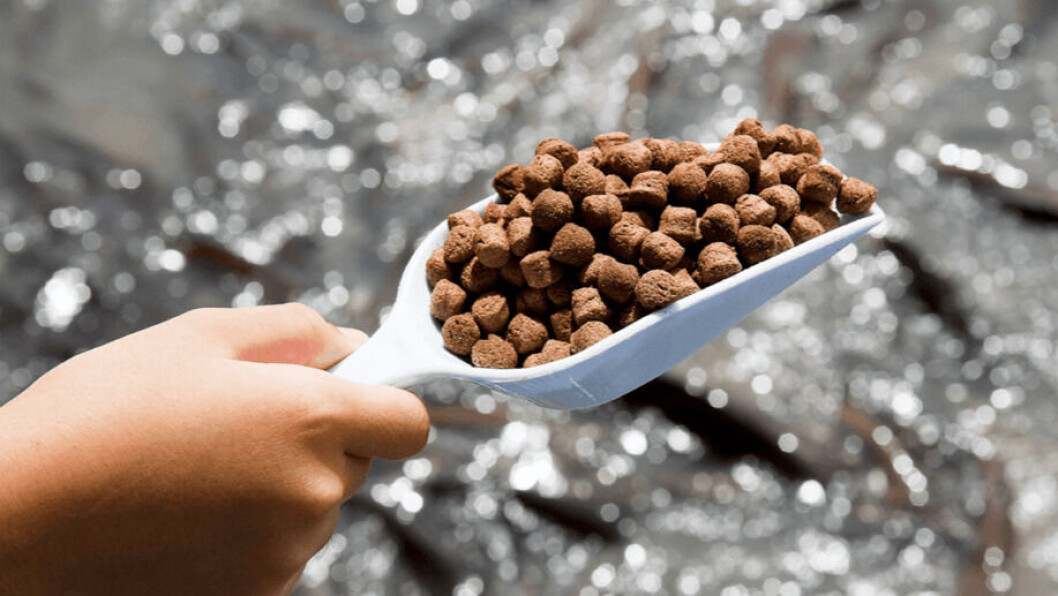 GlobalGAP tightens feed standard rules
Feed manufacturers certified under the GlobalGAP standard will have to meet stricter criteria for fishmeal, fish oil and soy if they want to keep the certification.
The organisation has updated the standard to reflect growing consumer consciousness around the origins and sustainability of raw materials used to manufacture compound feed for aquaculture and livestock.
Around 23 million tonnes of feed a year are produced under the GlobalGAP (Good Agriculture Practice) standard. The updated "version 3" of the standard was developed through the collective work of the CFM (compound feed manufacturing) focus group, made up of GlobalGAP members, standard users, and compound feed suppliers, and should also help feed manufacturers.
Raw materials
"It has become increasingly complicated for aquaculture compound feed manufacturers like BioMar to source raw materials responsibly," said BioMar food safety officer Ellinor Helland.
"We hope that the GlobalGAP CFM standard will address the majority of the detailed questions we receive from our market participants. In these questions, the environmental impacts of soy and marine feed ingredients are a particularly pressing issue."
Version 3 defines fixed percentages of fish meal, fish oil, and soy that must be sourced from sustainable production.
Currently, at least 60% of the marine ingredients products must conform to a GSSI (Global Sustainable Seafood Initiative)-recognised standard, be MarinTrust certified, or originate from fishery improvement projects (FIPs). By 2025, this proportion will rise to 75%.
100% sustainable soy
None of the soy used in compound feed for salmonids must come from land that was deforested for crops or from land that was deforested for another purpose and then converted to soy production. This applies to 75% of the soy used for other fish feeds, and 50% of the soy used in feeds for livestock.
Version 3 also requires manufacturers to track and reduce the energy and water use, greenhouse gas emissions, and wastewater and other waste products created in connection with compound feed manufacturing. Audits will also monitor humane working conditions and adherence to worker rights.
Dr Paul Morris, director of nutrition and formulation at the feed manufacturer Mowi, said version 3 of the standard proactively addressed environmental and social requirements and their monitoring.
Important for retailers
GlobalGAP pointed out in a press release that its aquaculture certification requires producers to use compound feed from certified production processes exclusively, and that feed is a key element in improving the sustainability of the industry.
The stricter criteria of the version 3 standard therefore offer producers, retailers, and consumers a higher degree of sustainability.
"Not just in the public eye, but for us at Aldi Süd too, the low-impact production of feed for farmed fish is an important sustainability topic," said Nina Kurth, corporate responsibility manager at Aldi Süd, the retailer's southern Germany division.
"That is why the new CFM standard from GlobalGAP makes a major contribution on the road to more sustainable aquaculture supply chains."
Version 3 of the feed standard is to be followed by version 6 of the aquaculture standard, planned for April 2022.