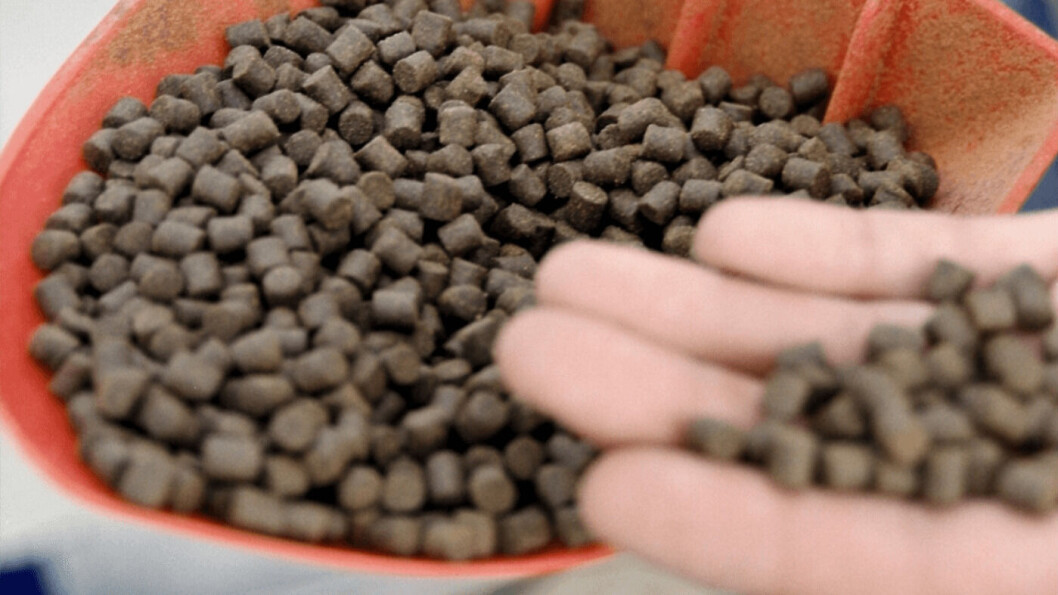 Scientists offer alternative to normal fishmeal production
Researchers in Sweden have recommended an alternative to fishmeal production which can efficiently concentrate proteins from high bone/low meat sources such as fishery by-products. The proteins can then be used in aquafeed.
The "pH shift process" involves using acid or alkaline water to make proteins easier to separate from bones, rather than standard methods that involve heating the by-products.
The scientists, from the Chalmers University of Technology in Gothenburg and from Gothenburg University, experimented on herring heads, frames and viscera, using a centrifuge to apply a separation g-force.
According to their paper, published in the journal Animal Feed Science and Technology, by-product part and g-force had no significant impact on protein yield.
Similar amino acid profile
Protein levels reached in the concentrates were 75-80 % (dw basis). Protein concentrates contained a similar amino acid profile as have been reported for fishmeal, with ∼40% essential amino acids and up to 7.8% and 2.8% of lysine and methionine.
Residual levels of LC n-3 PUFA as well as calcium, magnesium, potassium and phosphorous were also found in the produced protein concentrates which could be an added value.
The scientists said that to date it hasn't been possible compare the pH-shift process with classic fishmeal/fish oil production from an economic point of view, since their data so far are based on lab scale processing.
Very promising data
But they added: "Our very promising data on protein yield when applying a centrifugation force as low as 800 g imply that relatively simple equipment is enough [for industrial production]. It has also been shown that pH-shift processing can be done with filtration in each of the separation steps instead of centrifugation, which could make it even more simplistic. We therefore believe that it would be easier to set up pH-shift processing in small scale at local fish processing plants where daily amount of by-products might be relatively small compared to setting up fishmeal/oil processing technology. Trials in larger scale are however needed to verify this."
The scientists said that the pH-shift process can efficiently concentrate proteins from complex bone-rich fish by-products and produce a purer protein ingredient for aquaculture diets compared to classic fishmeal processing.
Successful alternative
"With a careful evaluation, we believe that the pH-shift process could become a successful alternative to classic fishmeal production for increasing the use of fish by-products for production of protein ingredients for feed," they concluded.
"Future work should indeed evaluate the potential of incorporating pH-shift protein concentrates in the diets of animals, but also address optimal use of the floating lipid layer and bone-rich sediment which currently are removed after the first centrifugation step of the pH-shift process. Oil and mineral concentrate production are potential applications."
Read the paper, Aquafeed ingredient production from herring (Clupea harengus) by-products using pH-shift processing: Effect from by-product combinations, protein solubilization-pH and centrifugation force, here.