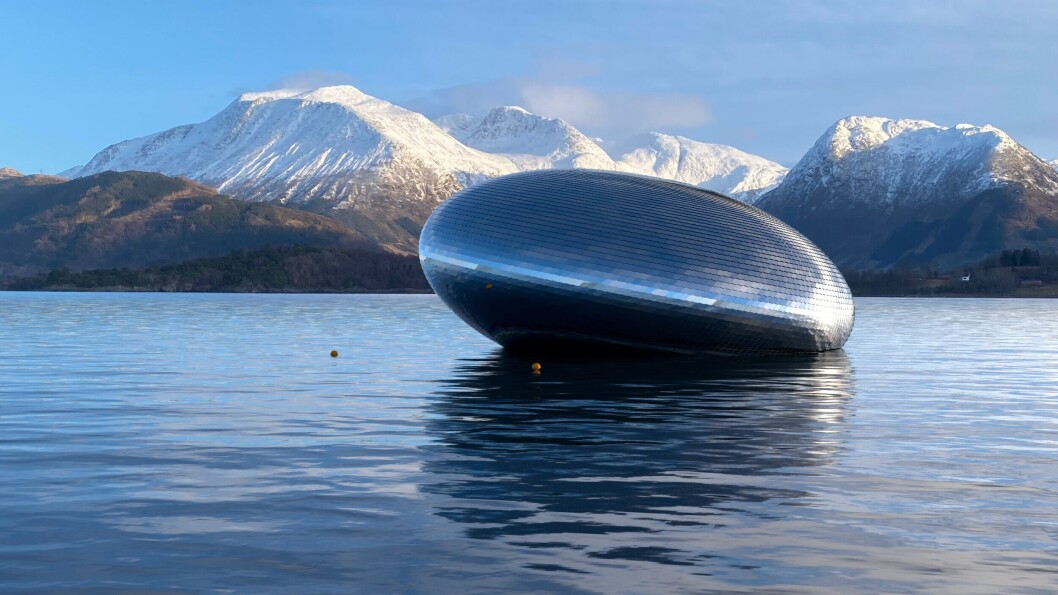 Salmon Eye to open with a party on September 2
A spectacular salmon farming visitor centre that has been constructed in Norway has begun the journey to its destination.
The Salmon Eye viewing centre, built by Austevoll feed barge maker Fluctus, will be connected to fish farmer Eide Fjordbruk's Hågardsneset site in the Hardangerfjord near Rosendal, south of Bergen.
Sebastian Torjusen, general manager of Salmon Eye, told Fish Farming Expert's sister site, Kyst.no, that the company is now looking forward to September 2, when it will show off the viewing centre for the very first time.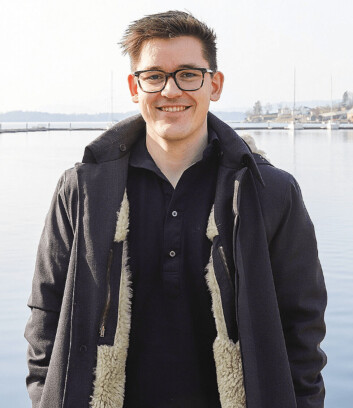 Still work to do
"The towing is well under way, but there is still some work to be done after Salmon Eye arrives in Rosendal," he said.
Eide Fjordbruk is inviting everyone in the local Kvinnherad municipality to a free concert (on land) with food and drink on September 2.
"The unveiling will be spectacular, and we hope to make the whole municipality proud of what will become one of the world's leading centres for innovation, inspiration and knowledge about clean seas and sustainable food production," said Torjusen.
Furthermore, the general manager said that the company will hold a professional round-table conference on the opening day.
Live broadcast
"The most important thing on this day is that the local people get a proper folk festival, and we will make sure of that. There will be programmes throughout the day, with a live broadcast of the actual unveiling at sea. In addition, there will be top-class music and entertainment from the stage," promised Torjusen.
Eide Fjordbruk's stated goal with Salmon Eye is to promote fact-based knowledge about the Norwegian aquaculture industry in an open and interactive way. Local challenges, solutions and innovations will be presented with a global perspective.
"The centre will also be an arena for communication and discussion with a particular focus on the footprint of food production at sea," the company has stated previously.