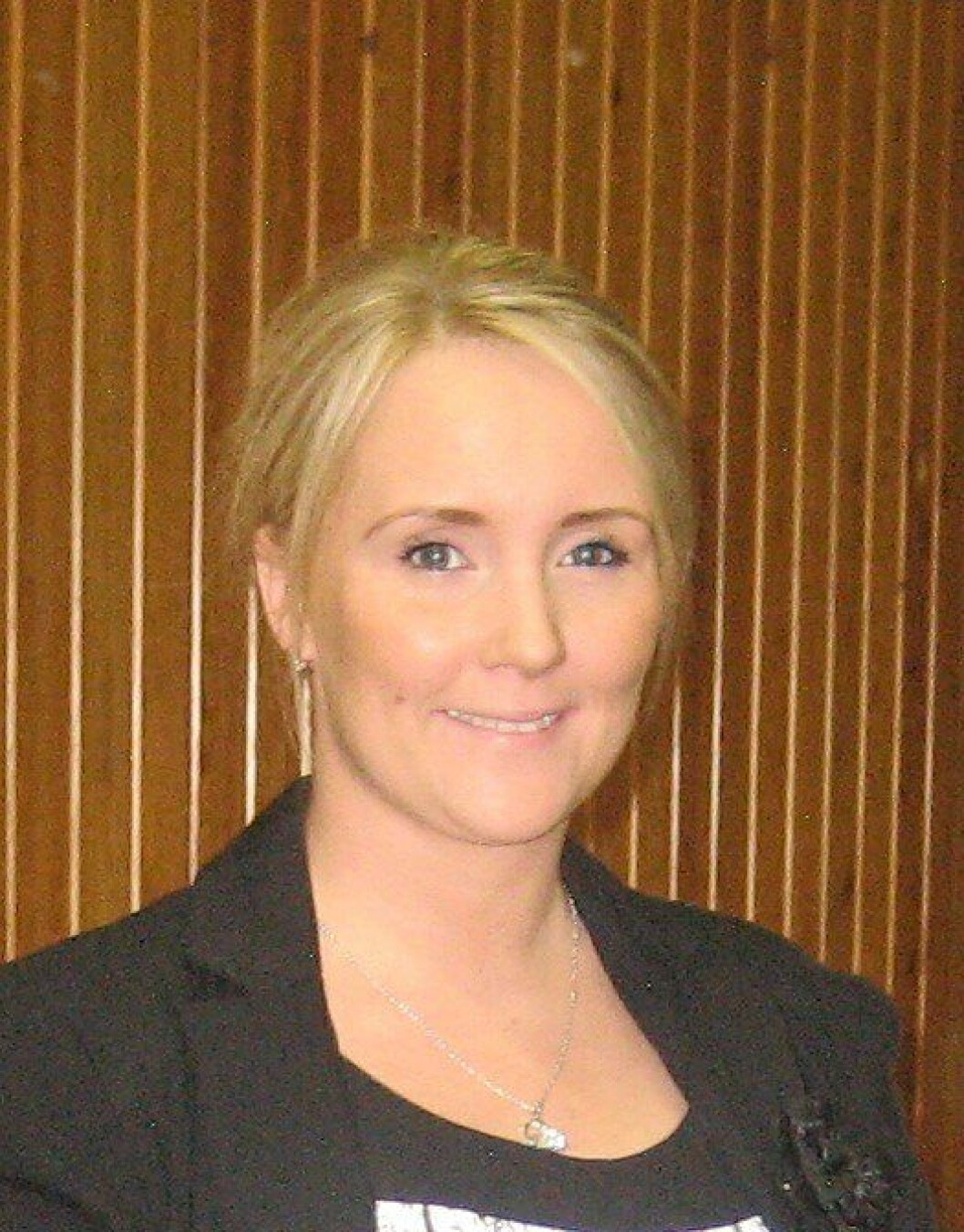 Roe embargo lifted
Chilean salmon producers are once more able to import salmon eggs from Stofnfiskur, after the Icelandic company received Sernapeca approval for all four of its sites.
The decision was reached after Sernapesca performed a 3-month study which concluded that the sanitary quality of the Icelandic roe sector more than met all the demands required for the protection of Chile's salmon industry.
"This news comes at a time when the local salmon industry is highly complicated due to great losses caused by algae blooms and the unpredictable outcome expected for the national egg production this season due to the impacts that extremely high water temperatures and alterations to the natural photoperiod could generate on the reproductive efficiency of fish intended to spawn in Chile," said Icelandic roe producer Stofnfiskur.
Furthermore, the company continued, "...because of these two natural and uncontrollable situations, opening the supply of imported Atlantic salmon eggs from Iceland comes at a key moment. It would not be a surprise if the quality and quantity of domestic eggs are affected by ongoing environmental changes in the southernmost area".
Stofnfiskur's controlling company, Benchmark Holdings, added: "We are the only company authorized to import Atlantic salmon eggs in Chile and have been distinguished as the first egg exporting company worldwide that has officially implemented the philosophy of 'sanitary compartments' in its productive operation, according to the guidelines and recommendations of the World Organization for Animal Health (OIE)."
"We are very satisfied being the first ova producer outside Chile to obtain this approval," said Bára Gunnlaugsdottir, CSO of StofnFiskur. "The process of approval has been comprehensive, starting with a first approval by the Icelandic Food and Veterinary Authority (MAST). The next step was for MAST to apply to the Chilean Fisheries and Aquaculture Authorities (Sernapesca), who finally confirmed their approval yesterday."
"Our 4 sites have been operated more or less according to the OIE compartment standard for a decade, and it was important for us to finally be able to document that our sites are 100 percent bio-secure trough this approval," Gunnlaugsdottir added.