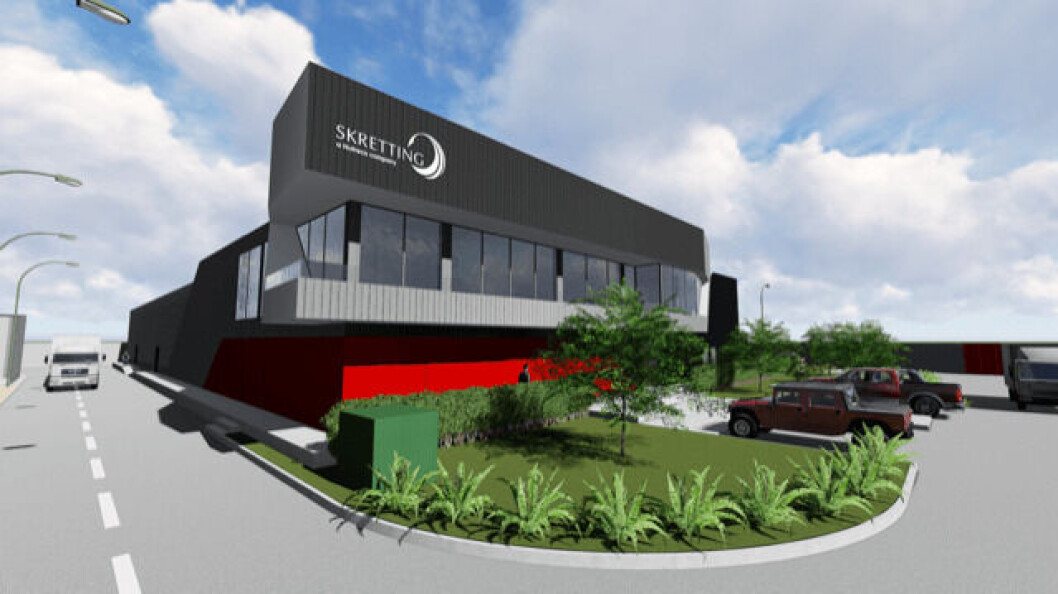 Skretting to build $6m shrimp research centre
Aquafeed manufacturer Skretting is investing US $6.1 million in a shrimp research facility in Ecuador to complement the Skretting Aquaculture Research Centre (ARC) network.
Shrimp is the fastest growing aquaculture protein and is expected to grow globally around 4-5% per annum over the coming years.
The new facility, named Skretting ARC Guayas Research Station, will be located next to the recently completed Skretting Ecuador feed manufacturing plant. The R&D facility, centrally coordinated by Skretting ARC in Norway, will comprise fully equipped laboratories and state-of-the art experimental units to carry out trials under controlled conditions. In addition, green-water tanks will ensure maximum applicability under production conditions.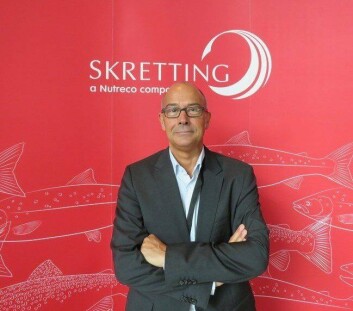 World-class facilities
"We are committed to supporting the growth of the shrimp industry globally," said Alex Obach, Skretting R&D director in a press release. "We also know the importance of optimal diets, combined with high post-larvae quality and professional farming practices. The development of solutions requires world-class R&D facilities, combined with local expertise."
Skretting LatAm general manager Carlos Miranda said: "In Ecuador, Skretting is recognised by our customers for our high performance diets and expert technical service, including our Skretting 360+ program. We have best-in-class feed facilities, supported by the best R&D, not to mention a world-class genetics program together with Hendrix Genetics and supported by Nutreco.
"However, we do not rest. We are serious about our commitment to drive the Ecuadorian shrimp industry further and help our clients deliver to the most demanding global shrimp markets."
New solutions
Skretting ARC has research facilities in Norway, Italy, Japan, Chile and China, and additional validation facilities around the globe. It has an annual R&D investment of $18 million.
"Over the years our scientists, together with our extensive research network, have contributed to the launch of important feed solutions for all the shrimp life stages," said Obach.
"Now, we want to go further. This new world-class shrimp research facility will drive our knowledge of shrimp nutrition in Skretting and deliver new solutions to improve shrimp performance: faster growth, shorter production cycles and higher survival rates. We are excited to see where our curiosity takes us on the next part of our journey."